Popular and successful open access Sixth Form College, situated in Thames Ditton, Surrey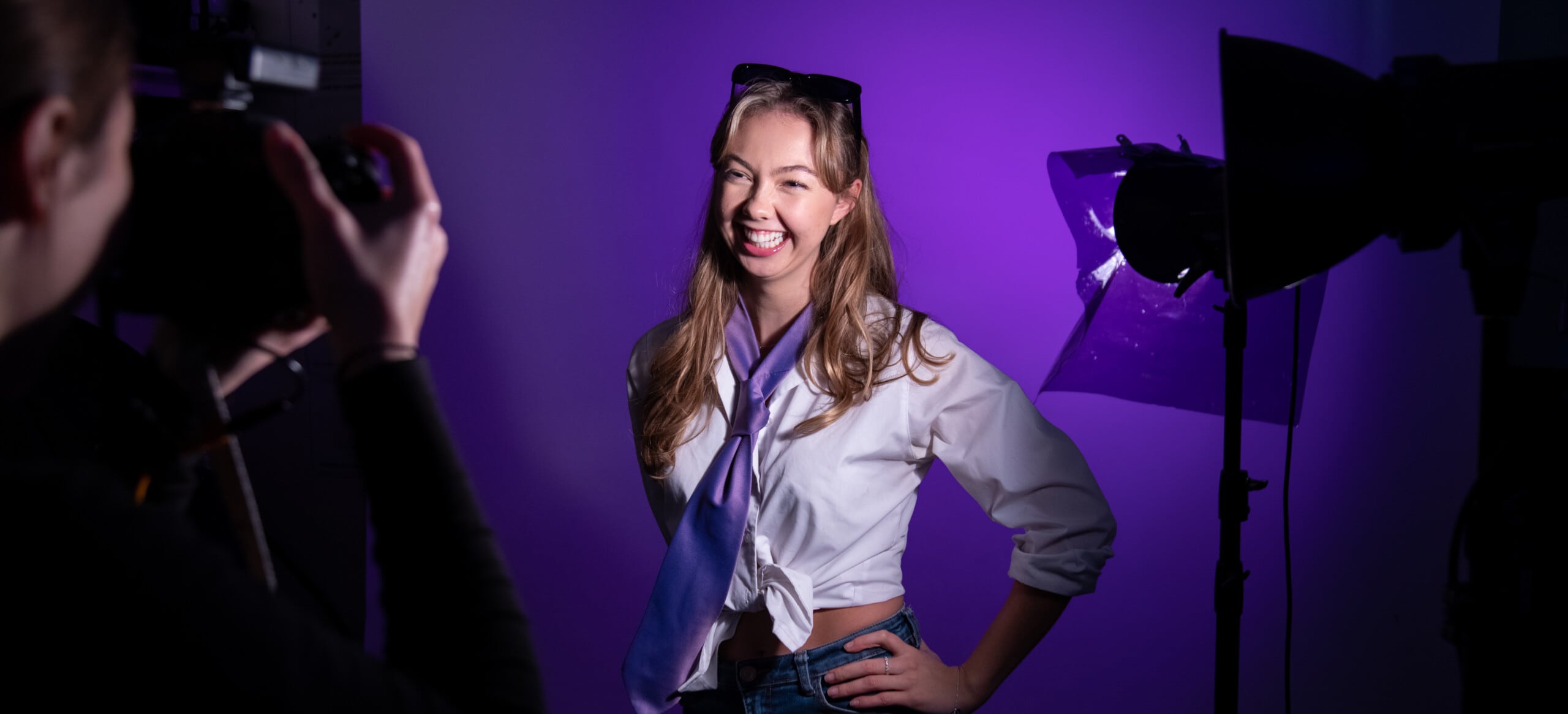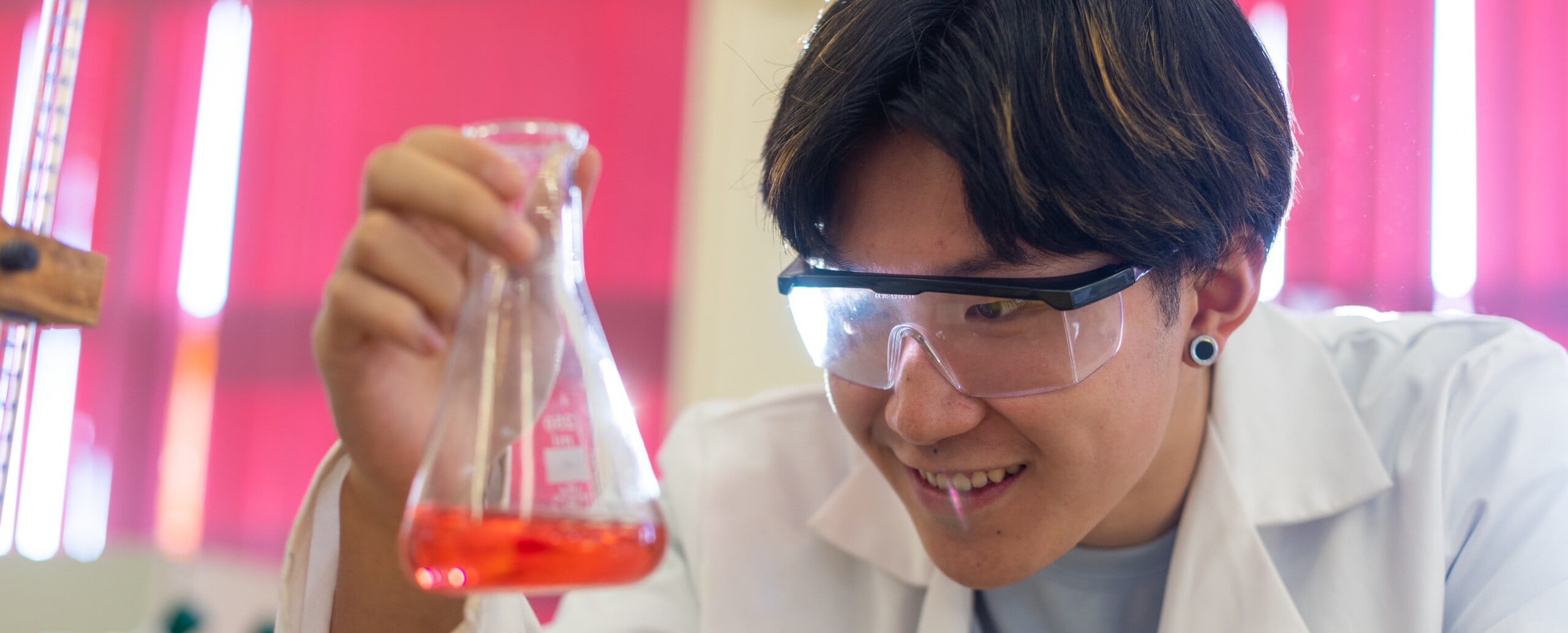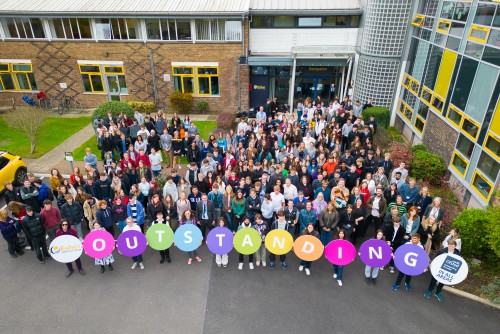 Applications for Entry in 2024 are Now Closed
Places for entry September 2024 have now been allocated. Please see your Online Applicant Account for more details.
Welcome to Esher Sixth Form College
At Esher Sixth Form College, we are specialists in educating 16-18 years olds.
Based in Thames Ditton, Surrey, we have a strong reputation for delivering outstanding results in 40+ A Level and BTEC National courses.
We are not just committed to your academic success, we also believe that Esher Sixth Form College is the ideal environment to help you develop the skills and qualities that will prepare you for your future.
The students have exceptionally positive attitudes towards their education and that as a result learners are highly motivated, committed to their studies and thoroughly enjoy their time at Esher Sixth Form College.
                                        – Ofsted Inspector September 2022
What is a Typical Day at Esher?
At Esher any combination of courses is possible, which means everyone's study programme is different. To help you get a feel for sixth form life, we've spent a day with some of our first and second year students to tell you about the range of opportunities on offer.