Sport Esher
​​Sport is an extremely important aspect of student life at Esher Sixth Form College. The focus of 'Sport Esher' is to increase the level of participation, provision and com​petition in sport across the college and engage our students in all areas of sport, leisure, outdoor and adventurous activities, as well as volunteering, coaching and refereeing.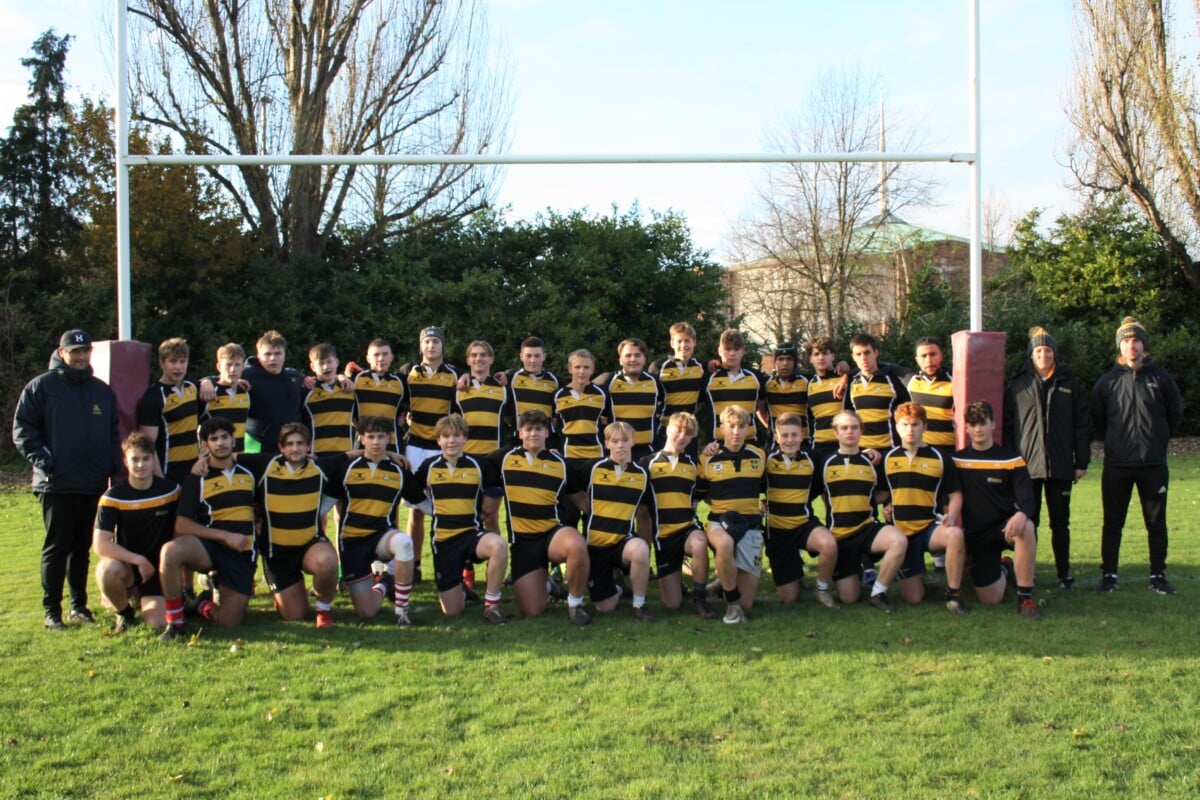 There are numerous opportunities for students to get involved in a competitive manner through team sports such as football, rugby, netball, hockey and basketball. Our teams regularly play in competitive fixtures locally and regionally, as well as in some national competitions.  The College is affiliated to AOC Sport.
Complementary Studies Programme
Students can stay active as part of the complementary studies programme which offers a range of opportunities, including badminton, tennis, yoga and five-a-side football. Students can undertake a qualification in sports leadership through the Sports Leaders Awards, namely the Community Sports Leaders Award (CSLA) and Higher Sport Leaders Award (HSLA) for students who have passed the CSLA with distinction.  The opportunity to achieve level one coaching qualifications in a range of sports is also provided as well as the national pool lifeguard qualification (NPLQ).
Roll of Sporting Excellence
Within the department we have several students who perform to a very high standard in a range of sports. These students are recognised and supported by the college as part of the Roll of Sporting Excellence (ROSE) scheme. Each year the College hosts a ROSE celebration day where we invite guest speakers and ex-Olympians to give talks and offer advice to our students.
Facilities
We have excellent sports facilities, which include a fantastic sports hall with a fitness suite, which is open to all students on a daily basis. The college also employs a qualified gym instructor to assist all students in achieving their fitness goals and providing a personal training programme service for students and staff alike.
If you would like to follow Sport Esher results or keep up to speed with all things sport, please follow our Twitter page: @SportEsher​