Principal's Welcome
​​​​​Our intention is to ensure that the website provides the essential information to help you make an informed decision on your preferred destination for post-16 education.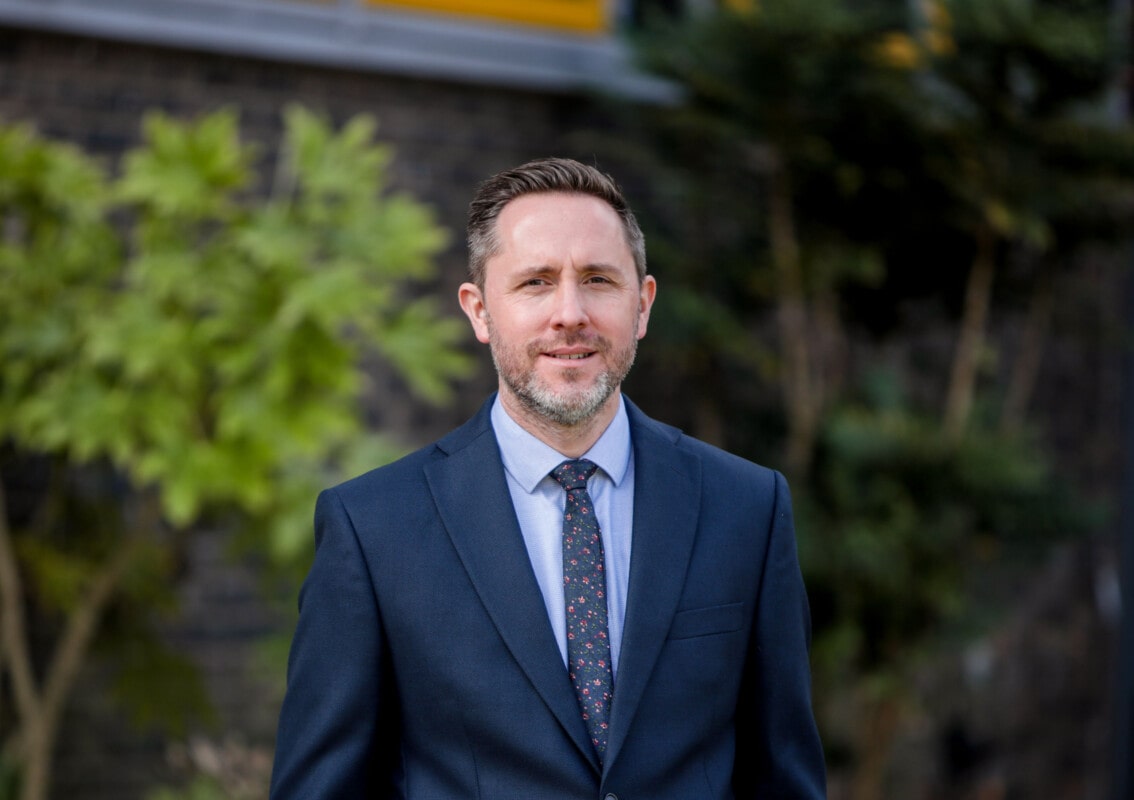 We hope we have encapsulated the ways in which a sixth form college experience is different to that in a school sixth form by providing a range of information about life as an Esher Sixth Form College student. You will also find detailed information on the huge range of A Level and BTEC courses on offer. Remember that virtually any combination of courses is possible.
We firmly believe that Esher Sixth Form College offers you the ideal environment in which to embark on the next stage of your educational career and one in which you will be able to thrive academically and grow as an individual. We are committed not just to your academic success, but also in ensuring that you can develop the skills and qualities that will help you to prepare for the future. We have a strong track record in providing the appropriate support to allow our students to successfully progress to the next stage in their careers, whether that be higher education, an apprenticeship or employment.
When you join us, you will become part of a community of over 2000 full-time students from more than 100 different schools, each following an individual study programme relevant to their needs and ambitions. You will find a friendly and vibrant atmosphere where positive relationships are always promoted. We enjoy excellent accommodation and facilities, including a highly sophisticated IT system and an attractive campus environment. Our teaching staff are specialists in post-16 education, both in their subject areas and in the support they provide through our tutorial system. We pride ourselves on a successful record in enabling students from all types of backgrounds to reach their full potential. Please see the section on 'Supporting Your Needs' if you have any additional educational needs.
I look forward to meeting you over the next year at the numerous events designed to deepen your understanding of the College. I hope you will be able to join us on these occasions and I look forward to welcoming you to the College.
Dan Hards​, Principal​