Esher College Africa Trust
​​​​​​​​​​​​​​​​The College is committed to raising funds for the Esher College Africa Trust (ECAT), our UK ​​registered charity.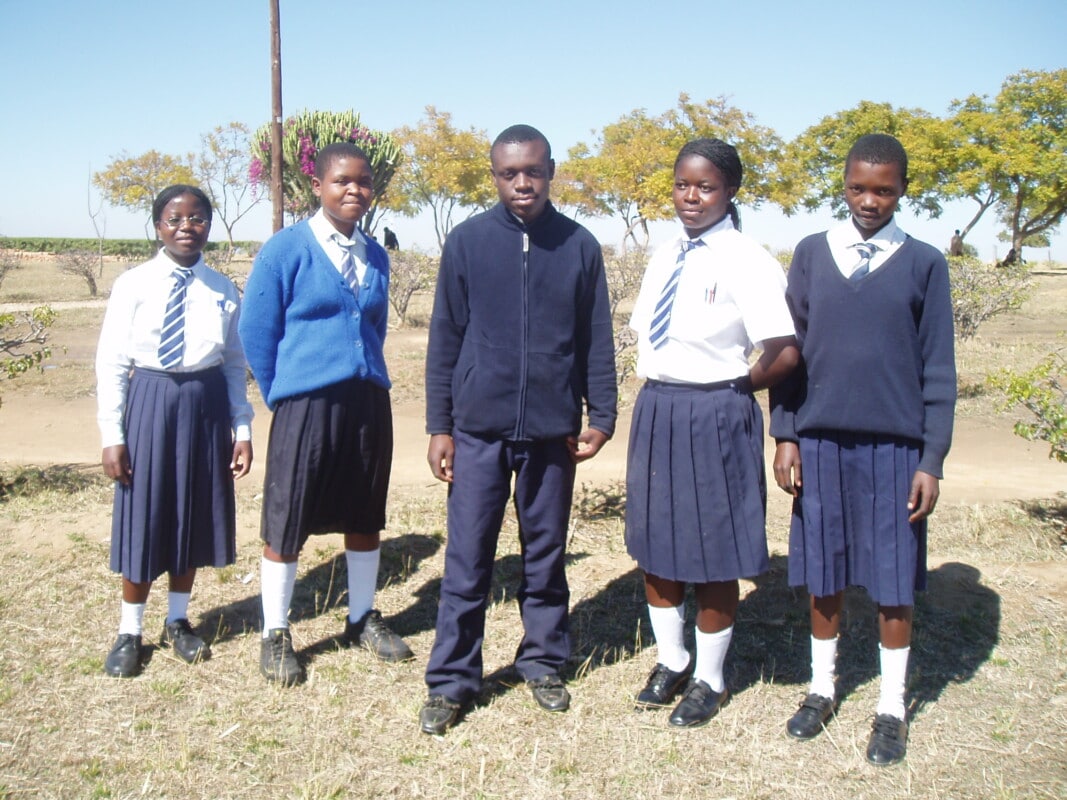 Esher Sixth Form College students and their representatives on the Student Union raise funds through diverse activities throughout the academic year. The charity supports the Dope School in rural Zimbabwe and raises money to help pay the school fees for children who are AIDS orphans. Money also goes to help them buy necessities, such as pencil​​s, and even shoes in some cases, as many of them walk miles to and from school every day.  The money the College raises enables the orphans to take their O level examinations, enhancing their prospects of finding employment. ​​
For further information, or to find out how you can help support the charity, please contact Vreni Oleram​ at ecat@esher.ac.uk.
Donate to the Esher College Africa Trust (ECAT)