Student Health & Wellbeing
​​Esher Sixth Form College prides itself on providing excellent support for student health and wellbeing. From Mental Health issues and specific Learning Needs to coping techniques for anxiety and stress – there is always someone available to listen, support and help.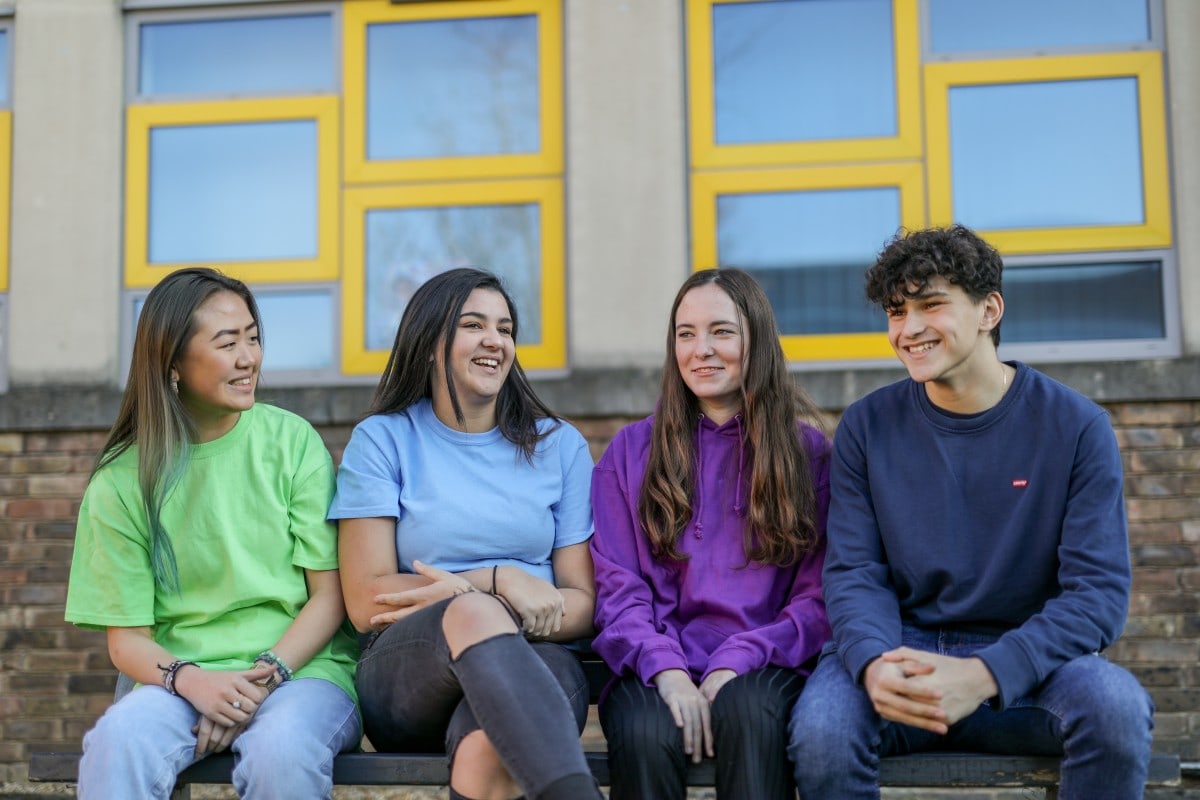 Please see below for an overview of our services and click on the relevant buttons for further information.
Deputy Designated Safeguarding Lead (DDSL)/Director of Safeguarding and EDI: Robin Hester
Room: B003
Email: rhester@esher.ac.uk
Designated Safeguarding Lead (DSL)/Assistant Principal: Kate Parsons
Room: B002
Email: kparsons@esher.ac.uk
Deputy Designated Safeguarding Lead (DDSL)/Director of Student Development and Behaviour: Declan Mason
Room: O101
Email: dmason@esher.ac.uk
Learning Support Manager: Nick Levy
Room: G001
Email: nlevy@esher.ac.uk
College Nurse: Sara Doak
Room: Medical Room (B Corridor)
Email: sdoak@esher.ac.uk
Student Counselling Services Co-ordinator: Viv Louizos
Room: Counselling Room (G010)
Email: vlouizos@esher.ac.uk
Student Counsellor: John Graves
Room: Counselling Room (G102)
Email: jgraves@esher.ac.uk
Mental Health Advisor/Specialist Assessor: Jude Smit
Room: B106
Email: jsmit@esher.ac.uk