Mental Health
Esher Sixth Form College recognises that mental health and wellbeing is a growing concern and therefore has a team of staff dedicated to promoting and supporting mental health.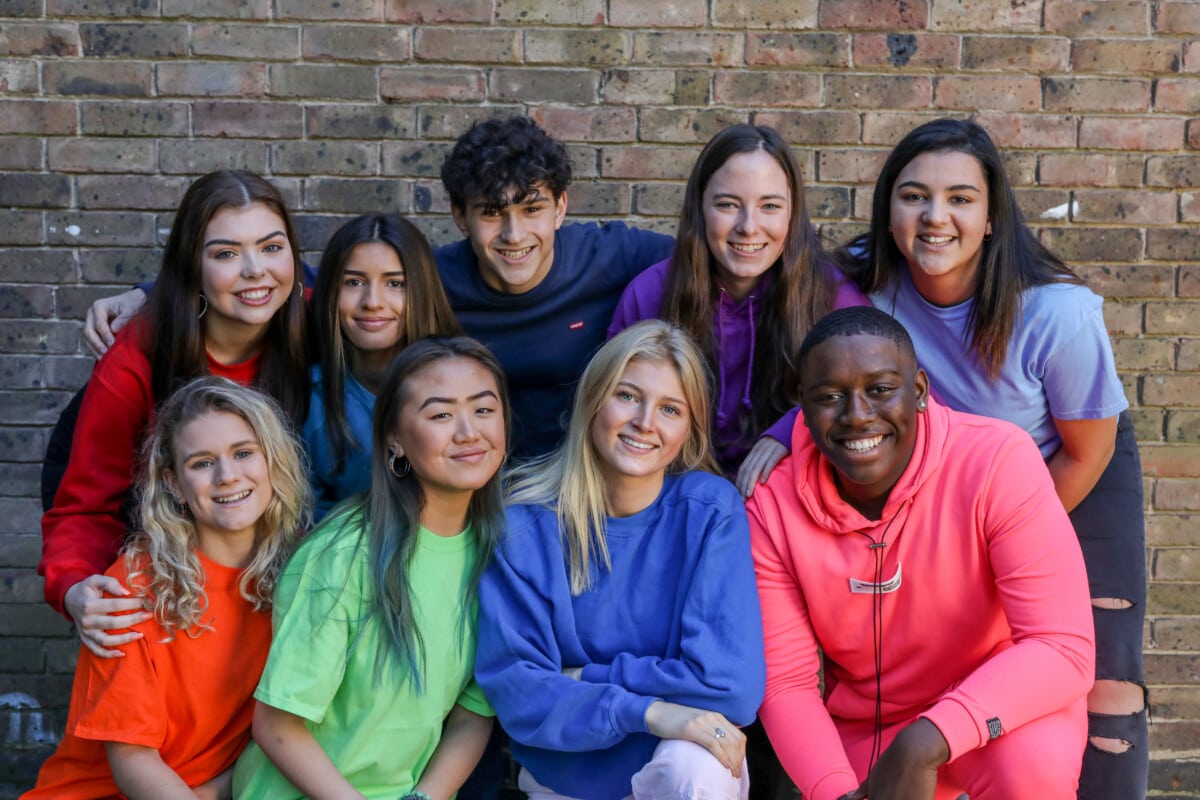 The College aims to provide a supportive, inclusive environment and is therefore proactive in its approach. Workshops and courses are run for students with anxiety and stress and events are organised to raise awareness. To maintain continuity and to provide support structures within the College for students diagnosed with mental health problems, the College works closely with organisations such as Child and Adolescent Mental Health Services (CAMHS) and outreach services.​
Contact us
If there is something specific you are interested in or think might be helpful, please contact the Mental Health Team:
Robin Hester (REH) Director of Safeguarding and EDI
Jude Smit (JGS) Mental Health Advisor/Specialist Assessor
Sara Doak (SED) College Nurse
John Graves (JPG) Student Counsellor
Viv Louizos (VEL) Student Counselling Services Co-ordinator
Nick Levy (NEL) Learning Support Manager
Sara, Jude and Robin are also Mental Health First Aiders. Sara is available for mental health drop-in from 10-2.30 Monday to Friday.
Services Hub
External mental health services and other organisations can be found via the Services Hub