Staying Safe
Esher Sixth Form College is committed to safeguarding and promoting the welfare of its students and staff and expects all members of the College community to share this commitment.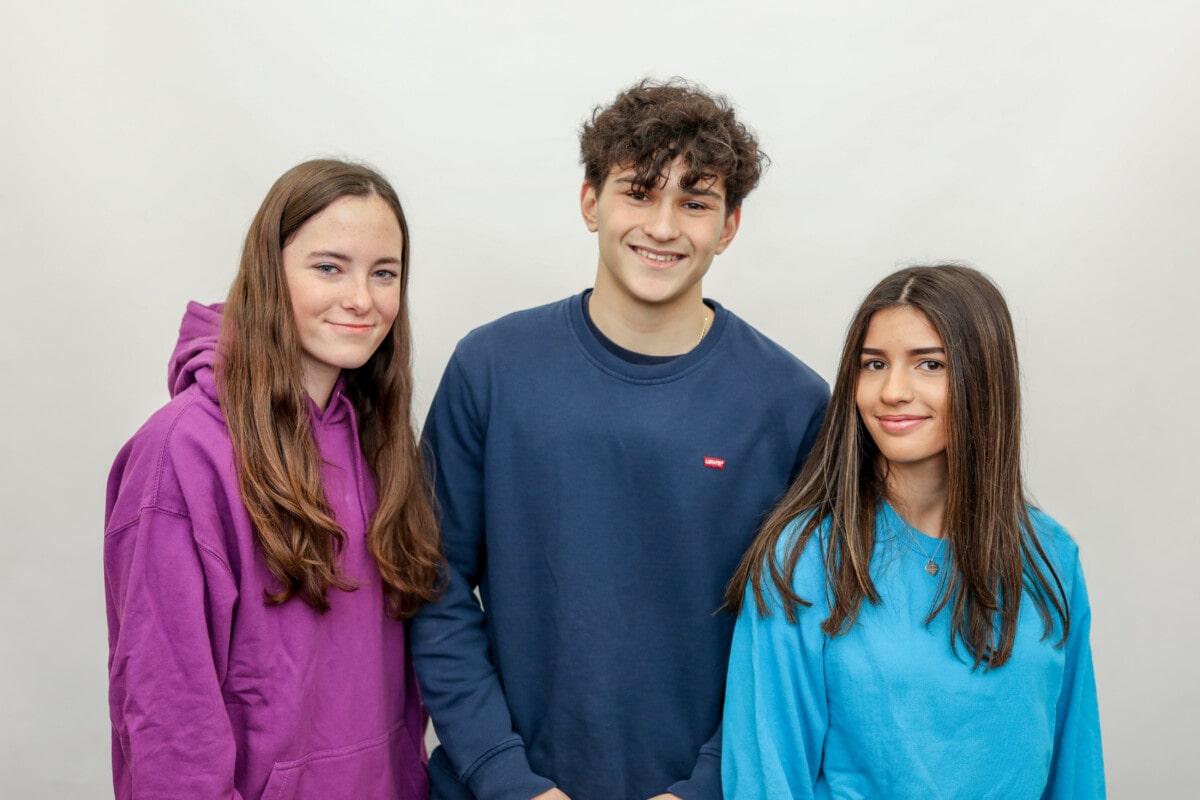 We recognise that all members of the College community have the right to be safe and protected, both within the campus and whilst engaged in College-related activities. Esher Sixth Form College ensures that relevant and effective safeguarding practices exist and are actively promoted. It is understood by all that safeguarding is everyone's responsibility – this applies both online and in the physical environment. Esher Sixth Form College involves staff, outside agencies and students in shaping these safeguarding practices and in promoting safety and wellbeing to everyone in the College community.
Please see below for more details regarding the Designated Safeguarding Leads and Safeguarding Policy.
Designated Safeguarding Leads
​D​esignated Safeguarding Lead (DSL)/Assistant Principal: Kate Parsons​
​​Room: B002
Email: kparsons@esher.ac.uk
Deputy Designated Safeguarding Lead (DDSL)/Director of Safeguarding and EDI: Robin Hester
Room: B003
Email: rhester@esher.ac​.uk
​Deputy Designated Safeguarding Lead (DDSL)/Director of Student Development and Behaviour: Declan Mason
Room: O101
Email: dmason@esher.ac.uk
Safeguarding Policy
To view the Esher Sixth Form College Safeguarding and Child Protection Policy please click here​
​Information for Visitors and Contractors please click here