Counselling
The College has two counsellors who are available to talk to during College hours.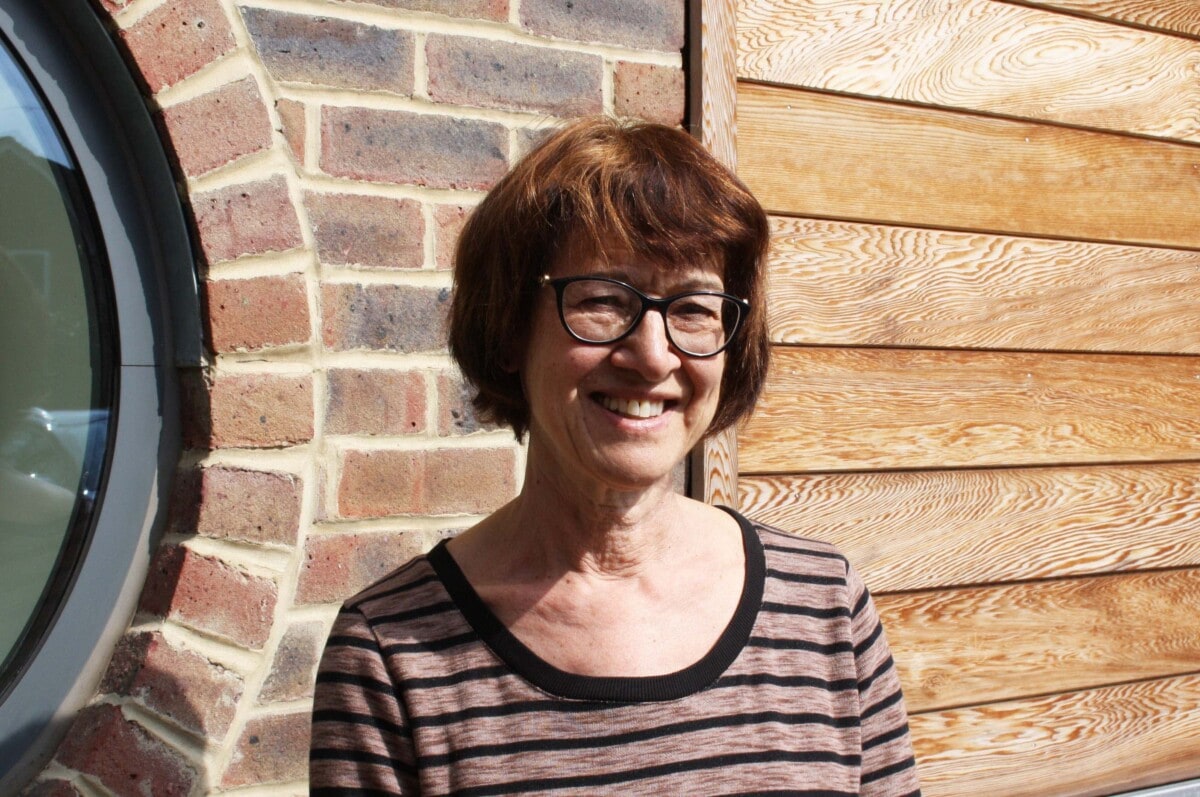 Trained counsellors are available to give individual help to students with work-related or personal concerns that they prefer to discuss in confidence. Most issues can be discussed confidentially. The main exception would be if we were concerned about a student's safety and then we may need to share with another member of the team in order to best support the student.
Counsellors can also give information about other organisations that help with a variety of problems.
How do I access counselling at Esher Sixth Form College?
The college offers short-term, 6 session counselling interventions.  All student referrals will go through the process outlined below.  An initial assessment will be made by the College Nurse, referrals will be triaged by the Mental Health Manager and then referred on to one of the college's Counsellors when a space is available. 
Counselling referral pathway 

In order to determine what could be the most helpful support pathway for you, your first point of contact is our College Nurse, who will be able to explain the various support options at college and think together with you about what will be most useful at this time. There may be times when external support would be more appropriate and if so, our College Nurse will talk this through with you and support you and support you with any referrals. She has times in the day where you can drop-in, or you can email her to make an appointment. Her email address is: SDoak@esher.ac.uk
Peer Supporters
If you would like a chat with a fellow student please send an email to Viv Louizos and someone will get back to you as soon as possible. Our Peer Supporters are second year students, all of whom receive training and supervision from our college counsellors. They are happy to meet for a coffee, go for a walk and a chat or just offer some support.
Services Hub
External counselling services and other organisations can be found via the Services Hub