Counselling
The College has two counsellors who are available to talk to during College hours.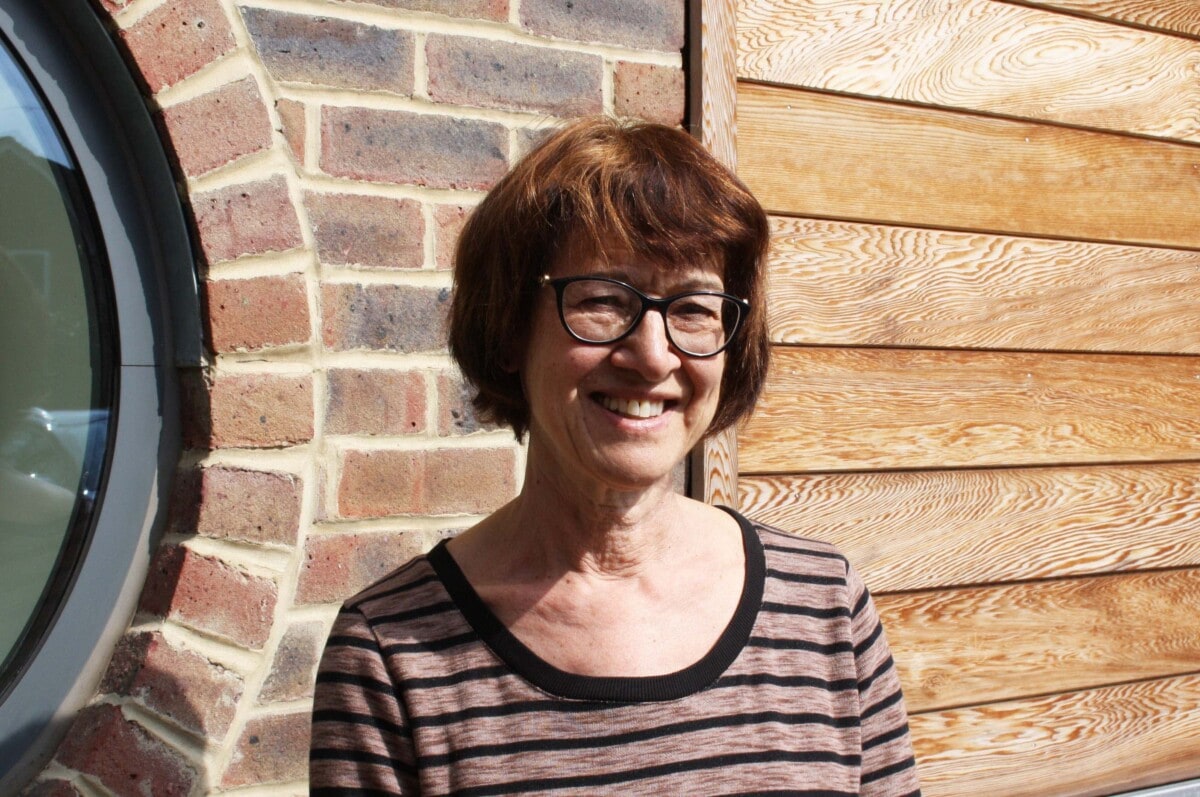 Trained counsellors are available to give individual help to students with work-related or personal concerns that they prefer to discuss in confidence. Most issues can be discussed confidentially. The main exception would be if we were concerned about a student's safety and then we may need to share with another member of the team in order to best support the student.
Counsellors can also give information about other organisations that help with a variety of problems.
Peer Supporters
If you would like a chat with a fellow student please send an email to Viv Louizos and someone will get back to you as soon as possible. Our Peer Supporters are second year students, all of whom receive training and supervision from our college counsellors. They are happy to meet for a coffee, go for a walk and a chat or just offer some support.
Booking an appointment/Contact us
To make an appointment, please email Viv Louizos, the Student Counselling Services Co-ordinator, or John Graves, the Student Counsellor.
Viv Louizos (Student Counselling Services Co-ordinator)
Location: G010
John Graves (Student Counsellor)
Location: G102​
The College Nurse can also make a referral to counselling, if you wish​.
Services Hub
External counselling services and other organisations can be found via the Services Hub