Maths, Science and IT
Are you fascinated with robotics? Or perhaps you are keen to delve into the world of Psychology? Or maybe your keen to learn more environmental issues from a science perspective. Our Short and Long Courses offer an enriching addition to your timetable that promise to give your scientific mind a workout.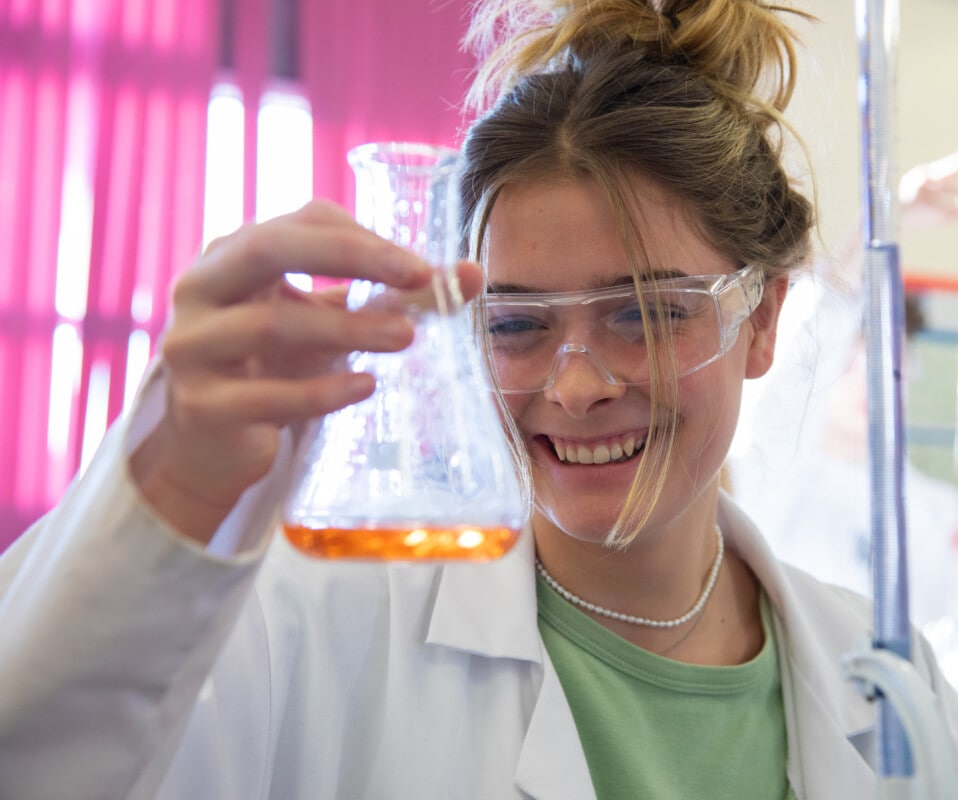 Psychology in Film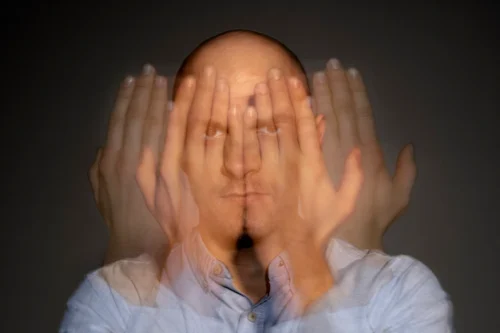 This course is for students who are interested in Psychology and in exploring themes such as attachment theory, memory and mental illness through the medium of film. 
Examples of films to be screened include Memento, Black Swan and We Need To Talk About Kevin.
This course may also be of interest to Film Studies students, as we will discuss the narrative structure of these films, as well as how the medium represents stereotypical assumptions about abnormality.
Introduction to Forensic and Criminal Psychology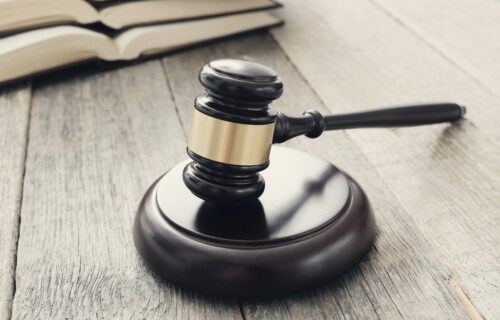 This course is aimed at those students who might be interested in studying Psychology or Criminology at degree level.
We explore the psychology of crime, delving into issues such as the problems in defining crime, where we look at the role of culture, age, context and circumstance. In addition, we consider approaches to offender profiling, as well as biological (e.g. genetics, biochemistry, brain physiology) and psychological (e.g. cognitive and psychodynamic) explanations for offending behaviour, and the psychology of the courtroom. ​
Finally, we contemplate ways of preventing crime and dealing with offenders (e.g. sentencing, rehabilitation). Throughout the course emphasis is placed on research studies that form the basis of this knowledge. ​
Brainworks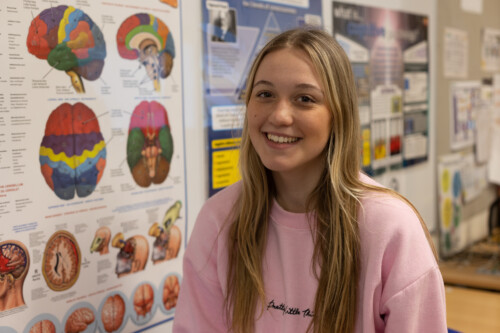 Love solving puzzles? Ever wanted to learn how to play chess but never had the chance? ​Are you the next Grandmaster?
If you enjoy the challenge of games like chess or draughts or like solving problems like Sudoku, then come and spend an hour a week developing your knowledge and fine-tuning your skills.​
Join like-minded problem solvers and take some time to give your brain a real work out!! ​
Investigating Science (Crest Award)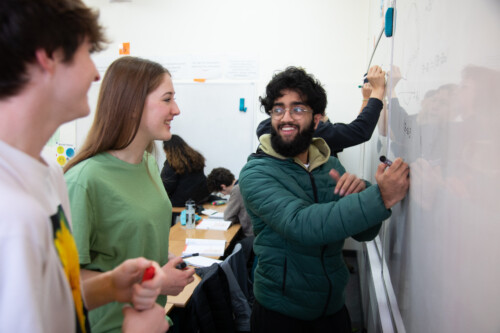 This course is ideal for budding scientists who want to gain some hands-on practical experience and achieve a nationally recognised CREST award.
You will work in small groups to choose your own topic, then develop your methodology and ultimately complete your own investigation.
CREST awards are highly sought after and a good way to enhance your UCAS personal statement or CV. The CREST award has been running since 1986 and sees thousands of people take part every year – be one of them! ​
Cost: £20​
Robotics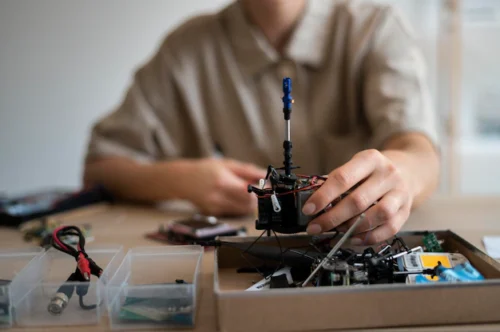 Interested in building robots?  Like programming?​
We will be making robotic cars from Arduino kits and trying out things like line tracking, light tracking, voice control, racing, lighting systems.​
No experience required.​
Saving the Planet with Science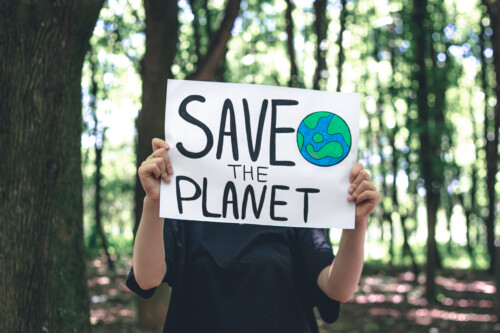 This course will help you to understand environmental issues from a scientific perspective. You will explore topics such as waste disposal, overpopulation, loss of biodiversity, water scarcity and water pollution, air pollution, deforestation and climate change. It will give you the opportunity to examine both the causes of the problems, and, more importantly, to consider solutions, including changes we can make to our daily lives to improve our local and global environment. ​
You will research environmental stories in the news and debate the related controversial and ethical issues. There will be opportunities to be involved in campaigning on green issues, both inside and outside college. ​
This course will appeal to biologists, geographers and chemists, and anyone else with an interest in living sustainably and reducing their impact on the planet. ​
Other Complementary Studies on offer