Extension Studies
Extension Studies in both the first and second year provide students with an excellent opportunity to develop their wider skills and abilities that are becoming increasingly important to universities and employers. Skills such as teamworking, problem solving, creativity, critical thinking and the capacity to conduct independent research.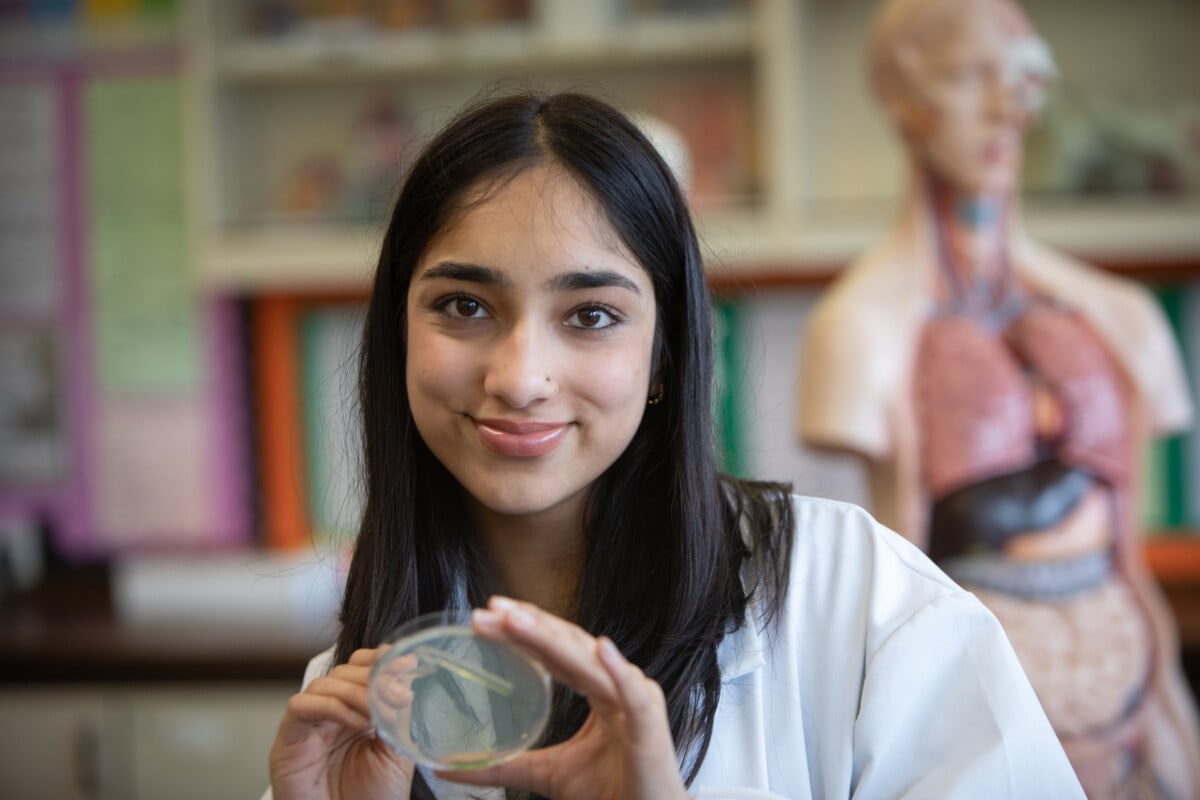 You will have one Complementary Study on your timetable alongside your chosen academic subjects. Complementary Studies are not examined, but are compulsory and run from September to Easter. Most courses include 1 period per week on your timetable, however some courses require slightly more commitment.
For their first year Extension Course, students take a Complementary Study alongside their core A level or BTEC subjects, choosing from a wide range of activities.
In the second year, students choose a Progression Pathway, and we offer the chance to complete an Extended Project Qualification (EPQ) or a subject-specific vocational based course or choose from a small number of AS courses. These options are all designed to complement their core A Level and/or BTEC courses.