Humanities
We offer an exciting range of short and long courses to complement your studies.
Not a humanities student? This is a great opportunity to explore a humanities topic and learn something new.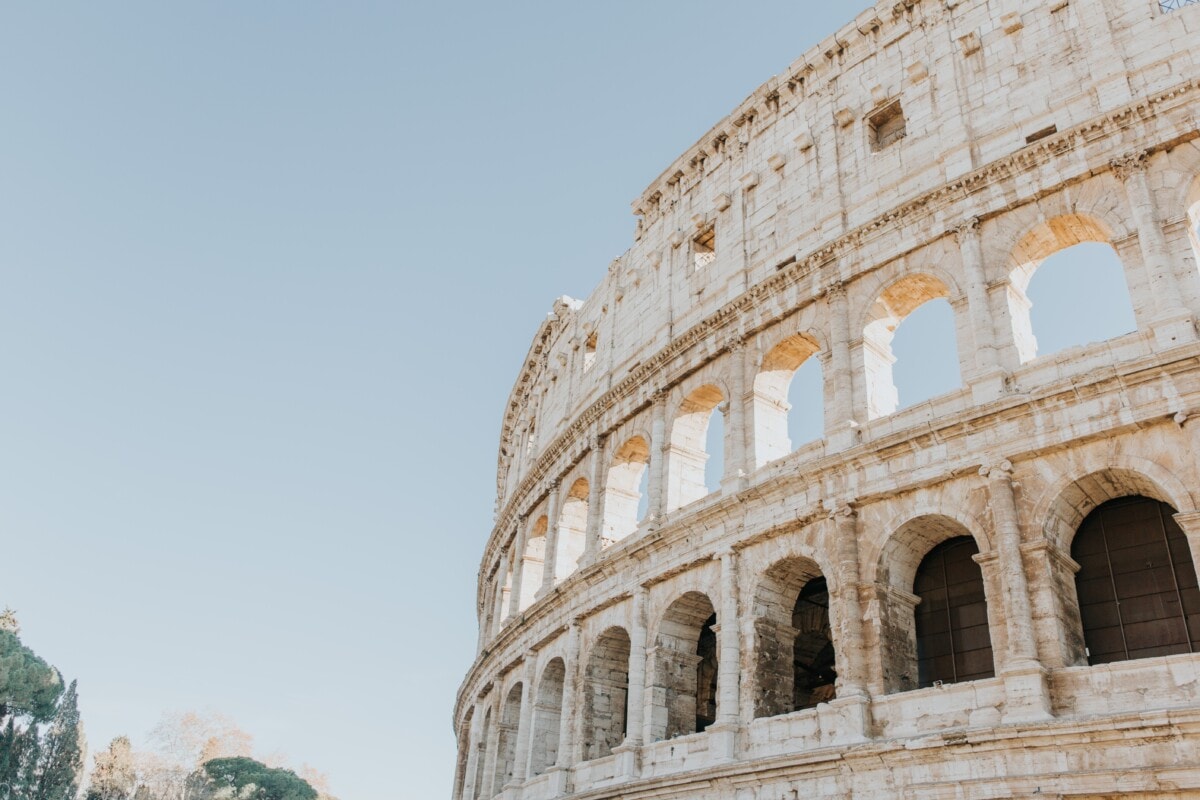 Euroculture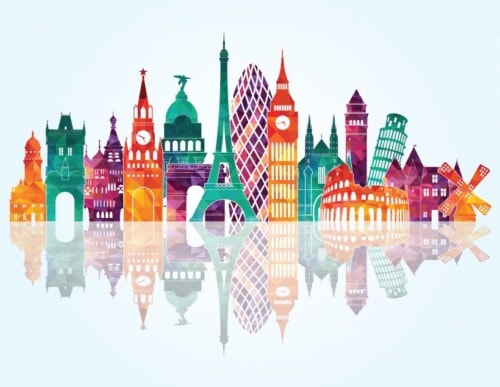 A multi-disciplinary tour of European culture that includes art, film, food, literature, languages, cultural politics, and how they interact. This is a great introduction to Cultural Studies, European Studies and languages courses at university as well as the opportunity to explore other cultures.
There are opportunities to attend exhibitions and/or films if the occasion presents. Students are also invited to contribute by sharing their personal interests and experiences to make it a flexible course that reflects the interests of the group.
Introduction to Theology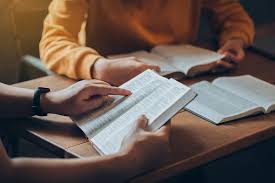 Through a rich theological investigation, which blends insights from theological tradition with the work of literary masters, you will explore and debate some of life's big questions. Expect discursive teaching, an exchange of ideas – both historical and contemporary – and a new way of seeing and thinking. Develop new skills that will be useful in later life such as debating and critical thinking. 
Investigating inequalities in society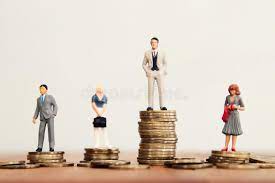 This course is aimed at students who might be interested in studying Sociology, Social Policy, History, Politics, Geography or another related courses at degree level.​
The course starts with students researching contemporary evidence which highlights inequalities between different social groups including gender, sexuality, ethnicity, social class, disability, and age. We will focus on certain areas of society where these inequalities are more prevalent and in groups you will be able to create campaign posters or presentations to highlight the significance of the evidence you have found.​
We will then use case studies to deepen our understanding of inequalities in contemporary society, considering a broad range of explanations for why these persist. We use several documentaries, with accompanying tasks that are designed to develop the student's understanding of patterns of inequality, as well as building upon their skills of independent research and critical thinking, whilst making links to social and political theory. 
Latin for beginners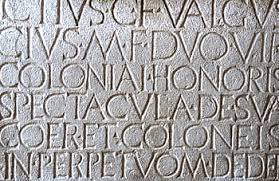 Do you like words? Have you ever wondered where names such as 'Felicity', 'Justin' or 'Gemma' come from? And what about brands such as 'Nivea', 'Volvo' or 'Ambrosia'? Or more ordinary words such as 'alien', 'plus' or 'capital'? Or terms such as N.B., or I.E.? Are you interested in languages but afraid of oral tests? Do you want to increase your English vocabulary? Are you likely to want to study Biology, Medicine or law?​
Would you like to be able to read stories, poems and passages by Roman writers? Would you like to be able to translate English sentences into Latin?​
If the answers to some of these are an affirmative – 'yes' – then you are the kind of student who is likely to enjoy learning some Latin. You'll learn vocabulary and grammar in a group, and carry out activities to test your learning every week.​
You'll be surprised at how fast you progress if you are determined. You'll be surprised at how many of your A Level subject specialist terms are derived from Latin. You'll also be able to answer loads more quiz questions, crossword clues and understand the discussion in QI. Fear not – exams are not part of this course! Vale!
Sociology of Health and Disease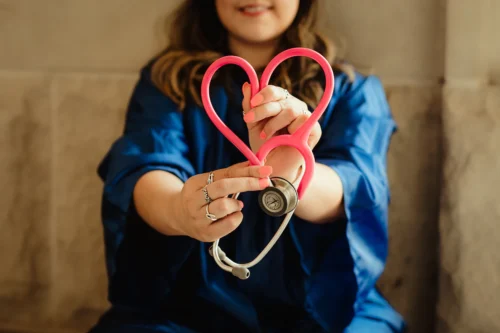 This course is aimed at students who might be interested in studying Sociology, Healthcare or another related course at degree level.
It begins with students considering different definitions of health and illness in modern society and discussing factors influencing these concepts. ​
We will compare the biomedical and social models of health and illness, evaluating each approach through applying them to case studies and local healthcare settings. We will then consider the impact that social class, ethnicity and gender have on our health and wellbeing, making links to sociological theory to analyse these trends.​
Finally, we will consider the role of social policy in addressing health inequality and propose our own solutions to these issues. 
Debating Society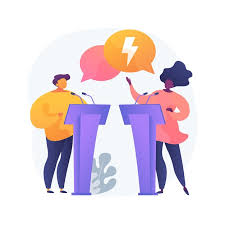 This is a course for learning to refine your ability to argue persuasively and rigorously on a range of current affairs from freedom of speech to feminism to advances in science and technology. This will involve reading some difficult articles, a willingness to speak publicly and engage respectfully with others with differing views. There may be a chance to get involved with a debating competition outside of college as a result.​
History of LGBTQ+ and culture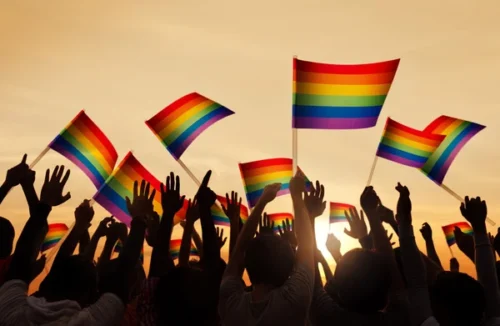 On this course you will learn about the history of LGBTQ+ (Lesbian, Gay, Bisexual, Transsexual & Queer/Questioning) culture – particularly within the UK and USA – from the early Twentieth Century through to the present day.
You will look at the gradual integration of LGBTQ+ people into society over time – from prejudice and discrimination to acceptance and inclusion – and how artistic works have mirrored these changes.
In each session we will examine key examples of literature, song, television and film, through class analysis and discussion. You will study the writings of Tennessee Williams, Armistead Maupin, Rita Mae Brown, Sarah Waters and Bernadine Evaristo and the songs of artistes/musicians such as Judy Garland, Boy George, Freddie Mercury, The Pet Shop Boys and KD Lang. There will also be an opportunity for you to research your own chosen area of LGBTQ+ history/culture and present your findings to the class. ​
Come along and get knowledgeable about LGBTQ+ history and culture!​
Italian for beginners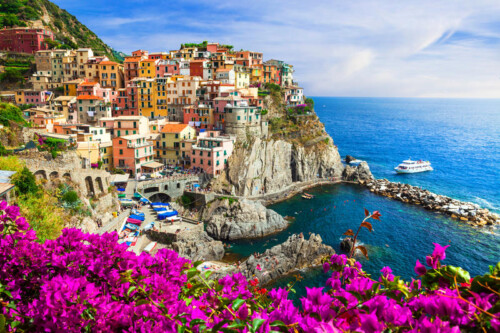 Do you like travelling? Are you considering a trip backpacking or a gap year around Europe and want to learn a new language?
This exciting course is open to students with little or no knowledge of the Italian language and with an interest in the culture and society of the countries of the Italian-speaking world.
The course has been designed for those who want to learn or improve their Italian language abilities for everyday situations: asking questions, understanding travel enquires and bookings, ordering food in a restaurant, reserving rooms in a hostel, buying things in a shop.​
Life Writing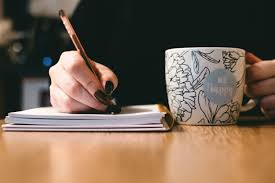 How might writing about your life change the way you live it? Choose Life Writing to find out.
This is an eight-month writing project where I will ask you to put your thoughts, dreams and memories into words. You will choose, always, which of your writing pieces you shape, and when. Your writing might become personal essays, reflections, a diary or you may find you are beginning to turn your experiences into fiction.​
There are some requirements. You need to be open to the challenges and demands of writing. We are not mimicking established forms and genres – the shape of your work and the way you express yourself must come from you, with the help of the group and from me.​
You must be able to listen to others and want to understand where they are coming from and be willing to write one piece a week.​
No experience with writing necessary and you don't need to like English or see yourself as 'good' at it. Please note, you can't join this course late so you must select as first choice and be willing to commit to participating every week.​
So, what will become your material? It might be your reading, your vivid dreams, the people in your life. Maybe you already know the story you have to tell. Let's pick up a pen and see where the first sentence leads us. Anything is possible.​
Model United Nations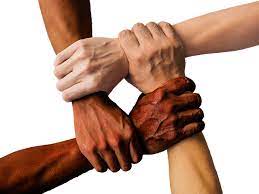 Model United Nations (also known as simply "MUN") is an educational activity where students participate in a simulation of bodies within the United Nations system. Participants research a country, take roles as diplomats, investigate international issues, deliberate, consult, lead discussion and then develop solutions to world issues. You should have an interest in international affairs.  ​
Throughout the year, we will cover contemporary political, economic, media, environmental, health, scientific and human rights issues affecting the entire world. The breadth of issues covered should allow you to take a lead on issues that are of most interest to you no matter what your subject combinations are. Skills developed on this course include team work, leadership, strategic thinking, technical writing and speech making 
Youth Deviance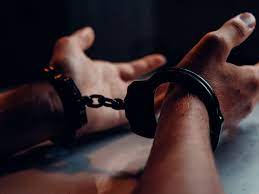 What is youth culture? How has the culture of young people in the UK changed? Do deviant youth subcultures still exist?  ​
This course is aimed at students who might be interested in studying Sociology, Criminology, Law or another related course at degree level. We will begin by exploring the emergence of youth subculture in the 1950s, and subsequent major youth subcultures throughout the decades, exploring fashion, music and lifestyle, with a particular focus on group deviance from social norms. ​
We will link the development of youth subcultures to social and political events that occurred within the time periods. We will then use case studies to deepen our understanding of youth deviance, considering a broad range of deviant and criminal activity, including international drug smuggling, gang violence, religious fundamentalism and crime linked to consumerism. ​
We use a number of documentaries, with accompanying tasks that are designed to develop the student's understanding of patterns of behaviour within youth culture and the criminal justice system, as well as building upon their skills of independent research and critical thinking, whilst making links to sociological theory.​
Other Complementary Studies on offer