Humanities, MFL and Social Sciences
We offer an exciting range of short and long courses to complement your studies.
Not a humanities student? This is a great opportunity to explore a humanities topic and learn something new.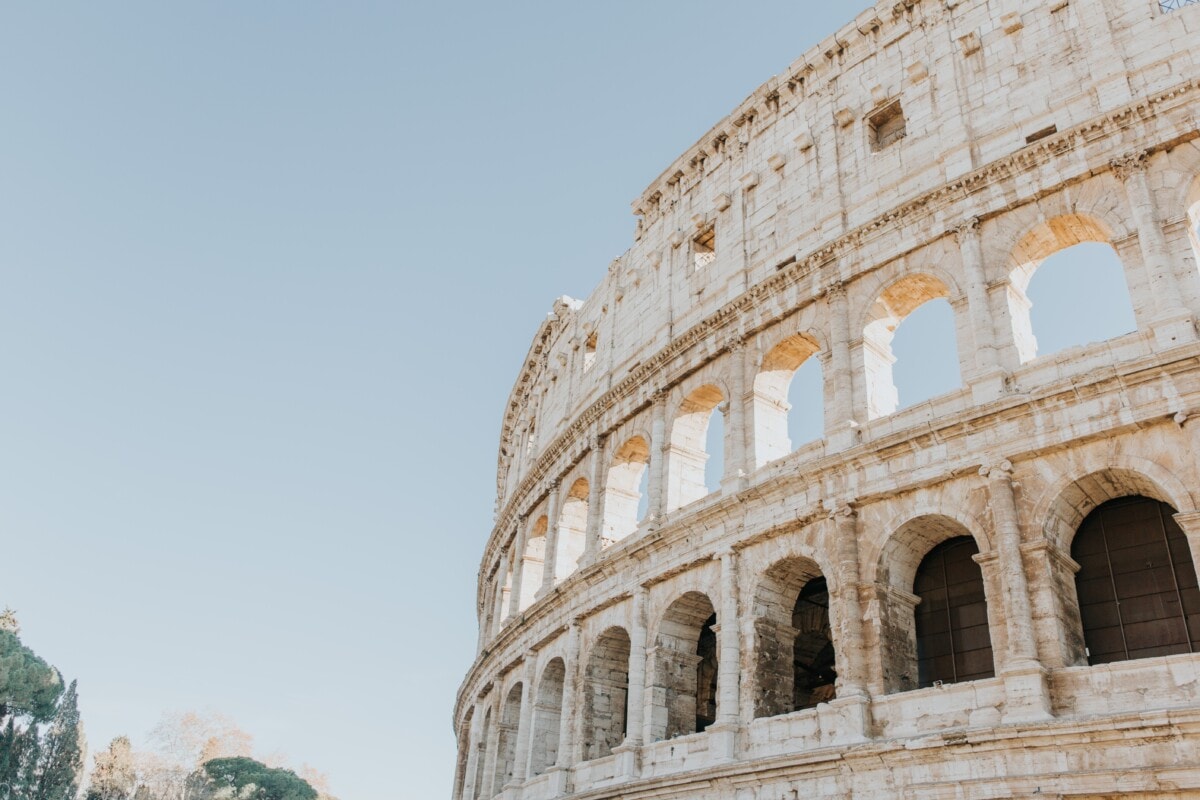 Learn to podcast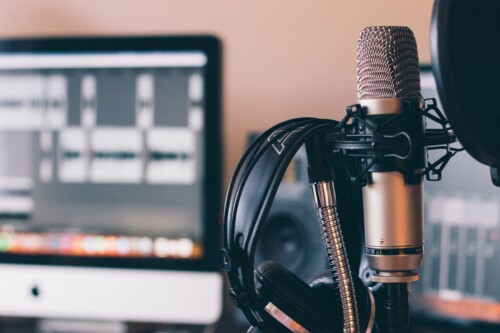 The podcast complementary study is an engaging and interactive session designed to enhance students' learning experience through the world of podcasting. ​
In this study, students explore various aspects of podcast production, including content creation, scriptwriting, interviewing techniques, audio editing, and distribution. Through hands-on activities and practical assignments, students gain valuable skills in storytelling, research, communication, and critical thinking. They also learn about different podcast formats, genres, and styles while analysing the impact of podcasts on society and popular culture.​
The podcast complementary study encourages students to express their creativity, collaborate with their peers, and develop a deeper understanding of effective communication in the digital age.
How to Apply
Euroculture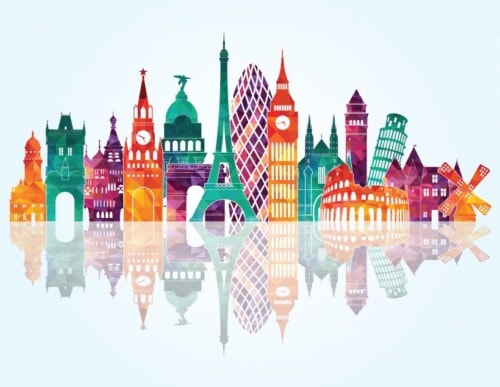 A multi-disciplinary tour of European culture including art, film, food, literature, languages, cultural politics, and how they interact. This is a great introduction to Cultural Studies, European Studies and languages courses at university as well as an opportunity to explore other cultures.
We can attend exhibitions and/or films if the occasion presents. If they wish, students can contribute to the programme to share their personal interests and experiences to make it a flexible course that reflects the interests of the group.
Introduction to Theology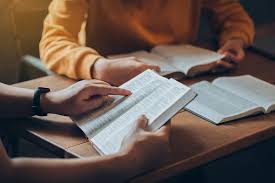 Through a rich theological investigation, which blends insights from theological tradition with the work of literary masters, you will explore and debate some of life's big questions.
Expect interesting discussions, an exchange of ideas – both historical and contemporary – and a new way of seeing and thinking. ​
Develop new skills that will be useful in later life such as debating and critical thinking. 
Book Club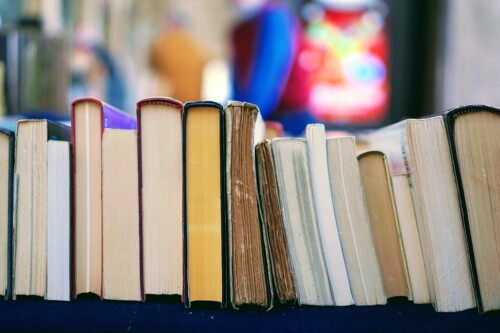 Do you love reading? ​
Would you like to share your thoughts about the books you read with your peers, both in college and across the nation? Then, Book Club is for you! ​
Share a reading experience – read the same book independently and discuss with peer in school or college and with other groups of students across the UK. ​
Hear from award-winning authors Gain insights and advice from authors, illustrators, publishers and literary agents – as well as speakers with a passion for reading or links to the book. ​
The final week Q+A session will be with the author of the book we are reading!​
History Extra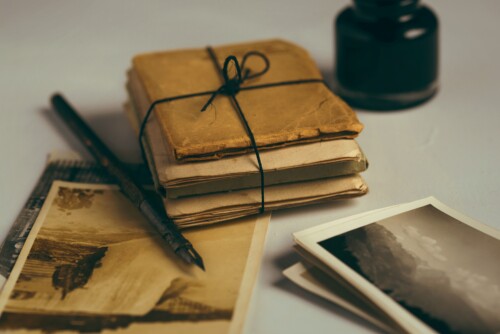 Do you enjoy reading and talking about history? ​
This weekly History session will deepen your understanding and enjoyment of the History courses at Esher by reading and discussing books such as Wild Swans, Black and British, The Cheese and the Worms and The Unwomanly Face of War, to name a few, as well as the History journals connected to our courses.  ​
Your suggestions for historical books to discuss is also very welcome.  Furthermore, we spend time on valuable study skills, essay writing and source skills as well as revision techniques to support your learning during your first year. ​
This will be an excellent addition to your UCAS personal statement for university.​
Designed for 1st year History students but open to all.
Life Skills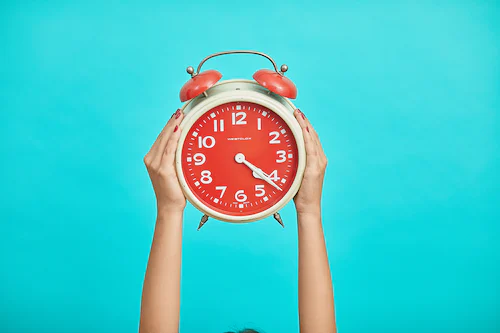 The life skills complementary study focuses on equipping students with essential skills and knowledge to navigate various aspects of their personal and professional lives. This study aims to develop students' abilities in areas such as time management, goal setting, problem-solving, decision-making, effective communication, and stress management. ​
Through interactive workshops, discussions, and practical exercises, students learn practical strategies for managing their finances, building healthy relationships, maintaining physical and mental well-being, and developing a growth mindset. ​
The life skills complementary study empowers students to become self-reliant, adaptable, and resilient individuals, preparing them to face challenges and thrive in the ever-changing landscape of the modern world.​
​
Debating Society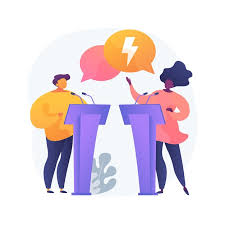 This is a course for learning to refine your ability to argue persuasively and rigorously on a range of current affairs from freedom of speech to feminism to advances in science and technology. This will involve reading some difficult articles, a willingness to speak publicly and engage respectfully with others with differing views. There may be a chance to get involved with a debating competition outside of college as a result.​
History of LGBTQ+ and culture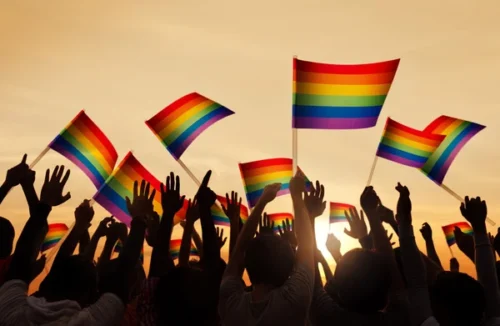 On this course you will learn about the history of LGBTQ+ (Lesbian, Gay, Bisexual, Transsexual & Queer/Questioning) culture – particularly within the UK and USA – from the early Twentieth Century through to the present day.
You will look at the gradual integration of LGBTQ+ people into society over time – from prejudice and discrimination to acceptance and inclusion – and how artistic works have mirrored these changes.
In each session we will examine key examples of literature, song, television and film, through class analysis and discussion. You will study the writings of Tennessee Williams, Armistead Maupin, Rita Mae Brown, Sarah Waters and Bernadine Evaristo and the songs of artistes/musicians such as Judy Garland, Boy George, Freddie Mercury, The Pet Shop Boys and KD Lang. T
here will also be an opportunity for you to research your own chosen area of LGBTQ+ history/culture and present your findings to the class. ​
Come along and get knowledgeable about LGBTQ+ history and culture!
​
Italian for beginners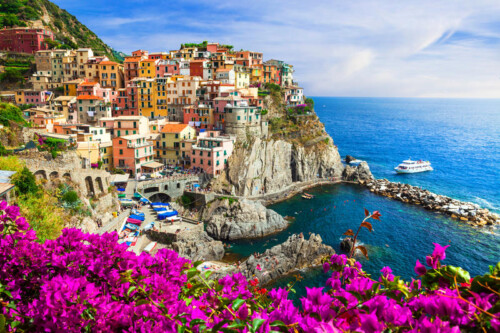 Do you like travelling? Are you considering a trip backpacking or a gap year around Europe and want to learn a new language?
This exciting course is open to students with little or no knowledge of the Italian language and with an interest in the culture and society of the countries of the Italian-speaking world.
The course has been designed for those who want to learn or improve their Italian language abilities for everyday situations: asking questions, understanding travel enquires and bookings, ordering food in a restaurant, reserving rooms in a hostel, buying things in a shop.​
Creative Writing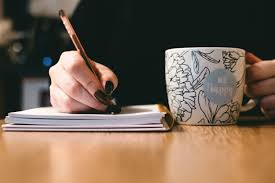 How might writing about your life change the way you live it? Choose Life Writing to find out. This is an eight-month writing project where I will ask you to put your thoughts, dreams and memories into words. You will choose, always, which of your writing pieces you shape, and when. Your writing might become personal essays, reflections, a diary or you may find you are beginning to turn your experiences into fiction.​
There are some requirements. You need to be open to the challenges and demands of writing. We are not mimicking established forms and genres – the shape of your work and the way you express yourself must come from you, with the help of the group and from me.​
You must be able to listen to others and want to understand where they are coming from and be willing to write one piece a week.​
No experience with writing necessary and you don't need to like English or see yourself as 'good' at it. Please note, you can't join this course late so you must select as first choice and be willing to commit to participating every week.​
So, what will become your material? It might be your reading, your vivid dreams, the people in your life. Maybe you already know the story you have to tell. Let's pick up a pen and see where the first sentence leads us. Anything is possible.
​
Model United Nations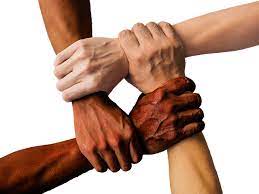 Model United Nations (also known as simply "MUN") is an educational activity where students participate in a simulation of bodies within the United Nations system. Participants research a country, take roles as diplomats, investigate international issues, deliberate, consult, lead discussion and then develop solutions to world issues. You should have an interest in international affairs.  ​
Throughout the year, we will cover contemporary political, economic, media, environmental, health, scientific and human rights issues affecting the entire world. The breadth of issues covered should allow you to take a lead on issues that are of most interest to you no matter what your subject combinations are. Skills developed on this course include team work, leadership, strategic thinking, technical writing and speech making.
Russian for beginners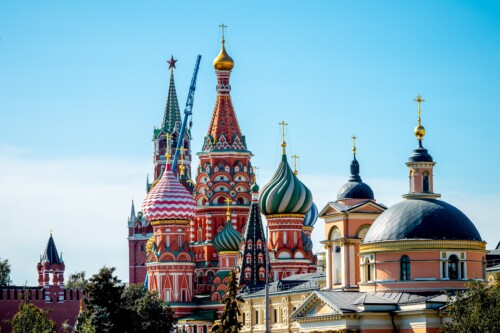 Здравствуйте! Вы говорите по русски? Zdrasvuytsye! Vy Gavarite Pa Russky? ​
Hello! Do you speak Russian? ​
The 'Russian for Beginners' will teach you the Cyrillic (Russian) alphabet, but that is only the beginning. ​
Through simple texts, film clips and songs, you will pick up beginners' Russian. That should be fun in its own right, and, if you like the language and want to take it further, it will provide an excellent base. ​
Paprobite! Try it! 
Other Complementary Studies on offer