First Year – Complementary Studies
The Complementary Studies programme offers all first year students a great opportunity to explore new activities in a range of different areas including creative arts, social sciences, humanities, maths, IT, and sport.
The choice of options varies each year and the aim is to provide the broadest possible range, so there is something for everyone.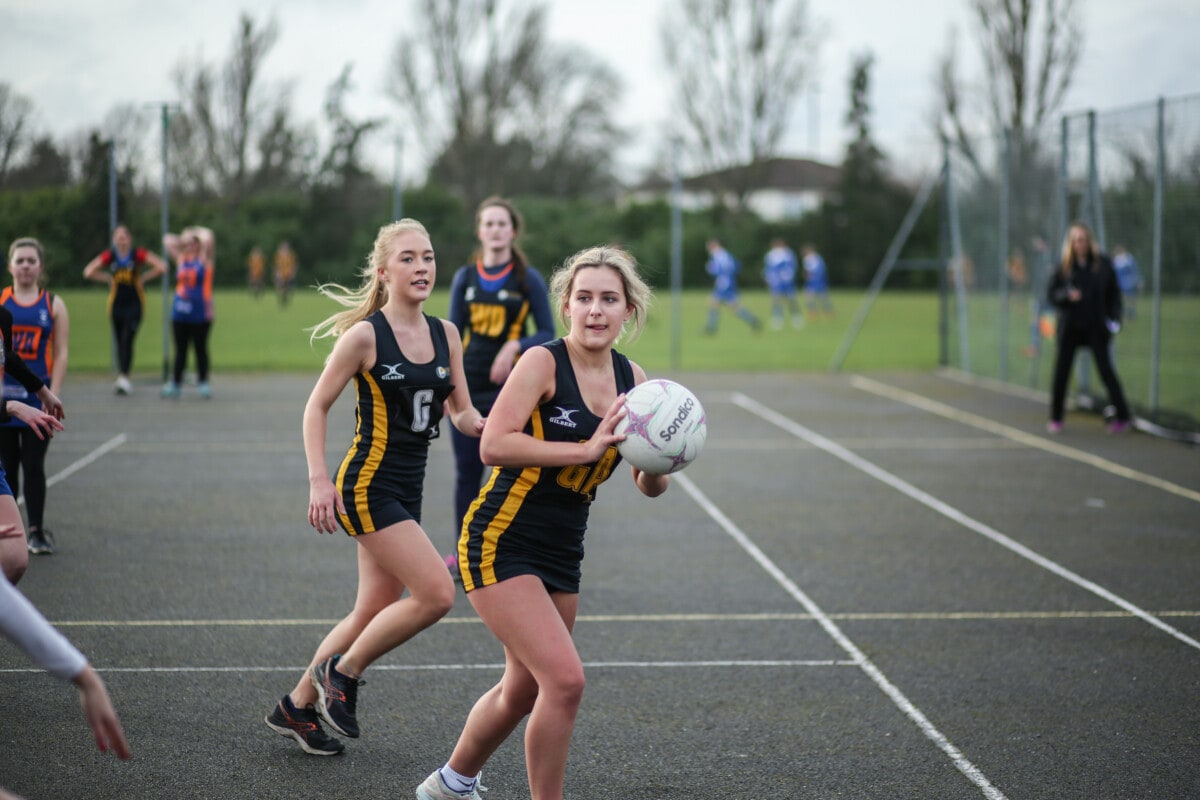 Complementary Studies are not examined but are compulsory and run from September to Easter. Most courses include 1 period per week on your timetable.
You can either do one long course or two short courses in your first year. Some of our courses such as membership of a sports team or Duke of Edinburgh will last up until Easter. Our short courses last for only one term. If you choose a short course, you will need to choose another short course at changeover time in January, which you will follow until Easter.
Please click on the categories below to view the Complementary Studies that have been running throughout 2022/23. Within each category we offer a range of short and long courses.
The options for 2023/24 will be available to view from July 2023.