College General Fund
The College General Fund is a one-off payment that you make to the College at the start of your two years. Information on how and when to pay are detailed below together with information on what the fund is used for.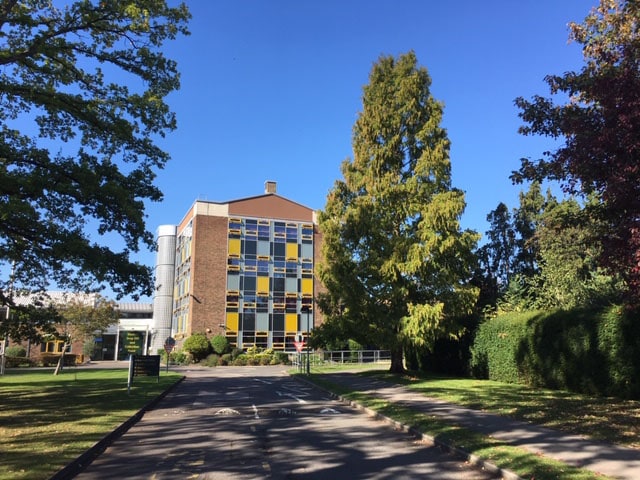 What is the College Fund used for?
The Esher Sixth Form College General Fund forms an essential part of our overall College funding. It not only helps to provide textbooks and classroom supplies, but also to provide financial support for projects that cannot be met by the government funding we receive. The aim of these projects is to enhance the College environment and improve the students' experience at Esher Sixth Form College. In the past few years, the fund has contributed towards a variety of different projects including the build of our new purpose built Study Centre, our new Dance and Performance Studios and an extension to our College café.
There are so many projects that we would like to do in the future, which will help to improve our College campus, including the installation of solar panels to help us become more environmentally friendly, more secure bike racks and the creation of more outdoor social spaces for our students. Our students are also involved in putting forward ideas on ways that we can improve the student experience and submit these ideas to the Student Union, who then present them to the Senior Leadership Team. In the past they have been behind many of our projects, including additional water fountains and new bike racks.
How to Contribute
There will be information on how to contribute to the fund when you enrol online. The recommended amount is £150 however, some parents choose to pay more and some choose to pay less. Any donation will be gratefully received. If you would prefer to pay by direct debit, please contact the Finance Department by email finance@esher.ac.uk.