Learning Support
​​​Our dedicated Learning Support team wo​​rk with subject teachers to ensure that the individual learning needs of all students including those with SEND and EHCPS are identified and met. September 2022 saw the completion of our new purpose built Study Centre, offering small breakout rooms for one-to-one support, small group learning and an open area where students with timetabled study centre sessions can come.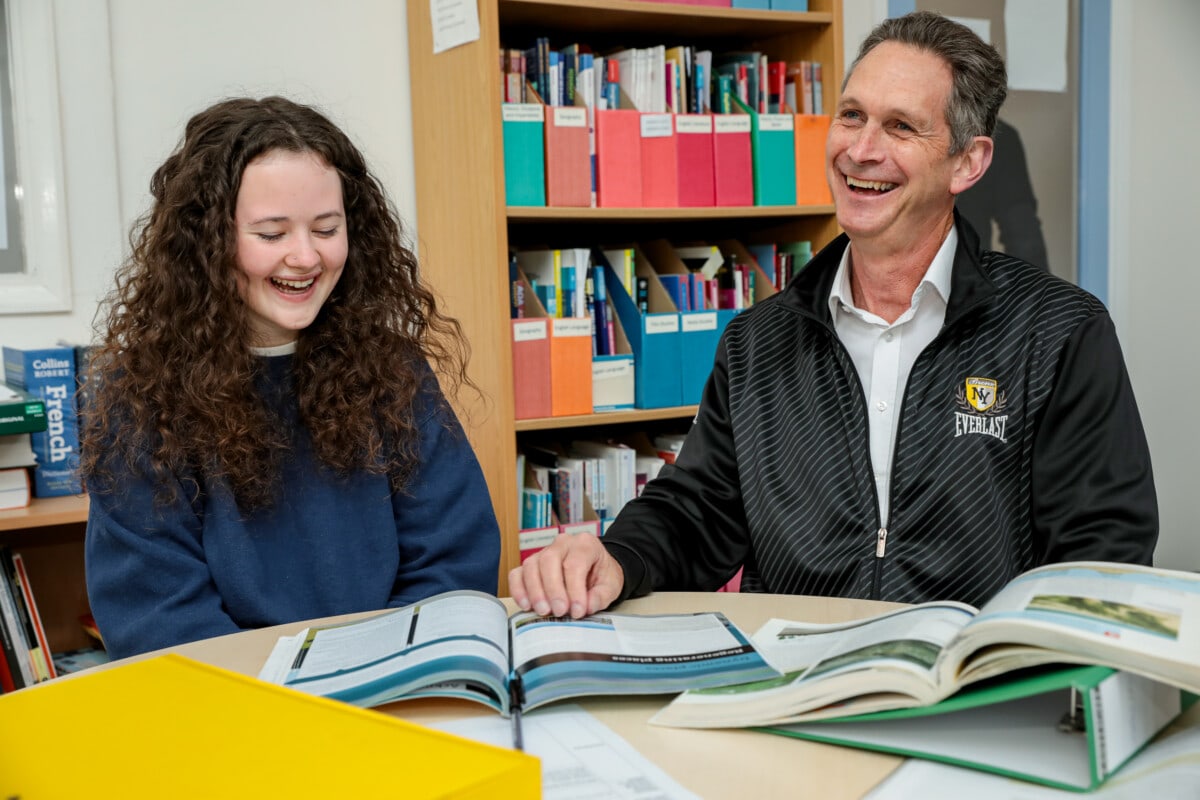 Identification of need begins with applicants disclosing their Special Educational Needs/ Disability (SEND) on their application form, or at enrolment. The Learning Support Department is then able to provide targeted support for students with additional needs such as; physical and sensory disabilities, dyslexia, Developmental Co-ordination Disorder, Autistic Spectrum Disorders (ASDs), Attention Deficit Disorder (ADD) and other mental health diagnoses. Where appropriate, and subject to the timely disclosure of need, we will ensure that examination access arrangements are investigated.
Local Authority liaison is undertaken to plan support for students with Education, Health and Care Plans (EHCPs). Transition from a school to a college environment requires additional support for some students. This is carefully managed over time, to encourage independence, rather than dependence on support, thus facilitating transition to adulthood.
The College is creative in its support for individual needs, providing a range of opportunities for all students. We are extremely proud of the provision we offer, and of the inclusive attitude of the student community. Learning Support is part of a strong Student Service provision. The department works closely with the College's Mental Health Advisor, College Nurses and the Student Welfare Manager, all of whom can liaise with link agencies. Overall support for students was highly praised by Ofsted, judging that "support for students is excellent".