Trainee Teacher Scheme
The College employs Trainee Teachers who teach part time and study for their teaching qualification alongside this. This is an excellent route to train as a teacher part-time whilst you work.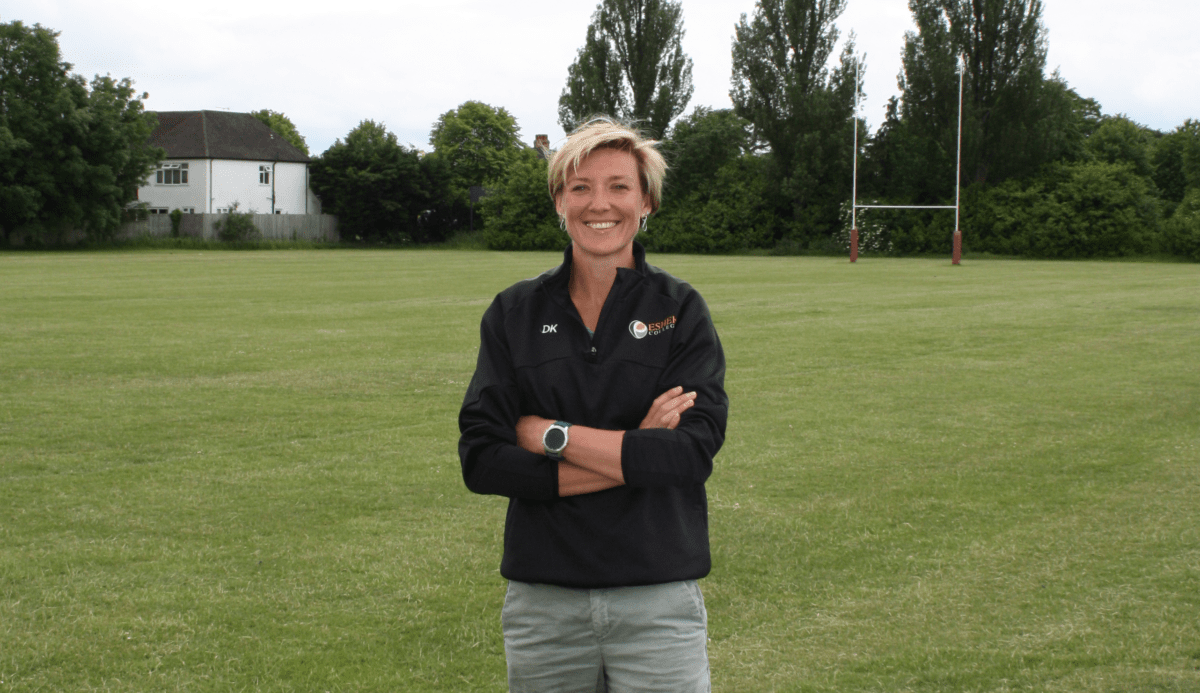 T​he cost of your PGCE will be covered by Esher Sixth Form College and you will earn a salary while you are completing your PGCE course. The teaching qualification is a part-time PGCE offered by Reigate College and accredited by University of Brighton and takes two years to complete.
How the Trainee T​​eacher Scheme works
We are looking for applicants who are committed to starting a career in teaching. You must be enthusiastic and passionate about your subject as well as working with young people. Your work will be split between teaching and learning support. In your first year, you will be teaching approximate​​ly eight periods per week, plus a tutor group. You will also be doing up to 10 periods of learning support per week. This balance will change in your second year, when you will be doing more teaching and less learning support. Two lesson periods on your timetable each week will be allocated for you to plan and prepare for lessons, as well as keep up to date with work for your PGCE. You will have to commit to being free for one evening a week to attend your PGCE course.
Our normal expectation is for trainee teachers to enroll on the PGCE at Reigate College. This is a part-time course accredited by University of Brighton​ and takes two years to complete. For more information on the ​​course please follow this link: http://www.reigate.ac.uk/pgce.  The PGCE qualification is primarily aimed at trainee teachers who want to work in post-16 (e.g. sixth form colleges, FE colleges). It will also, however, provide a route into teaching in schools if you achieve QTLS (Qualified Teacher Learning and Skills status) after completing the PGCE. For more information regarding the gaining of QTLS, please see https://set.et-foundation.co.uk/professionalism/qtls/​. We appreciate that Reigate may not always be a suitable location for all trainees, depending on their home location, and there are other courses in the locality that are possibilities, which can be discussed at interview.
Mentoring is a crucial part of the success of the Trainee Teacher scheme. The role of a mentor is both a supportive and evaluative one. Through discussion in regular review meetings, you will have the​ opportunity to share ideas, questions and concerns with an experienced member of staff about teaching and your role in the department. Mentoring forms part of the support for trainee teachers during their two year PGCE course. For the first year you will have a Training Mentor who will guide and advise you on your teaching practice. Alongside the Training Mentor you will have a Subject Mentor who meets with you frequently to offer subject support (usually your Head of Department).
Benefits of the Trainee Te​acher route
There are numerous benefits to taking our Trainee Teacher route:
The opportunity to gain real teaching experience from the start
The opportunity to earn a salary while you train
Free training – the cost of your PGCE is covered by the College
We have a high success rate in being able to offer permanent jobs to our trainees at the end of their training period.
In your learning support role, you will have excellent opportunities to observe experienced teachers and gain valuable teaching ideas as well as understanding the needs of students.
Excellent support and guidance from your Training and Subject Mentors
Current Vacancies
​If you are interested in the Trainee Teacher scheme at Esher Sixth Form College, we would be very pleased to hear from you. Please contact jobs@esher.ac.uk​ explaining what subject you would like to teach and why you would like to be considered for the scheme. ​
Read ​​about our recent and cu​rrent Trainee Teachers: