Useful Information
The Examinations Office at Esher Sixth Form College is here to help guide students through the examination and assessment process and to ensure that the arrangements made for sitting public examinations are in full compliance with JCQ and examination board regulations.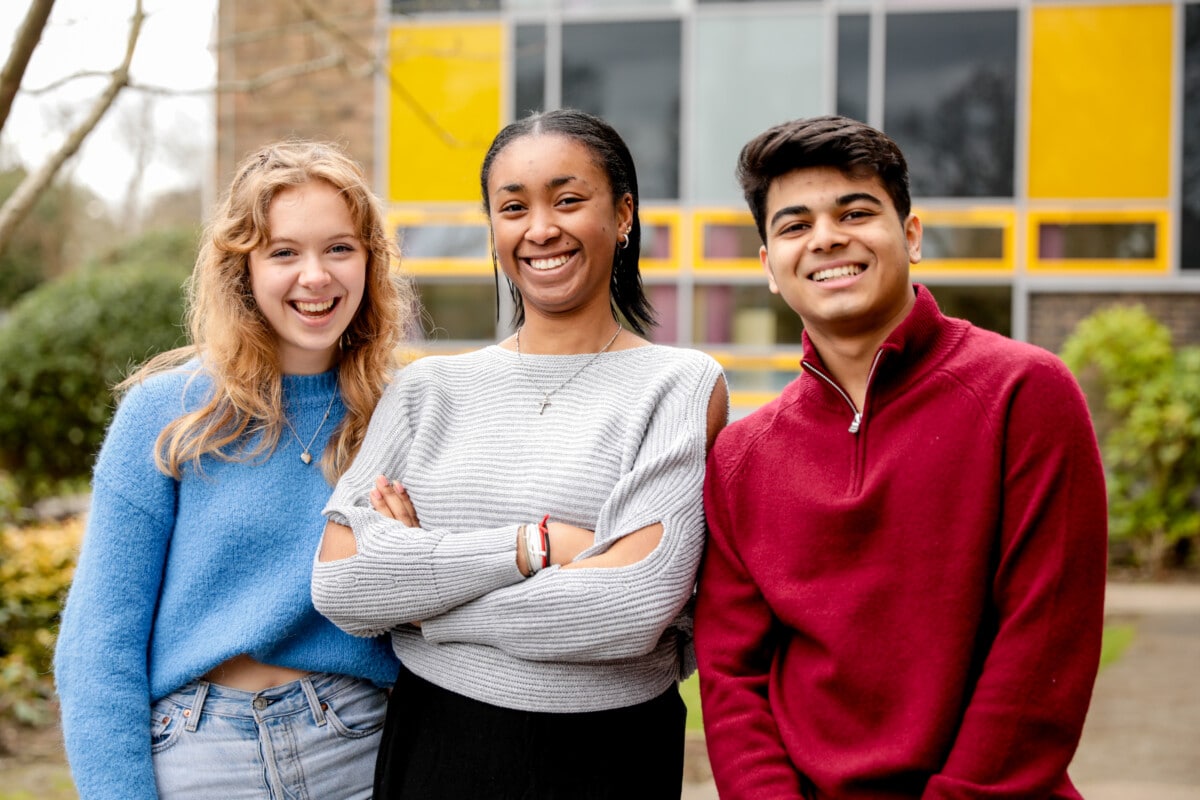 Certificates
Certificates are produced by the exam boards and despatched to centres​ ​around the end of October following the summer exams. ​Certificates are legal documents and have to be signed for by the student themselves, or a nominated adult with written permission.
For current students moving from 6.1 to 6.2, BTEC certificates for qualifications gained in 6.1 will be distributed by subject teachers during the autumn term. Students will need to sign for their certificates.
For students who have left, certificates will be posted in November to the last known home address when received from the exam boards. Occasionally Royal Mail may return undelivered certificates to the college. Any certificates held by the college will be kept in secure storage for 2 academic years, and then securely shredded. Every attempt will be made to contact former students for whom this is the case.
Certificates should be kept in a safe place as undoubtedly they will need to be produced as evidence of qualifications at a later date. If certificates are misplaced the relevant exam boards must be contacted for replacements, for which they charge a fee.
The college does not keep copies of certificates.
Exam Board Contact Details
Information on which exam board is used by which course can be found alongside the course information under the Our Courses section.
AQA
OCR
Pearson
WJEC
CPCAB
Cambridge Assessment
Joint Council for Qualifications