Online Subscription Resources for Politics
When you join Esher Sixth Form College as a student you will have access to the following online resources: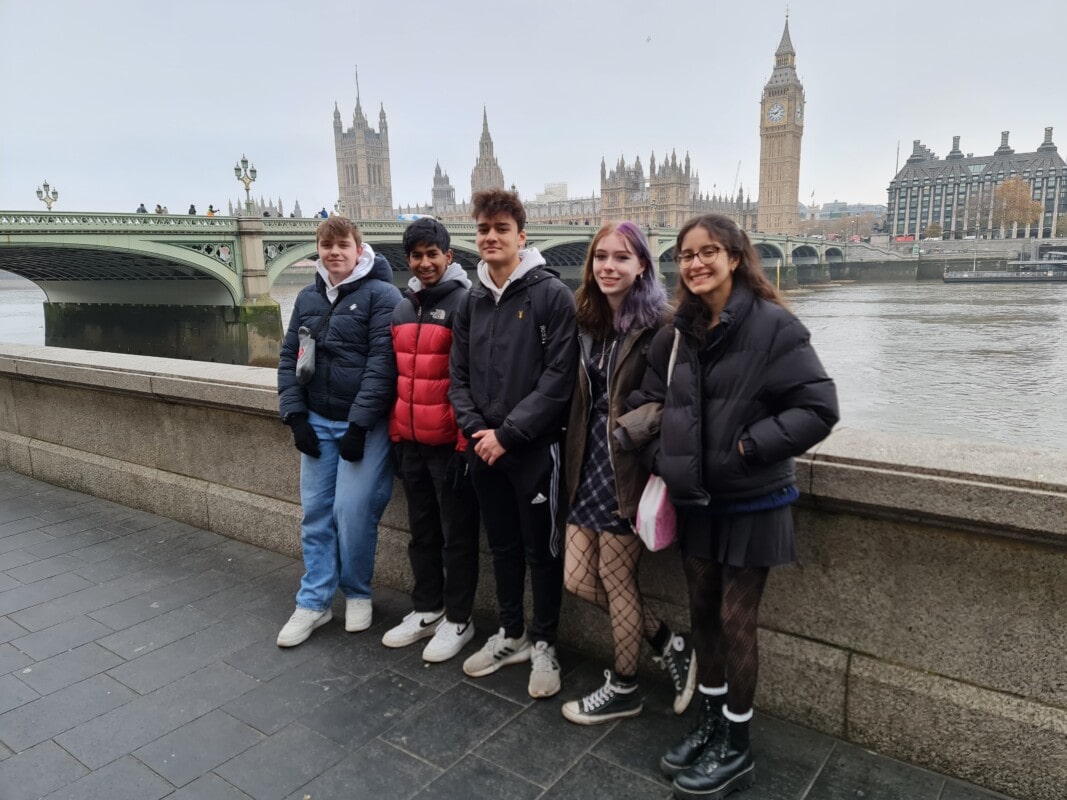 ​Proquest Ebook Central
Ebook Central is designed with mobile in mind. Access the site from your tablet or phone, and download e-books for offline reading. This is a virtual library which you can access anywhere!   Here you will find various Politics textbooks, although not the textbook you were issued with in class). The content is exactly the same as the printed books.​
MASSOLIT​
Over 3,000 lectures across more than 400 courses … MASSOLIT works with academics from the world's best universities to produce high-quality, curriculum-linked videos for A Level and the International Baccalaureate. This fabulous resource gives you access to lectures from experts in their field. Politics students will find lectures on Anarchism, Ecologism, Feminism, Multiculturalism, Parliament, Prime Minister and Executive Relations Between the Branches and The Constitution, plus much more.  ​
BoB – Learning on Screen
On demand TV and Radio for Education.  This academically-focused system allows staff and students, at subscribing institutions, to record programmes from over 75 free-to-air channels; and search an archive of over 2.2 million broadcasts. You can search for programmes, use the TV guide, or try searching by selecting "Public Playlists" first, and then typing in your search term, try "Conservatism" or "House of Commons". You will then get access to some great playlists for Politics created by teachers and lecturers at other Colleges and Universities.  If you and interested in PMQs or Live debates in the House of Commons you can schedule a recording of these programmes in the future and once aired you will be sent a link to watch.  And, of course, you can access present and past News programmes going back to 1999! There are also many very useful radio recordings which you can access here too.
​Hodder A Level Magazines (Philip Allan Magazine Archive)
Philip Allan Magazines provide a wealth of resources that are ideal for challenging subject knowledge and preparing students to excel in exams.  Here you will find Politics Review, you can click on the magazine and select the edition you would like, or use the search box at the top and search for a topic (i.e. Nationalism or Ecologism) and then select filter by subject: "Government and Politics".  ​
Proquest News and Newspapers
The ProQuest News portfolio comprises two categories: Contemporary News and ProQuest Digitized Newspapers. With its continually-expanding Contemporary News and Digitized Newspapers programs, ProQuest provides the most comprehensive resource for nearly every kind of researcher seeking news information from the mid-18th century to today's news. From a single interface, researchers can access news reports, editorials, and, with ProQuest Historical and Recent Newspapers, advertisements, stock tables, cartoons, and more. With a powerful search engine, more than 3,000 of the world's news sources, such as The New York Times, The Wall Street Journal, The Guardian & Observer, The Globe and Mail, The Times of India, and many more are open to discovery. You can carry out a basic search or select the database you need to search first.  Can be limited by date for more recent news.  Try searching for "Conservative Party Defeat" or and political ideology to access new articles. This database gives you access to all both national and local newspapers, as well as other publications such as New Statesman ant The Week.
Issues Online
Issues Online is the best place to click-start research and studies, with high-quality print and digital learning resources focus on contemporary social issues.  Here you will have access to the Issues book on Government and Citizenship as well as many useful and interesting articles on the Justice System, and the Monarch and Parliament.
JSTOR
JSTOR provides access to more than 12 million academic journal articles, books, and primary sources in 75 disciplines. Some excellent higher-level books and articles available here covering everything from advertising to trade and business ethics, and providing access to a huge range of 227 politics journals.
Britannica Academic
Britannica Academic delivers fast and easy access to high quality, comprehensive information. A dedicated editorial team of over 100 people, whose work is supplemented by content written by Nobel laureates, historians, curators and professors, ensure Britannica Academic's articles are trustworthy, citable resources.  Britannica will give you reliable information on the Government and Politics, including political ideologies and political thinkers.