Reigate Grammar Invitational Mixed U18 Tournament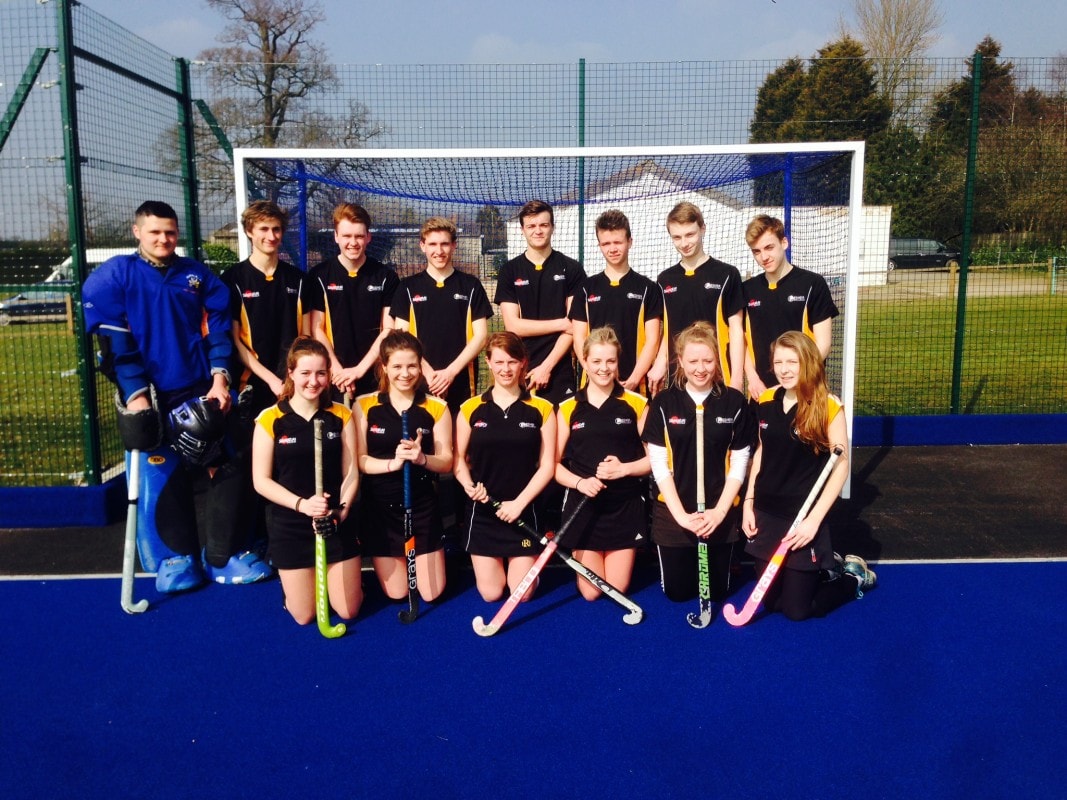 ​On Wednesday 18th March, the Mixed Hockey Squad travelled to Reigate Grammar to play in a Mixed Invitational tournament.  The squad went undefeated throughout the group stages, beating the likes of Reigate College, Henley College, Hurtwood House and CLFS, and drawing with Reigate Grammar.  The team played fantastically well throughout; they did not concede a goal during the entire tournament and demonstrated dedication and commitment to each other. 
Unfortunately the set-up of the tournament did not allow for a semi-final or final and instead came down to points, with Esher tying on points with Reigate Grammar but losing out on goal difference by a single goal.  A disappointing end to a great day of hockey, but the team plan to come back fighting next year and are looking forward to welcoming a new cohort of players due to join Esher in September 2015!
More news from the campus