Contacts and Communications
As part of the application process a student will enter their personal information for their College profile, and we appreciate that these details may require a further update if personal circumstances (such as a new address) were to change in the future.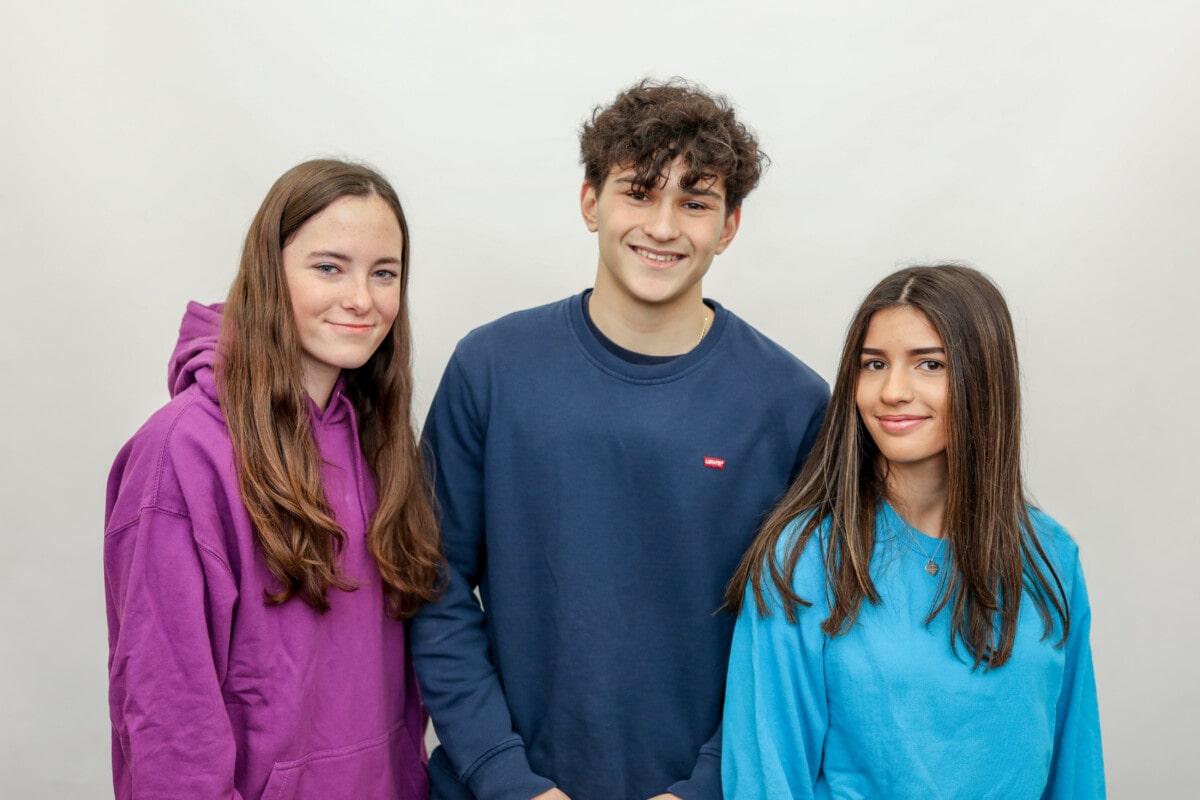 If a student or first contact wishes to request a change to any of the information we currently hold on the database (address, email, telephone number, addition/removal of a contact, change in contact communicatio​ns status) this application should be made in writing to the relevant Tutor Team Leader.
In most cases, the request can be processed swiftly, but where further consideration is required, the Tutor Team Leader will (within five working days) ensure that the student and all contacts have the opportunity to provide their view about the requested change. Once views have been received, the requested change corroborated, and legitimate interests considered, the Tutor Team Leader will then confirm what will be actioned to the student and affected contacts.
Please be aware we are only able to provide one appointment slot per student for Progress Review Evenings and other College events.