Oxbridge Interview Workshop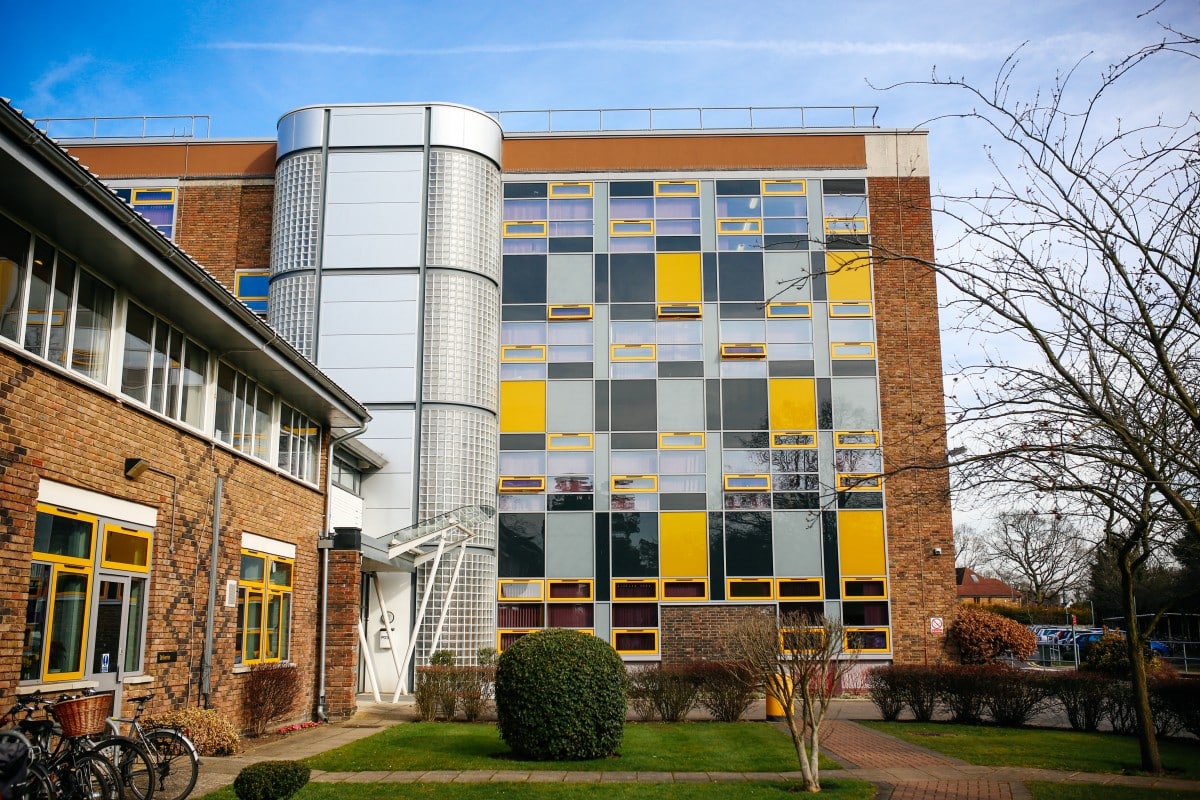 ​On Tuesday 4th of October, Esher College was very proud to host the S7 Colleges Oxbridge Interview Workshop. Students from Esher College, Woking College, Godalming College and Reigate College were treated to a myth-busting workshop on preparing for academic interviews at university.
The workshop was led by Jonathon Padley from Churchill College, Cambridge, and Hannah Rolley, from St Hilda's College, Oxford, who were able to inform and reassure students about the interview process at each university. It was a unique opportunity for us to hear from representatives from both universities in one afternoon, and students certainly appreciated this. Students learned why the universities chose to interview students, what to expect in an interview format, and how best to prepare for interview. Most of all, students were reassured that the interview is not designed to intimidate, which many found very reassuring. The two hour workshop included a video with live commentary from Jonathon as well as a very lively, interactive group activity, where students critiqued a newspaper article on Brexit. Students also had the chance to stay back and question Jonathon and Hannah individually. Our students are definitely much better informed, and have a stronger sense of what to expect from an academic interview. Many thanks to  Jonathon and Hannah, for coming out to Esher College on a Tuesday evening, and supporting our students in this way!
More news from the campus