Esher College Health Fair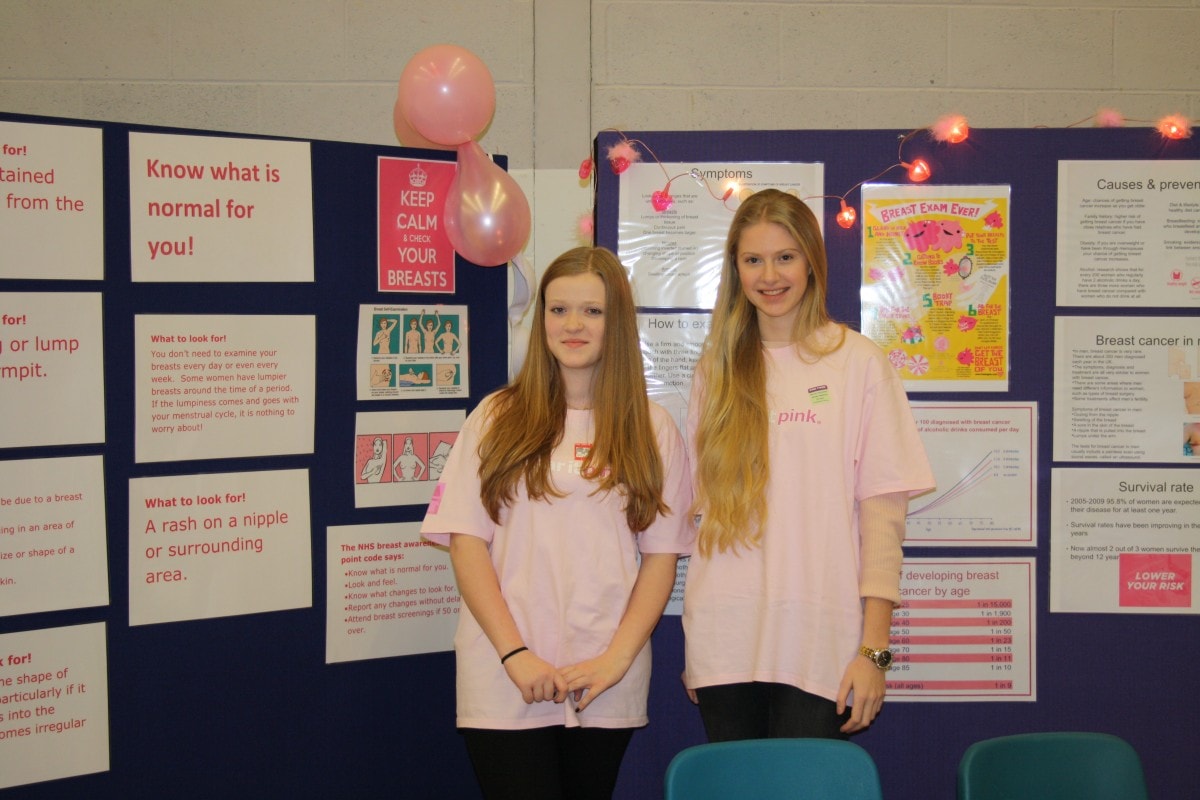 ​On Tuesday 3rd February, Esher College held their annual Health Fair. The fair, which was put together by first year students studying Health and Social Care, was made up of a number of health related stands run by the students, including sexual health, healthy eating, breast and testicular cancer, domestic abuse, how to give up smoking, mental health, and drugs and alcohol awareness. A cooking demonstration on how to cook simple, healthy meals was also put on by an independent catering company.
Students worked in small groups to plan and implement a health campaign of their choice: the main objective was to engage with their peer group by planning an interactive activity. The event was attended by Esher College first year students and many second year students came along too. Annie Teoh Williams, Head of Health and Social Care, Esher College, said 'Well done to the first year Health and Social Care students for putting together a hugely successful event for the benefit of their College peers'. Other contributors at the fair included CAMHS Youth Advisers, Central Surrey Health, Surrey Chlamydia testing, health visitors, and the College nurses, Lisa and Sarah.
More news from the campus