Overview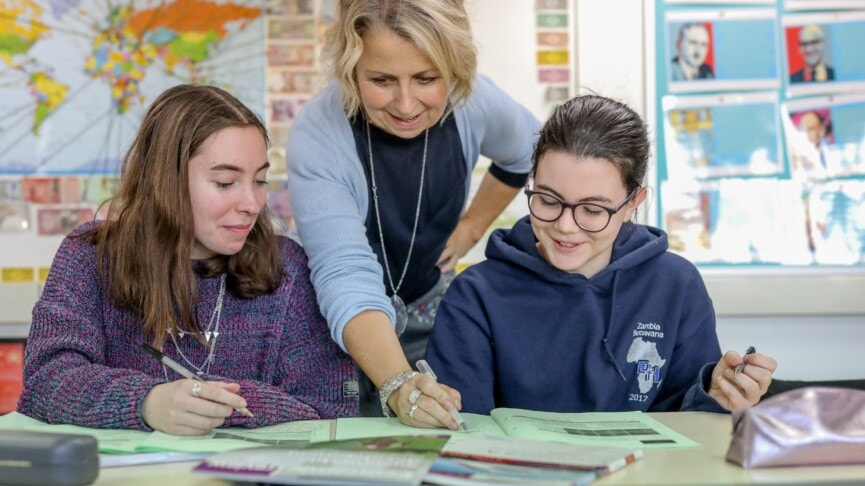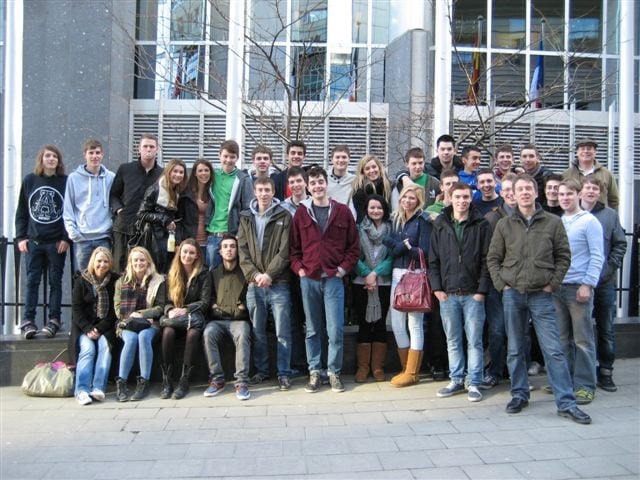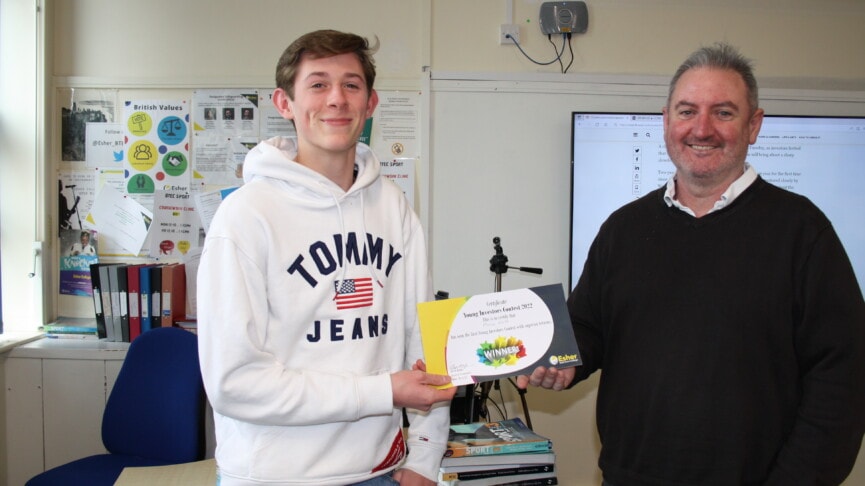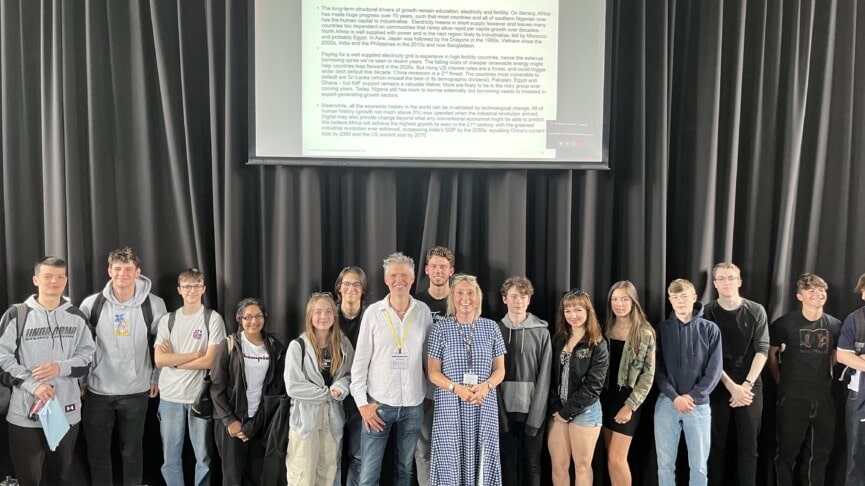 Economics provides an excellent grounding in how the national and international economy works. The intellectual skills of analysing complex data and presenting coherent arguments are of life-long value. Economics is therefore highly valued by universities and future employers.
Economics A Level explores how governments, firms and individuals can solve the World's desire for unlimited needs and wants, with the scarce resources available.
Economics will give you the analytical and evaluative skills required to deal with a range of questions and issues that affect the world today.​​​​
Entry Requirements
No specific prior knowledge is assumed, but an appetite for current affairs is essential as the examinations are based on the economic phenomena reported every day in the media. The subject also requires numerical aptitude and the ability to consider an argument carefully and clearly.
In addition to the general criteria that the college requires, you will need a minimum of:
Grade 4 in GCSE English Language
Grade 4 in GCSE Maths
Course Details
In your first year, you will study key micro economic concepts such as supply and demand, the price mechanism, how markets work and why they fail to allocate resources to a socially optimal level.  You will also look at the key macro features and measures of the UK economy such as unemployment, inflation, and economic growth, which will help you to understand, and comment upon, government policy.
Key micro topics in the second year of the course include the theories around profit, cost and revenues within the overarching market structures. You also examine the macro global economy, including financial markets, and the role of the state in the macroeconomy. You will also examine and explore the economies of developing countries and consider wider issues such as poverty, aid, and debt.
Assessment
100% of the marks are for three written exam papers, each two hours long.
Each of the exams comprise of short questions as well as more detailed essay-based data response and extended open-response questions.
Subject Combinations
University Destinations
Economics A Level is a highly respected qualification, with 90% of our students progressing onto university.
Here are some typical University Destinations that our Economics A Level students go on to.
Click on a destination to see some examples of courses they have taken;
Careers
As a degree subject, Economics is highly respected by employers. Economists work in a variety of fields such as the city markets, financial services, government administration and business services.
FAQs
What extra support/enrichment activities are on offer?
As well as the subject tutorials, the Economics department has run visits to financial institutions and student conferences. We have also had the pleasure to host some great guest speakers e.g., Economists from the Office of National Statistics, and advice from a former chief examiner of the subject. We also hold various online webinars, which in the past have included speakers from the Bank of England and the department of Economics at the University of Warwick.
Our Learning Resource Centres offer extensive online resources that you can use in college or at home. To find out more visit Online Subscription Resources for Economics.​
Do I need to do Mathematics A Level with Economics?
No, you can study Economics at A Level without A Level Maths although the content of maths in the Economics syllabus has increased and you will be required to undertake calculations and interpret data throughout the two years.
Therefore, Mathematics A Level is VERY STRONGLY RECOMMENDED if you are considering studying Economics at degree level. Many competitive universities will require high grades in Mathematics A Level and will not consider your application for Economics without it. Having said that, there are also some universities who will take students on to degree economics courses without A Level Maths.
Can I combine Economics with Business Studies A Level?
A very limited number of universities prefer students not to study Business Studies and Economics (mainly Oxford, Cambridge and Bristol), but students who have studied both at A Level have gone on to leading universities such as Exeter, Durham and London School of Economics.
What is the difference between Economics and Business Studies?
What makes Economics and Business different from one another is their different approaches.
Generally, they are stand-alone subjects. Business examines management techniques, accounting practices such as profit and loss / cash flow as well as human resources and marketing. Economics is more concerned with inquiring as to the production, consumption and the transfer of wealth, and how societies are impacted by the decisions of buyers, sellers and the government both at home and abroad.
'Economics is a study of mankind in the ordinary business of life' – Alfred Marshall
How much studying is there each week?
At Esher, as with all your A Levels and BTEC subjects, you will have four timetabled lessons of Economics a week. In addition to this, we expect you to do between six and seven hours of independent study a week which can include watching videos, reading from a textbook, practising questions or making notes.