College Statement Regarding the Incident on 17th September 2018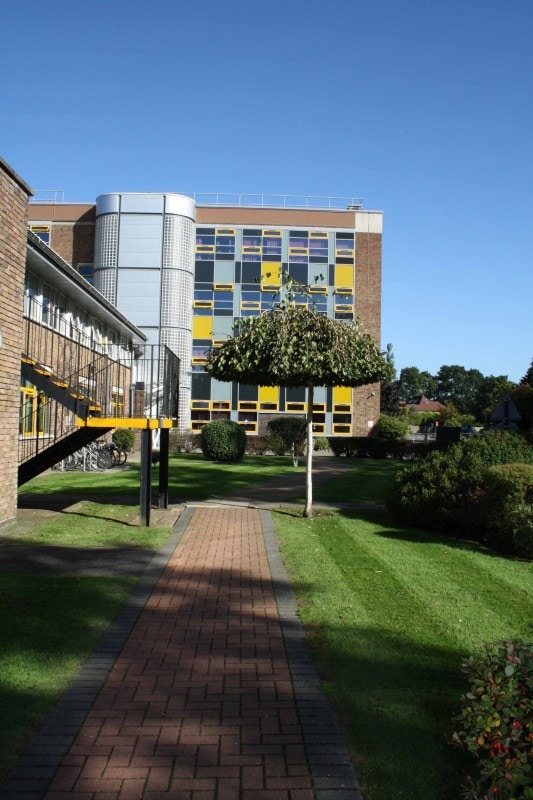 ​
The College shares the concern of local residents over yesterday's incident in the vicinity of the College. We have been liaising with the police and they have informed us that a group of youths, with no connection to the College, were responsible. Our community had the misfortune to be the scene of this unprovoked incident.
The police have emphasised that there is no evidence to suggest that knives were involved, contrary to some reports, but the incident is obviously still a cause for concern. We would like to assure students and parents that the safety of our students is our prime concern. We are also committed to maintaining a harmonious and peaceful local community. It is clear that we should all be vigilant and report any further unacceptable behaviour swiftly.
 
More news from the campus