Changes to bus services – update from Surrey County Council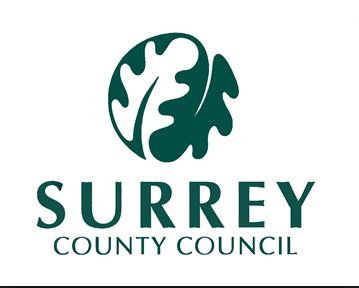 ​Information for students and parents – changes to Abellio bus services 81, 441, 446, 458, 461, 513, 514, 515, 555, 556, 557, 564 and 663 and Arriva services 436 & 437
Due to the resignation from 31 December by Abellio from contracts they hold on behalf of Surrey County Council to operate certain bus services, the Council has needed to put in place alternative arrangements. These involve in some cases different bus companies, routes, frequencies and timetables. If students use one of the bus services to school or college, listed above, they should check carefully the information published at www.surreycc.gov.uk/buses. In the "Forthcoming Changes" section of the website, there is a summary of the changes and links to the new timetables that will be in operation at the start of the Spring Term.
Surrey County Council Education Season Tickets and Bus Student Fare Cards will continue to be valid but Season Tickets or Termly Passes should not be purchased from Abellio for services they will no longer run from January. Information on Season Tickets may be obtainable from the appropriate bus operator.
Who will be running what?
Abellio: 81, 441, 446, 456, 459, 461,564 and 856 (morning journey) (NO CHANGE to Abellio services 438, 566/567, 637, 690 and 814)
Arriva: 436 and 437
Cardinal Buses: 513, 557, 663 and 856 (afternoon journey)
Carlone Buses: 442
Falcon Coaches: 514 and 515
First Berkshire: 555
Hallmark Connections: 458
Stagecoach: 715
Bus operator telephone contact details are:
Abellio: 020 7788 8550
Arriva: 01483 534939
Cardinal Buses: 01932 820666
Carlone Buses: 01784 488009
Falcon Coaches: 01932 787752
First Berkshire: 0333 014 3530
Hallmark Connections: 0845 519 9987
Stagecoach: 0345 121 0190
Travel & Transport Group
Surrey County Council
County Hall
More news from the campus