Entry in 2024
All applications to Esher Sixth Form College are made online via our Online Applications system, which can be accessed through our website.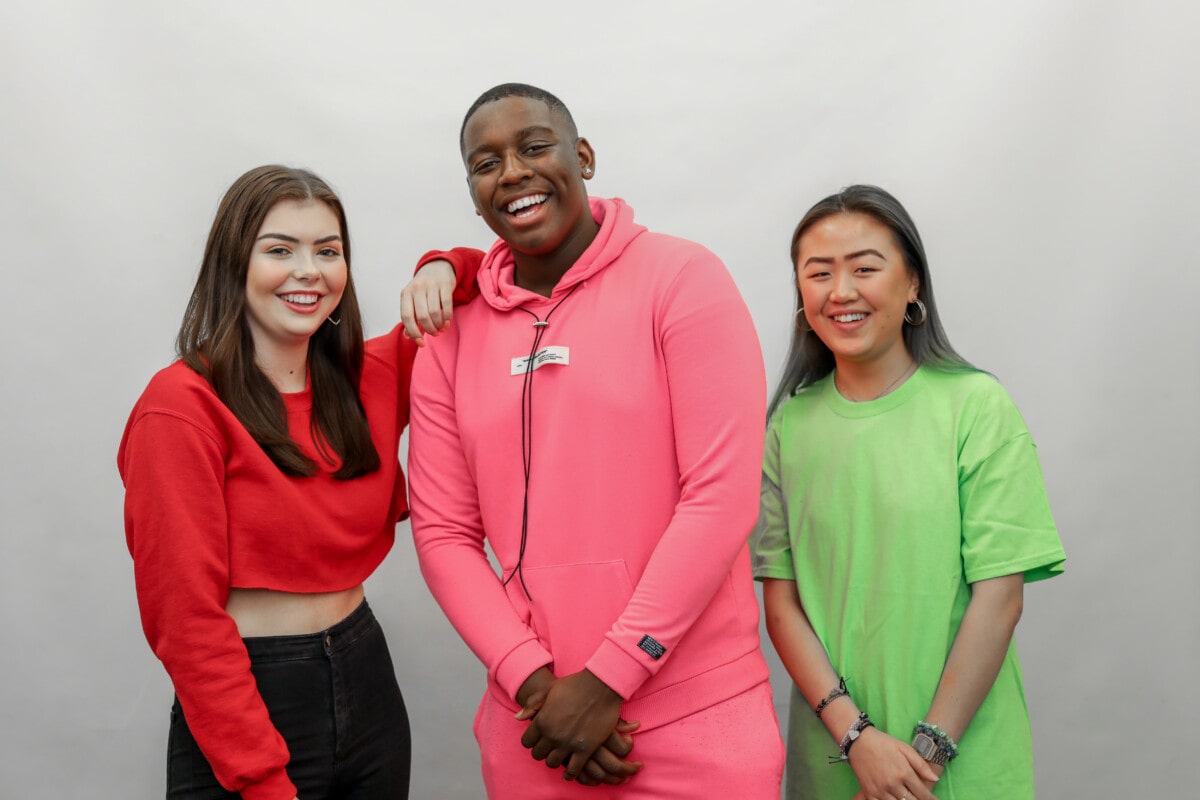 How to Apply to Esher Sixth Form College
How to apply to Esher Sixth Form College for entry in 2024?
​All applications to E​sher Sixth Form ​Colle​ge are made online via our OnlineApplications system.
When do I apply?
Applications open online on Tuesday 4 July 2023 and close at midday on Friday 29 September 2023.
When do I find out if I have been offered a place?
If you are a Guaranteed Applicant, you will automatically receive a place once you have submitted your application.
If you are an Open Applicant, you will find out if you have a place on Wednesday 4 October from 3pm.
Am I a Guaranteed Applicant or an Open Applicant?
Guaranteed Applicant
A Guaranteed Applicant is a student who meets one of the following criteria:
Resident in postcode areas KT7, KT8 and KT10
Students studying at state schools without a sixth form entry in NE Surrey and the London Boroughs of Richmond, Kingston and Merton
Siblings of current or previous students
Open Applicant
If you don't meet the criteria for a Guaranteed Applicant you will be an Open Applicant.
As in previous years, the vast majority of Open applicants will be offered a place.  Once available places have been filled, a number of applicants will be placed on a reserve list and some applications may be unsuccessful. This will all be determined by the outcome of a ballot system.
What information do I need before I apply?
A list of the courses that you are interested in studying – most students choose 3 courses but there is an option to study 4 if you get high GCSE grades.
What are the entry requirements?
The minimum entry requirement is 5 GCSEs at 9-4 but some courses may require you to get higher grades. It is important to get at least a Grade 4 in English Language and Maths. Please note that the absence if GSE English Language at Grade 4 will significantly restrict your study programme options.
Where can I find out more details?
Further details about our Admissions Policy and entry requirements can be found by clicking on the buttons below. You can also find out more about what happens after you apply by clicking on the admissions journey button. Information about our courses can be found on our website in the Courses section.
When is the next Open Evening?
For further details about our Open Evening and College Tours, please visit the Open Events page of the website