FAQs
​​​​​If you have any questions that aren't answered on this page, or by the Online Application​ Guide, please contact the Admissions team.​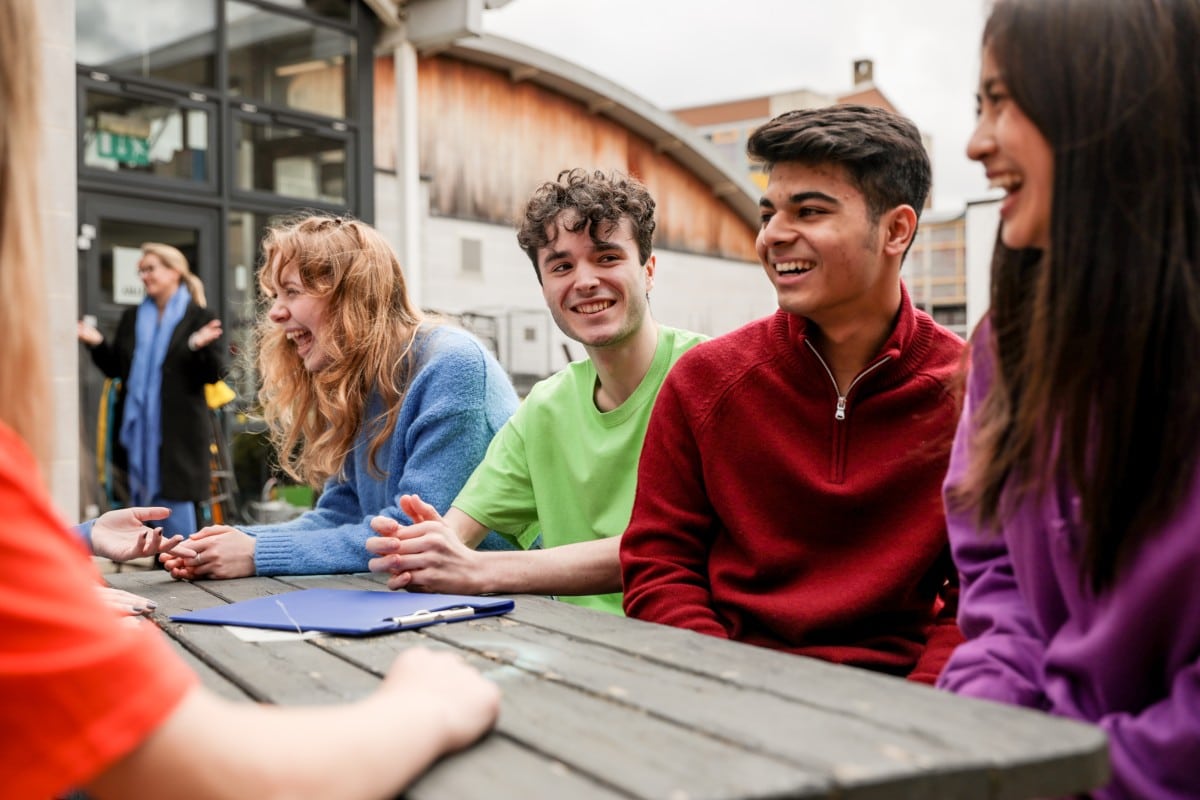 How do I Apply?
​​All applications are completed online, using the Esher Sixth Form College online applications system.
When can I apply?
Online applications open in July following our Year 10 Open Evening.
Applications for entry in 2024 closed at Midday on Friday 29 September 2023.
What age are students at Esher Sixth Form College?
​​Esher Sixth Form College provides education for students aged 16-19. Applications are therefore accepted from prospective students who will be aged 16 or 17 at the point of enrolment.
My application states that it is pending, what does this mean?
​​All Open Applications will be pending until the outcome of the ballot has been released whereby you will be able to log-in to your account to check if you have been successful.
How is the reserve list generated?
​The reserve list is generated by ballot in the same way as Open place offers are made. ​
How often do I need to check my account to see if I have moved up the list?
​You do not need to check your online account, we will write to you if we are able to offer you a place.​
How likely is it that reserve list students will be offered a place?
​This is impossible to answer as it varies from year to year. We can say that some reserve list students have been offered places most years in the recent past.​​
If I am currently studying overseas can I apply to join the College?
If you are a British Citizen but you have studied overseas please contact admissions@esher.ac.uk before submitting an application. If you are not taking GCSE's or iGCSE's we will ask you to apply for a NARIC Statement of Comparability. This tells us if your grades are equivalent to our GCSE entry requirements.
What is the length of the College Day?
​The College Day starts at 8:55, with last lesson finishing at 4:15. Students will have an individual timetable once they have enrolled.​​
How many scheduled hours of teaching per subject will I receive per week?
​You will receive approximately 4 hours 20 minutes per subject per week​.
When will I hear about my interview?
​Interviews are held once a month between November and April and you will be given one week's notice. Interviews are always between 3:15 and 5:30 and you may need to ask permission from your school to leave early.​