Abellio Bus Services – Update from Surrey County Council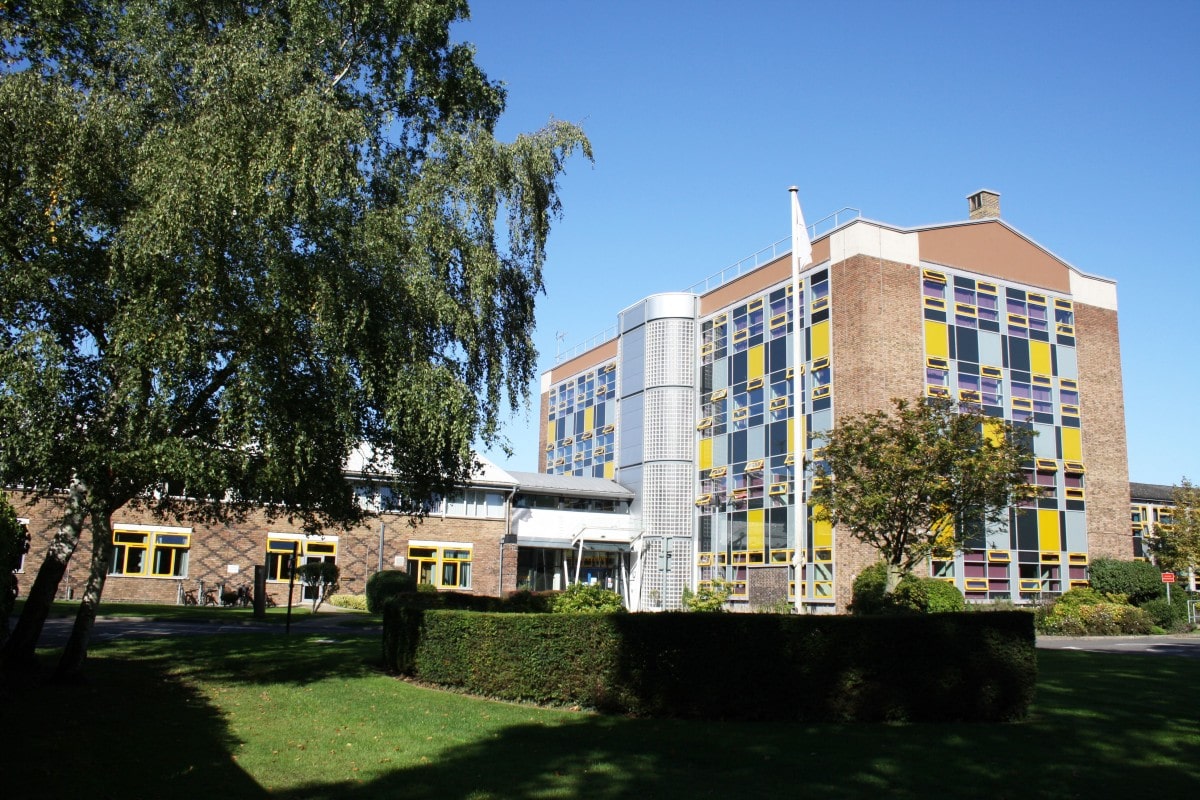 ​On 2 September, Surrey County Council and Abellio jointly issued a statement concerning changes to some services currently operated by Abellio in north Surrey. This included details of nine services which Abellio currently run under contract with substantial financial support from the Council, from which the company has sought resignation for commercial and operational reasons from 31 December 2016. This is their prerogative. The nine services are: 81 (Sundays only), 436 (Sundays only), 458, 514, 515, 555, 556, 557 and 663.
This decision was solely Abellio's and the statement made it clear that the Council's focus would be on engaging alternative bus companies to provide replacements. Although the above bus services would no longer feature Abellio's involvement, it has never been suggested that these services would be disappearing completely. Were they to do so, the potential impact on many bus users is of course recognised, along with hardship that could result if key strategic bus services were to be just abandoned.
For this reason, the Council are leading the process to obtain new operators for the services. Plans for this have been formulated and engagement has been launched with all bus companies currently approved by the Council for running supported bus services in Surrey, in advance of discussions. This cannot result in immediate clear outcomes, but it is expected that the Council will be in a position from mid-autumn to advise in terms of what the new arrangements will be. Until that time, it is unfortunately not possible to give further information on the detail of future timetables and frequency of specific services, but the Council will use all endeavours to secure the best possible outcome within the funding budget available.
Any updates will be published in due course on www.surreycc.gov.uk/buses and final service details are also expected to appear in printed form and be distributed from around early December.
Mike Goodman
Cabinet Member for Environment and Planning
County Councillor for Bagshot, Windlesham & Chobham
More news from the campus