Staff Benefits
As a member of staff at Esher Sixth Form College, you can expect an excellent pension scheme, a range of benefits to support your health and wellbeing and a number of social events throughout the year.
Many of our staff have been here for years due to the friendly and welcoming environment. We are also lucky to have large car park for staff to park and to be within very easy reach of Thames Ditton train station, which is only a five minute walk away.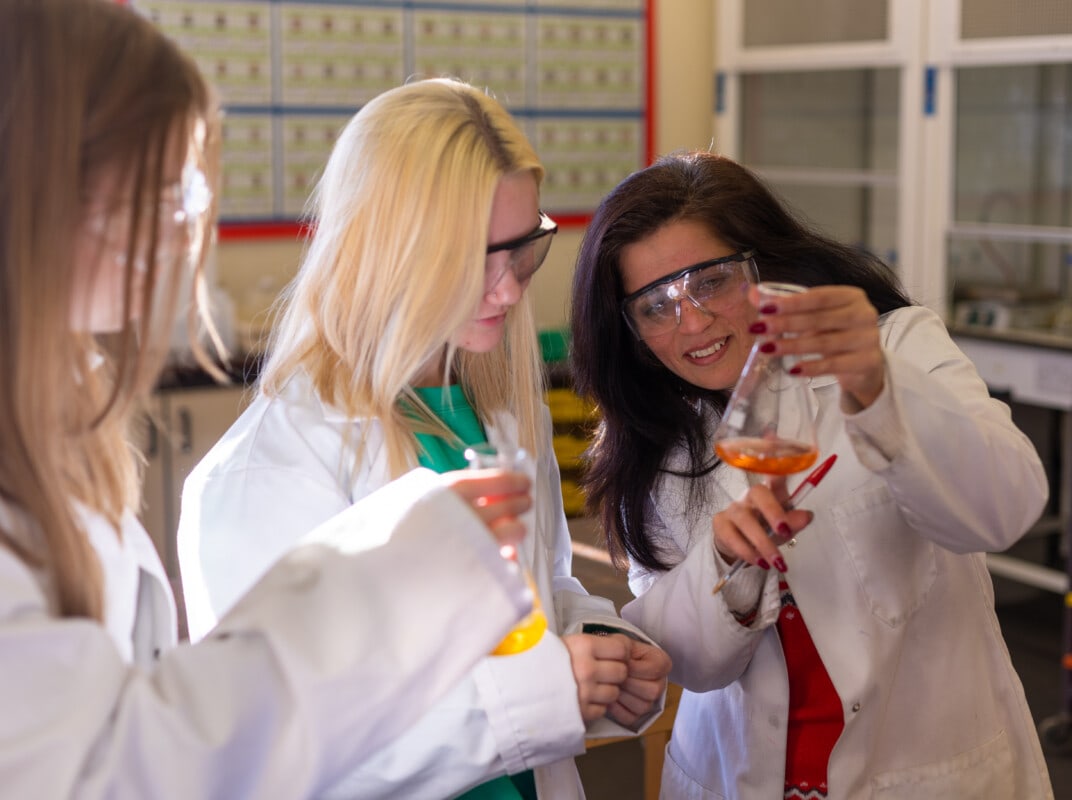 Pension Scheme
We provide excellent pension schemes – membership of the Teachers' Pension Scheme for teaching staff and membership of the Local Government Pension Scheme for all support staff.
Investment in your professional development
The College provides full induction programmes, tailored INSET days, opportunities to attend relevant courses and the possibility of funding for additional qualifications.
Cycle to Work scheme
The College has partnered with Cyclescheme Ltd to offer staff the opportunity to purchase a tax-free bike.
Wellbeing
We recognise the importance of looking after staff health and wellbeing and provide a range of benefits to support our staff in the workplace:
College Gym
The College has a fully modernised gym with a fully qualified level 3 REPS instructor available for staff use.
Yoga Classes
Free weekly yoga classes are provided at the College for members of staff.
Health Club
Colets Health Club – Thames Ditton, Xcel Leisure Complex – Walton and Imber Court – East Molesey all offer a discounted membership to College staff.
Employee Assistance Programme
We provide an Employee Assistance Programme which provides practical and emotional help to support the wellbeing of all staff.
Financial Wellbeing Service
The College provides a financial wellbeing and financial planning service through Schroders Personal Wealth to support employees.
Flu Jabs
We provide free annual flu vaccinations on site, providing a quick and convenient way to have your flu jab during your working day.
Social Activities
We have a range of social activities ranging from film club and book club to annual running events, informal staff sports teams and staff bake off!
Car parking
There is free, on-site parking for staff.
Café
We have an excellent café on site for both staff and students. Plus, free tea, coffee and biscuits are provided daily in the staff room and a Christmas lunch and summer barbecue are provided for all staff.