Privacy Notice
​​​​​​​​Esher Sixth Form College takes your privacy and the security of your personal data extremely seriously. If you have any questions about how we collect, use or share your personal data you can contact the College'​s Data Protection Officer.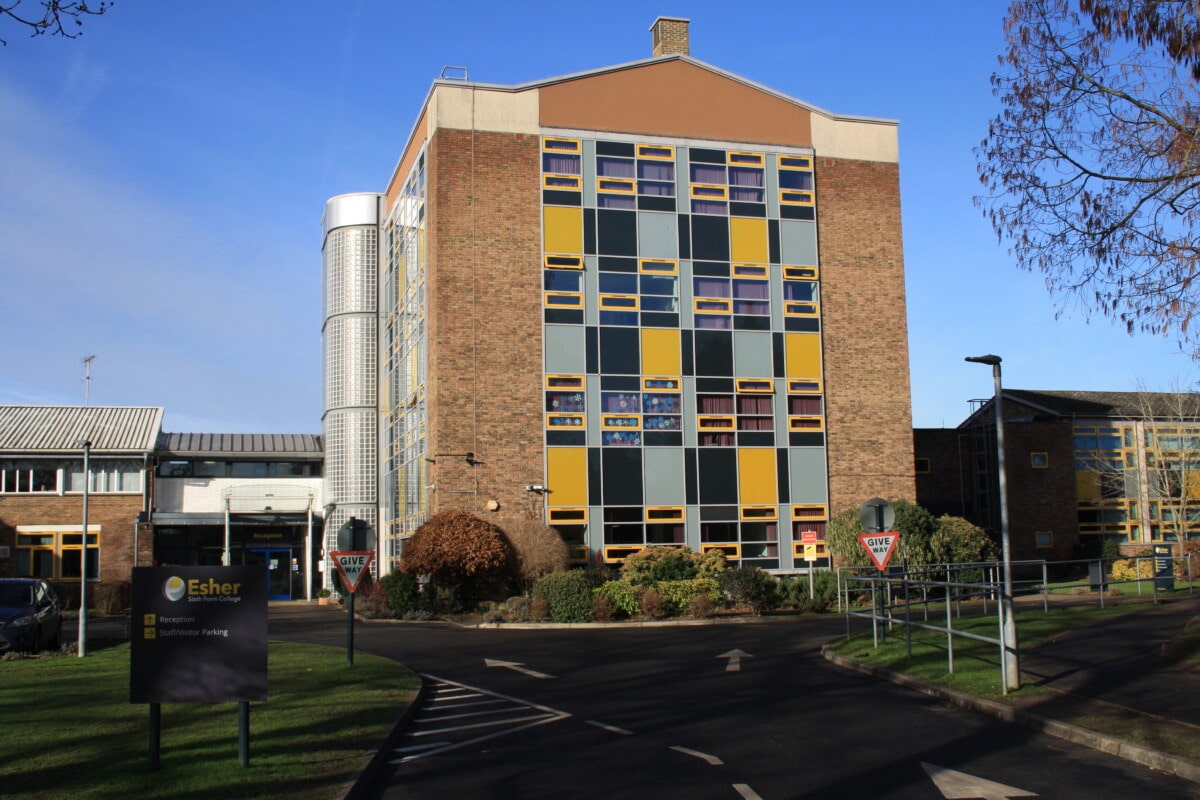 ​Data Protection Officer
​Esher Sixth Form ​College
Weston Green Road
Thames Ditton
Surrey
KT7 0JB
Telephone: 020 8398 0291
Email: dataprotectionofficer​@esher.ac.uk
Mailing Lists
Your email address will only be used to send you information about events and services that you have requested information about.  We will never sell or pass your email address to third parties.  ​
You can remove yourself from our mailing lists at any time using the form below:
​ ​[insert email address box and button to remove from mailing list]
​Security​ and Performance
When you visit our website we record your IP address and the internet browser you are using.  We do this to monitor the performance, availability ​and security of our website.  This information is stored for up to 90 days.
Cookies​
Cookies are small text files that are placed on your computer by websites that you visit.
Our website requires two cookies to operate correctly. They are:
WSS_FullScreen – stores information about whether you are using our site in full screen mode, and allows us to adapt the look of the site accordingly.
CookieSettings – stores information about your cookie preferences.​
If you consent we also use Google Analytics to track​​ information such as which pages you visit, how long you spend on each page, information about your brower, the type of internet connection you are using and your IP address.  Google Analytics will store the following cookies​ on your computer:
We also use a number of Microso​ft Office 365 services, such as Microsoft Forms and Microsoft Bookings.  These services require a number of cookies to operate correctly.  Only the information you supply, as well as basic security and performance data, is collected.