Equality, Diversity And Inclusion
For Esher Sixth Form College, embracing equality, diversity and inclusion is fundamental to the culture and values we wish to promote in all those who study, visit and work within our institution.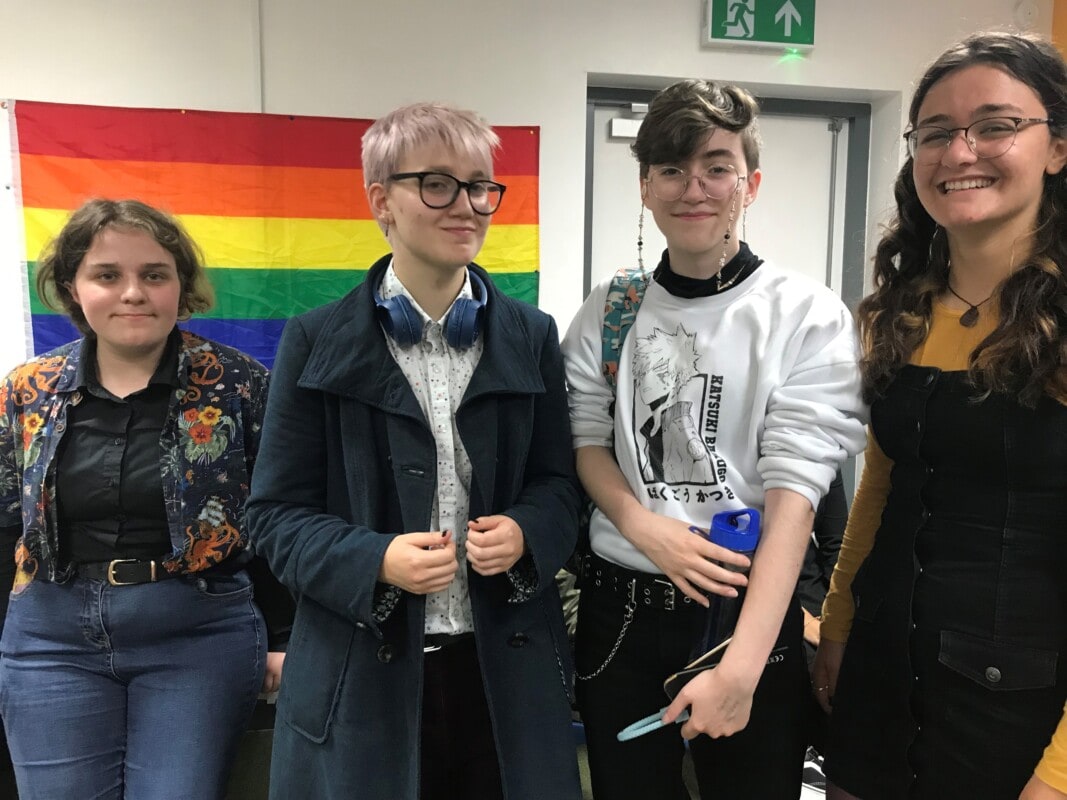 We value diversity highly: recognising that we are an institution comprised of a range of different individuals, all of whom bring different ideas, cultures, histories and perceptions. We believe that the learning and working environment should be a place where everyone feels valued and respected.
We recognise that fulfilling our commitment to Equality, Diversity and Inclusion (EDI) is not just about fulfilling our legal obligations but about being pro-active and celebrating diversity. We also recognise that embedding EDI is an ongoing process with a series of ever-changing goals that we need to respond to. As part of our legal responsibility, we readily review our practices and procedures with regard to the protected characteristics of: religion and belief, race, disability, gender, sexual orientation, age, gender reassignment, pregnancy and maternity and marital status. We consult with students and staff, and set targets based on feedback as part of this process.
Contact: Robin Hester – Director of Safeguarding and EDI​
Equality and Diversity Policy 2021
File information
EDI Policy 2021
pdf 125 KB