Environmental Sustainability
​​​​​​Esher Sixth Form College has a genuine commitment to environmental issues and strives to adopt a more sustainable 'footprint'​.
​​​​​​We have an Environmental Champion who has coordinated a number of initiatives with students and staff, as well as working with the local community. These include the improvement of on-site recycling and the development of an allotment, meadow and garden site.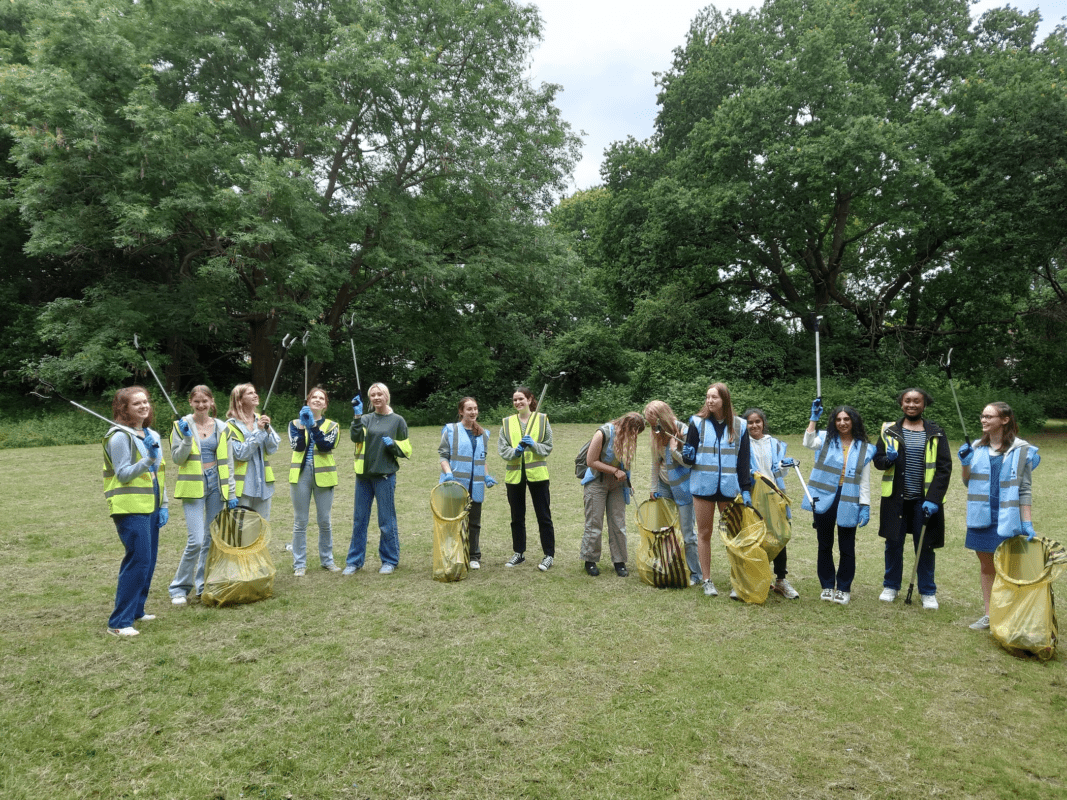 The Student Environmental Committee is currently working hard to improve the College's environmental credentials, alongside the College's Environmental Champion, Ed Jones. The student Environmental Committee is currently undertaking an environmental review of the College site and developing an action plan to improve the diversity of species on site.
Many students cycle to college, and this is actively encouraged with purpose-built bicycle storage racks. Each year we hold a 'Green Week', which includes activities to raise awareness of environmental issues and sustainability. As part of this the Student Union and Student Eco Committee run a variety of events, including Sustainable Clothes Swap, community Litter Picks, wildflower planting and organising talks on important environmental topics by external speakers.
With our current and future building work, we look at sustainability and energy efficiency which includes solar panelling and a program of upgrading all lights with energy efficient LED bulbs. The College also look for environmental solutions where feasible and cost is not prohibitive. For example, all new College picnic benches are made from recycled plastic. The College has recently invested in greater recycling provision with more recycling bins across the site, as well as stationery recycling bins, which can be found in the College library. 
The College is developing strategies to incorporate environmental sustainability across the curriculum. It is running a pilot enrichment course in climate action and sustainability over the next year and will be using the experience to embed these issues across the taught and pastoral curriculum in 2024.
Please click on the link below for a copy of our Environmental Policy.