Life Skills, Sport and Wellbeing
Interested in physical health and mental wellbeing? Perhaps you want to learn some new skills in watersports for the summer or stretch you muscles in a practical yoga workshop? This range of short WSW courses are a fantastic way to round off the academic year and brush up on your wellbeing and selfcare skills.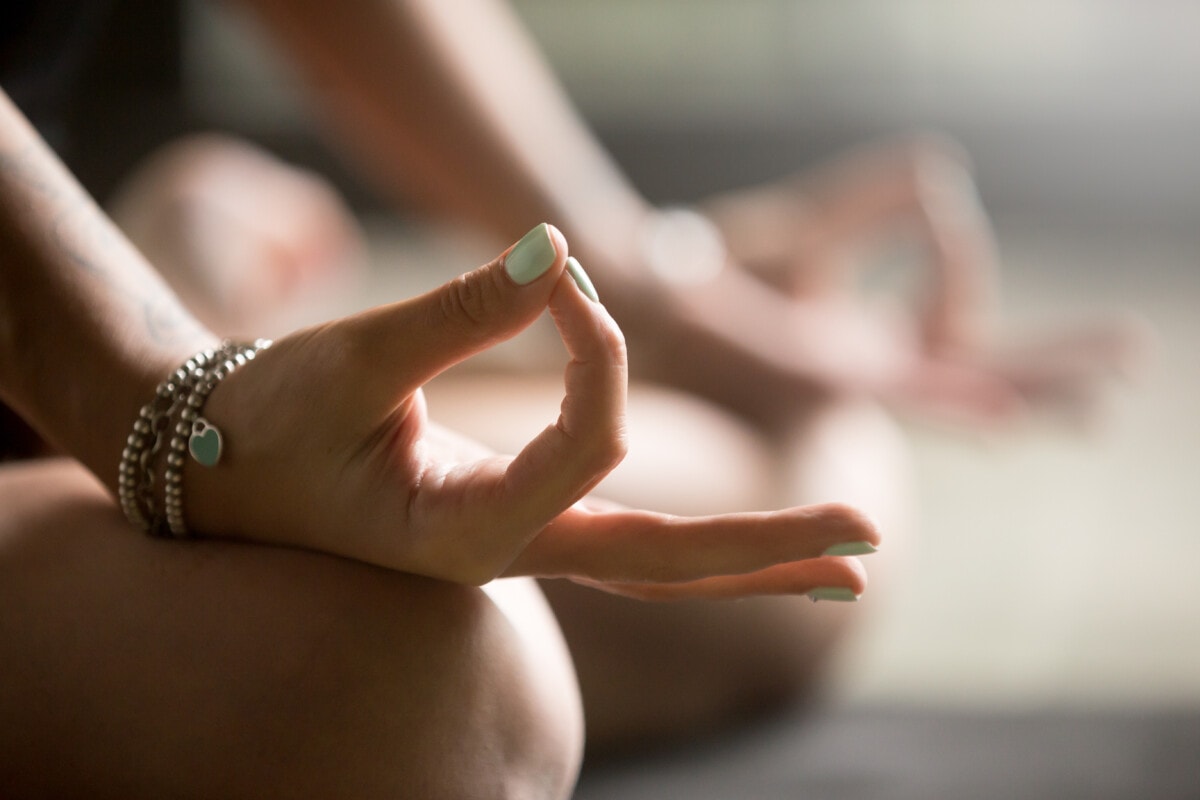 Board Games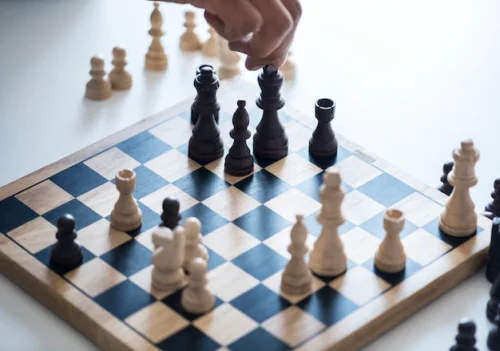 Develop your teamwork and planning skills by playing a variety of modern, strategic board games covering ideas. It will include co-operative games to encourage teamwork and improve your communication skills.
Communication For Life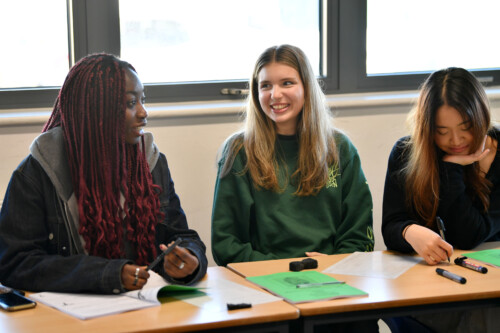 Do you sometimes lack self-confidence when communicating face to face or finding your words in a classroom situation? Do you want to feel more in control when having those difficult conversations, or learn strategies to help you to resolve arguments? Do you want to know how to be a better listener, so that you can support your friends and/or family members? Do you want to build on communication skills that you have, so that you come across as professional? If you can answer yes to one or more of the above, then this is the course for you!
The days will involve goal setting, learning about reading body language and better managing your own, listening skills, dealing with conflict and managing arguments, building confidence in public speaking/presenting and then on the final day, you will complete a group challenge that will either involve creating a podcast, or presenting on a topic of interest, to showcase your new skills.
Creative Cooking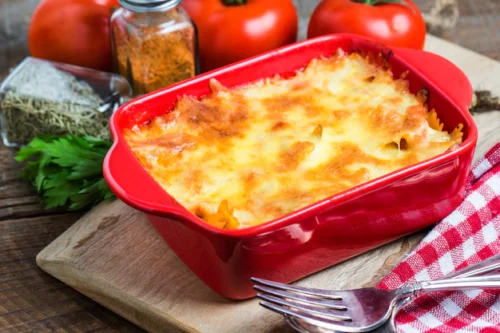 Using equipment and the sort of facilities found in shared kitchens in typical student
accommodation, you will plan, budget, shop for, prepare and cook tasty, cheap and
nutritious meals that will prevent scurvy setting in before the university term ends! You will need to bring in some basic cooking equipment and will either eat or take home what you cook in the sessions. You will also have to go shopping and buy some ingredients yourself.
Day 1: Cooking for yourself – eggs, stir fry, fruit crumble
Day 2: Cooking for a crowd – lasagne from scratch
Day 3: Cooking to impress – stuffed chicken or peppers, pavlovas, table settings and
manners
Garden DIY Project, Thames Ditton Infants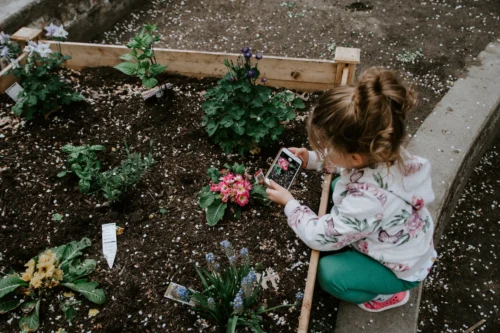 Help our local infant school, rejuvenate their playground area by painting the wooden
picket fencing in the playground, make 6 large blackboards to be mounted in the
playground.
Make a sign for each of class to mark their assembly point in the case of a fire. The classes
are all animals (Deer, Badgers, Foxes, Moles, Hares, Otters, Hedgehogs, Squirrels and Rabbits).
Introduction to Sports Coaching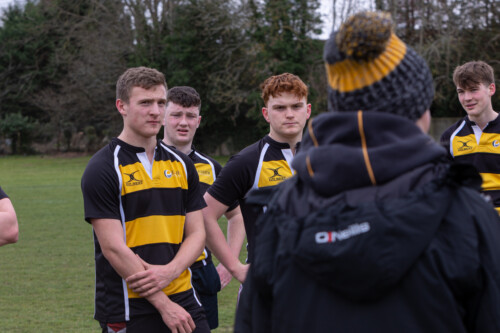 Develop a basic understanding of a variety of sports and coaching in the following sports
include; rounders, cricket, tag rugby, volleyball, tennis, netball, table tennis, lacrosse, and
handball.
Please wear appropriate sports kit and footwear. Sessions will be inside and outside.
Ensure you have sun cream and a drink.
There are no costs associated with this event, but students must be interested in sport and
coaching and be prepared to participate in a range of activities.
Working With The Elderly In The Community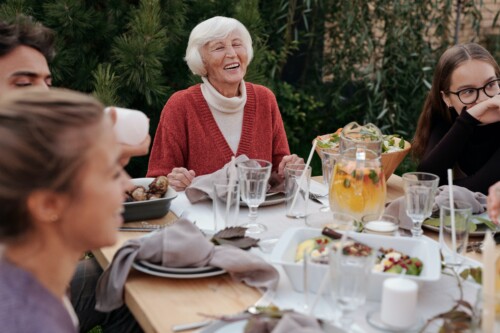 Gain skills in planning and budgeting alongside working with elderly people in our local community.
Day 1 and 2 -organisation of a garden party and visiting elderly people in local care homes.
Day 3 – Garden party at the care home for 45 residents.
A Walk In The Woods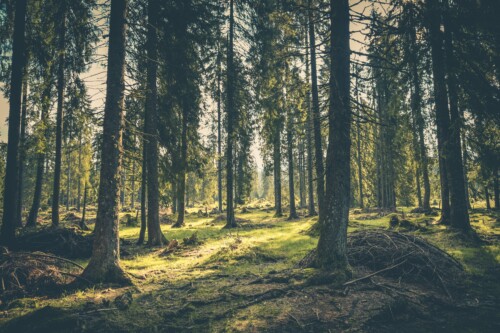 Do you love the outdoors (in any weather!), are enthusiastic and enjoy walking?
This experience involves three days walking in local areas, such as Richmond Park,
Box Hill, Bushy Park, Esher Common. You will learn about flora, fauna, geology, map
reading, natural navigation, history, etc.
There will be no more than 10 students and students need to have a positive attitude,
be enthusiastic and ENJOY being outdoors WALKING. The days will be relaxing, and
you must enjoy walking in the outdoors. I will plan the day with a cafe on the route.
The 3 locations will be decided closer to the trip however, Box Hill will certainly be on
the list, and it will be the furthest trip from the college. It is easily accessible by train
or car. You will need to make you own travel arrangements to the meeting points to arrive
each day at 10.30 am.
Watersports At Albany Outdoor Activity Centre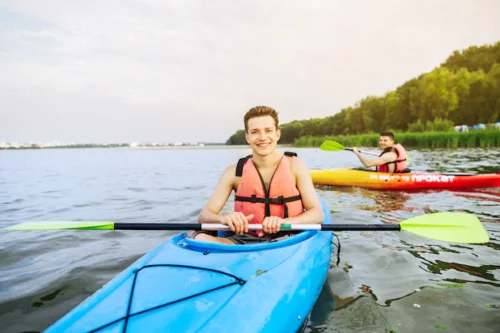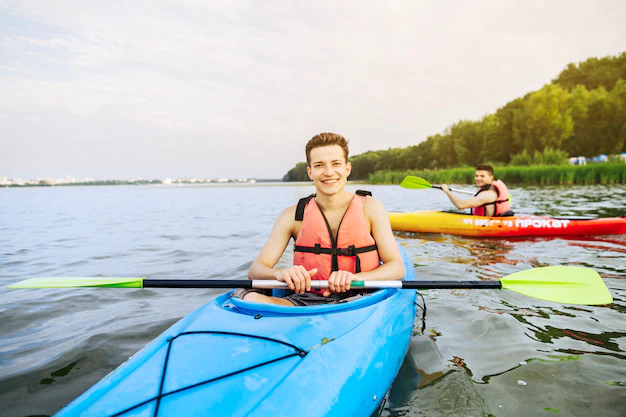 Learn a new skill with Kayaking, Stand up Paddleboard & Dragon Boating. Work as a Team learning how to act safety on water at Albany Outdoors Activity Centre in Kingston.
You need to bring wet water clothes to change into and appropriate water shoes, sun
cream, drinks and snacks.
You will make your own travel arrangements.
Wellbeing and Mindfulness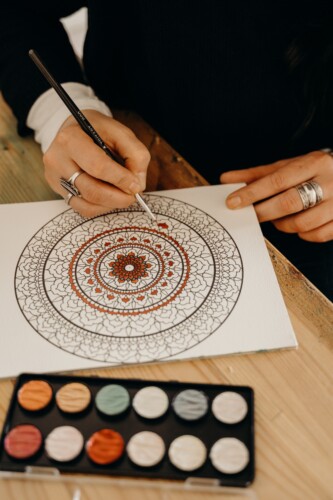 Take the opportunity to learn to manage your own wellbeing, develop social and communication skills. Activities will include mandala colouring, stone painting, board games, woodland walk, meditation, a picnic, rounders and maybe yoga, movies and popcorn as well as tea & biscuits and chat!
Bring a packed lunch, water, hat and sunscreen.
Yoga: History, Philosophy and Creativity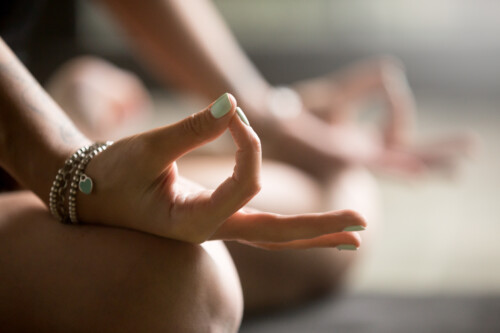 Learn about the historical roots of Yoga and the philosophy behind the physical yoga practise. Take part in practical yoga sessions where you will learn a variety of different postures, breathing techniques and meditation. Learn about the link between yoga and creativity and take part in some creative activities inspired through yoga history, philosophy and practise.