Humanities, MFL and Social Sciences
Fine tune your arguments and challenge your ideas! Spend a day at the Royal Courts of Justice and experience a mock trial and tour. Or sample a taster lecture in Economics at Surrey University. Whatever your interest, we have a broad range of WSW courses to choose from.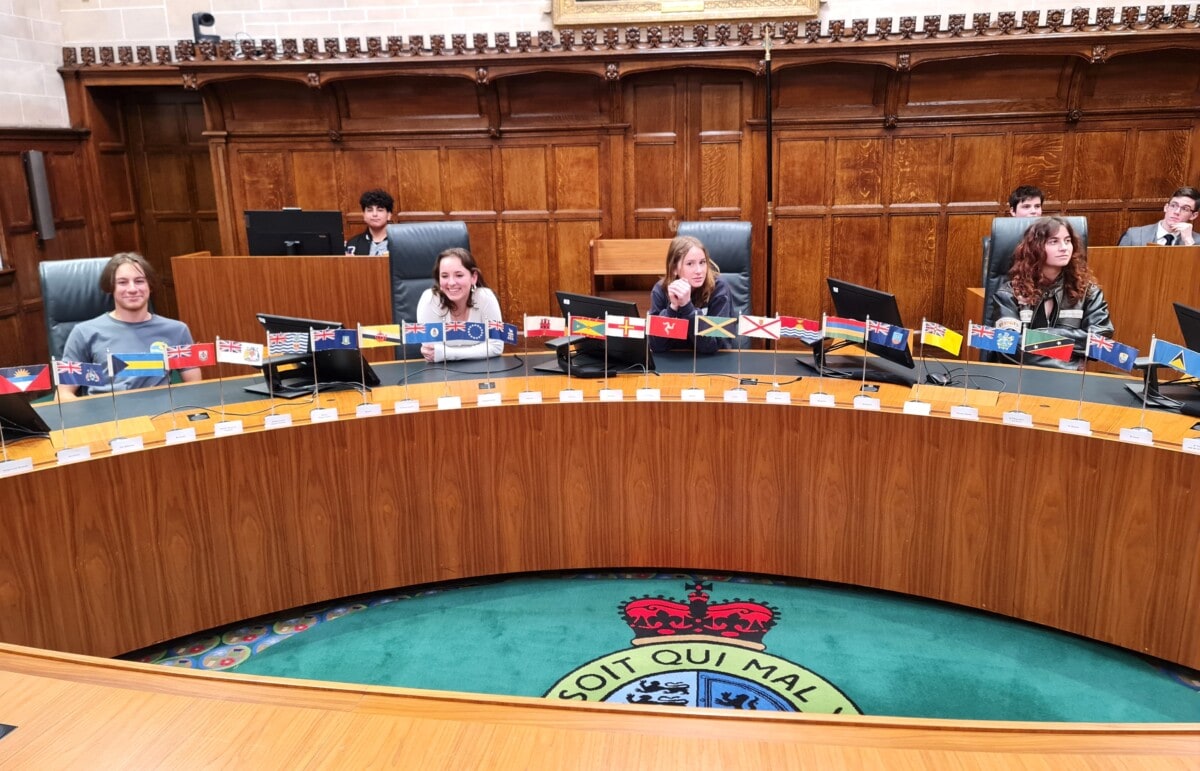 The British Museum and argue like a Roman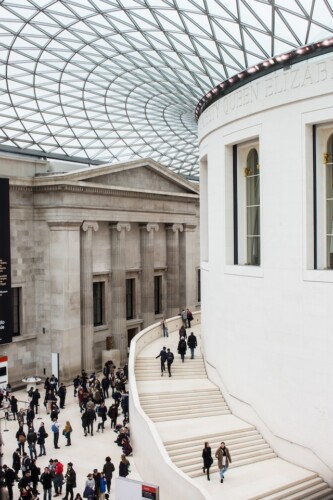 Visit the British Museum. See the Parthenon metopes, pediments, frieze, the temple of Apollo at Bassae's frieze; appreciate a range of Black and Red-Figure vase paintings. Follow this up with the opportunity to practice your debating and thinking skills back in college. Fine tune your arguments and debate amongst friends!
Business Assessment Centre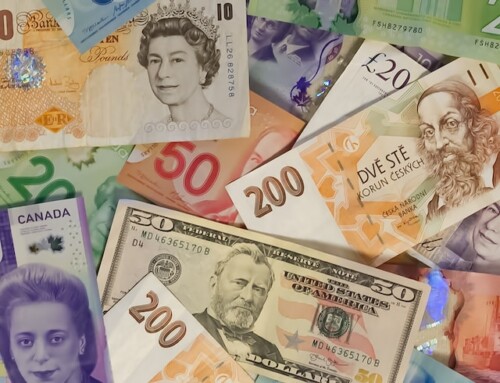 Take part in a mock assessment centre and experience the day-to-day operations and marketing of a global leisure business. A visit to the Bank of England will help students to understand how the bank supports the UK economy and financial system to ensure businesses operate in a relatively stable economic environment.
Creative Writing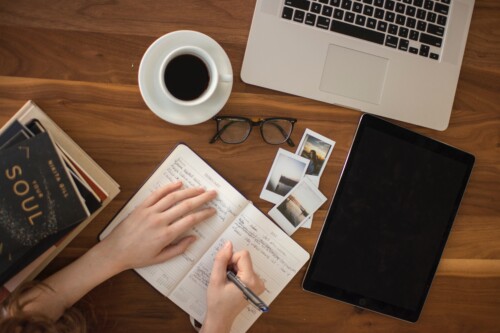 Broaden your knowledge and understanding of different styles and forms of writing such as poetry and prose; experiment and gain confidence writing in these different forms.​ Gain inspiration and ideas from visiting places of interest, e.g. National Portrait Gallery and apply the ideas gathered to your own writing.
Economics - university visit, trading and chess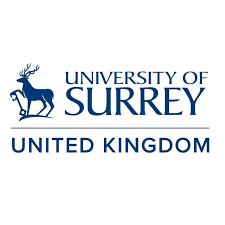 Experience life as an Economics undergraduate at Surrey University. Visit the Economics department, experience a taster lecture and meet current undergraduates. Follow this up in college with two days learning to trade, understand the financial markets or compete in a chess tournament.
Exploring Theology: ideas, texts, beliefs and actions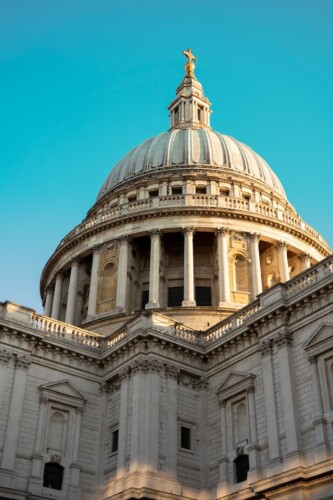 This exploration of Theology is essentially a vibrant and challenging ideas hub combining ethics, morality, culture and anthropology, history, philosophy and literature. Over three days, you will engage in a workshop at Oxford's Faculty of Theology and Religion; explore the idea of beauty in Western Theology by visiting Oxford's Ashmolean museum, London's Courtauld Gallery and St Paul's Cathedral; and spend the final day volunteering and fundraising.
History in London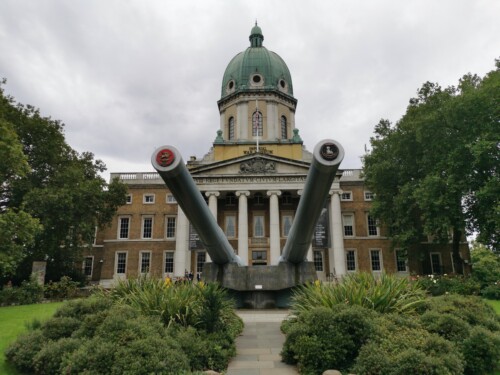 This trip is designed to enhance students' knowledge in relation to the Empire course
studied on the HDA and HOA course in the second year. In addition, details in relation to
the Holocaust and Black history in London will be explored, which address both the HDA
and HOA coursework topics. We plan to visit the Imperial War Museum for the Holocaust tour, the Docklands Museum – trade and Empire focus, BCA session 'Uprisings of 1981' and the Tate Museum with a focus on areas relevant to the history courses.
Introduction to Criminology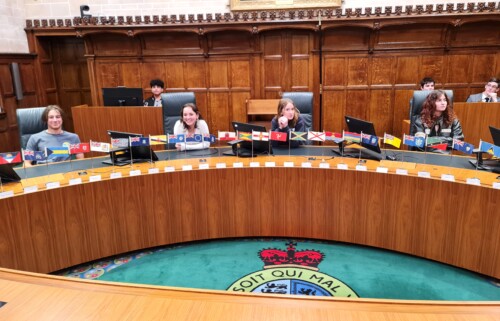 During this 3 day programme, you will spend a day at the Royal Courts of Justice and experience a mock trial and tour. You will participate in an a college investigation into a contemporary murder case and talk with ex-prisoner about his experience of being locked up in USA. And visit Kingston university for a taster in Criminology lectures and personal statement advice.
Literary London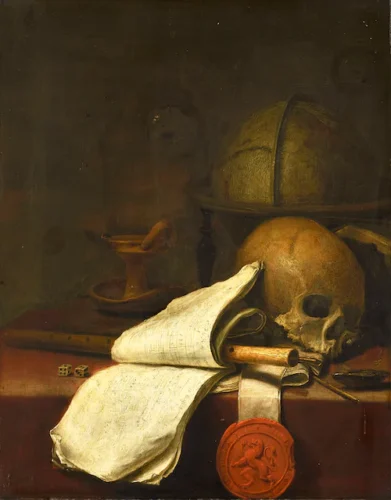 Discover the literary delights London has to offer. From Shakespeare's Globe to Dicken's house; from the streets of Bloomsbury to the art galleries that inspired many writers.
Model United Nations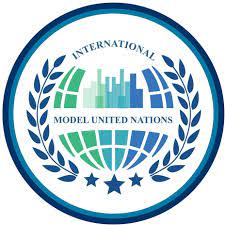 Model United Nations (also known as simply "MUN") is a fun activity where students participate in a simulation of bodies within the United Nations system. Participants research a country, take roles as diplomats, investigate international issues, deliberate, consult, lead discussion and then develop solutions to world issues.
Skills developed include: • Teamwork • Leadership • Strategic thinking • Technical writing • Speech making • General knowledge about contemporary world issues
Activities planned include a fast-track introduction to how MUN works; practice debates to get used to all elements of MUN debate; full MUN debate activity.
You will learn enough in the course to join an MUN society at university.
Tudor history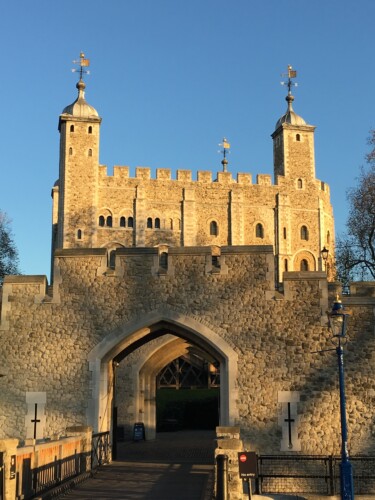 Learn more about Tudor History through visits to Westminster Abbey, the Tower of London, Greenwich National Maritime Museum and Hampton Court Palace.