Creative Arts
Do you dream of mixing and setting up your own music label? Or maybe you want to develop your fashion skills or explore urban architecture? Our Creative Arts WSW courses are a fantastic experience for those who want to explore their creative talent and try some new approaches or for students wanting to pursue a career in the creative arts.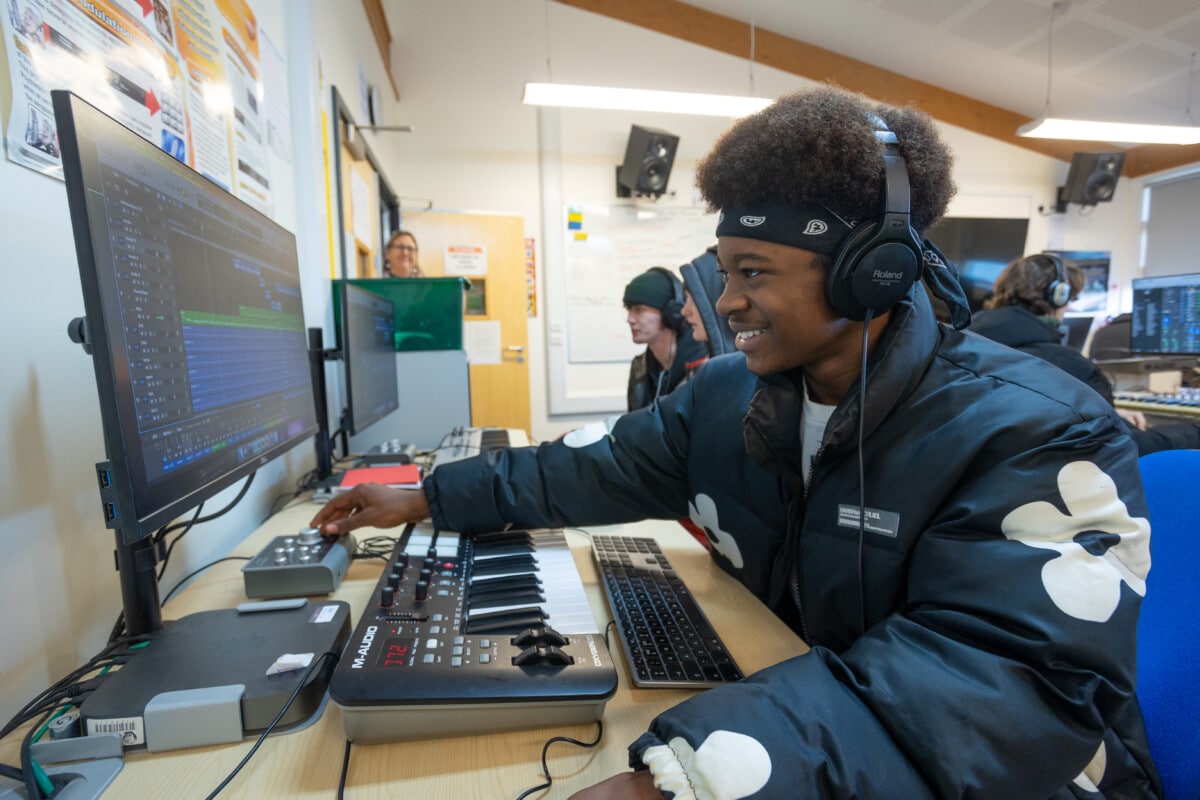 Acrylic Painting Workshop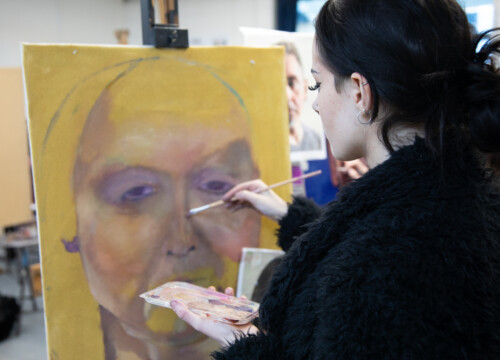 Explore contemporary painting techniques and approaches in an acrylic painting workshop taught by practicing artists. This practical workshop is for those who have already had some basic painting experience and would like to try some new approaches and ideas while creating their own work. You do not have to be doing Art or any creative subject to enjoy this workshop.
Day 1: We will visit a range of galleries in London to get inspired, and take photos which could be used to make a painting with.
Day 2: We will use photos, tracings and photocopies to experiment with collage to create an interesting composition for painting from. We will also explore a range of professional techniques, acrylic painting media and effects and look at how they have been used by artists. From these experiments you will plan and start a painting on canvas.
Day 3: We will work all day to complete your painting and have a discussion about the results. You can take the work away at the end of the session. All materials and equipment provided.
Advanced CAD Design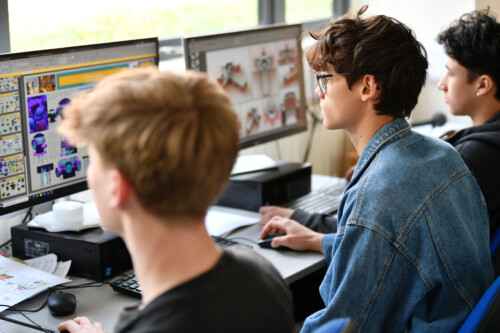 Refine your CAD skills in Solid Works and Adobe creative suite through a series of tutorials before putting your skills into practice by completing a short design project.
Alternative Photo Processes Workshop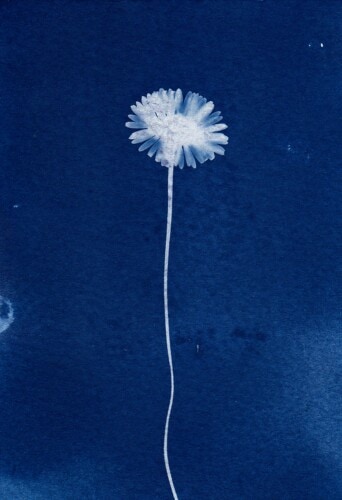 A 3-day workshop giving students the opportunity to experience a range of alternative processes and cameraless photography techniques. Weather permitting, we will be covering cyanotypes, anthotypes and pinhole cameras.
We are also hoping to include a visit to a London gallery or a degree show on the Thursday of the week.
Develop Your Fashion Skills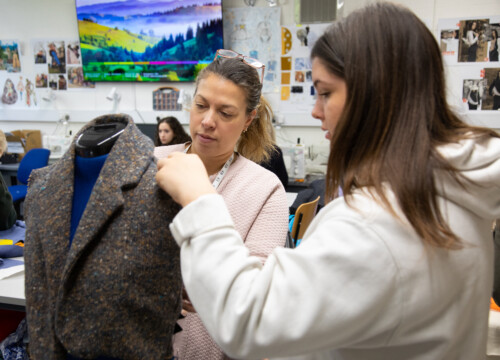 An opportunity to attend a workshop with Fashion designer to help develop your presentation and drawing skills combined with a trip to London to visit fashion businesses.
The London Film Experience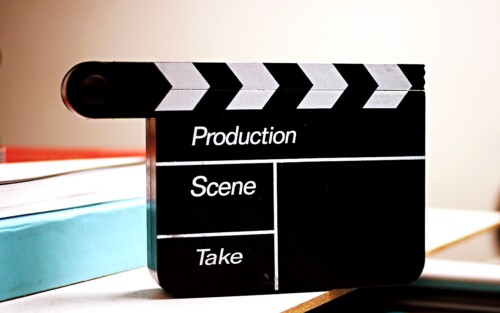 The London Film Experience will provide you with an excellent opportunity to further build upon your existing film knowledge. We will go on 4 day trips to London, exploring all the city can offer in the world of film, including visits to the BFI, the Cinema Museum and various film screenings including documentaries, foreign and arthouse films .
Music Making, Mixing and Setting Up your Own Label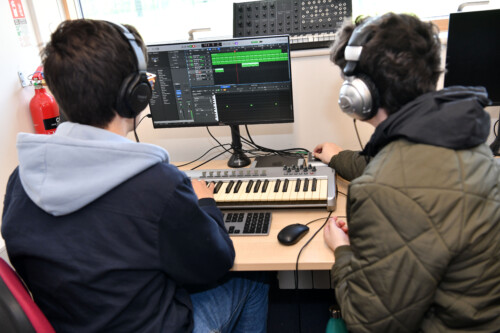 Attend collaborative music workshops creating original music in a group. These will be led by Jamil – bass guitarist for Asian Dub Foundation.
Learn how to mix and master tracks – led by an industry professional and learn about promoting, streaming and sharing you music online, and about the Performing Rights Society and Professional licensing.
You must be able to play an instrument and have an interest in collaboratively creating and mixing live music. You will need to bring your instruments with you, unless there is one you can borrow from the Music Department. This MUST be agreed in advance.
Pixel Art For Computer Games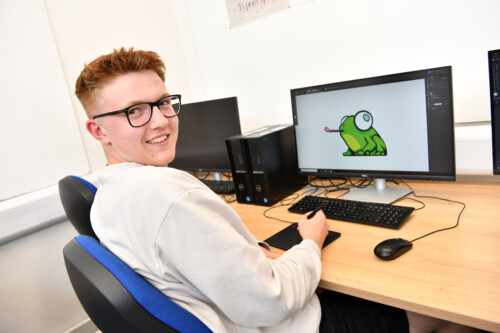 Using the Adobe Creative Cloud applications, you will have an opportunity to explore the tools and knowledge you need to start creating simple art for computer games.
Professional Theatre and Dance Industry Workshops & Trips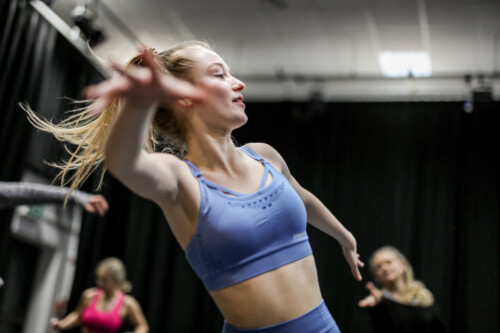 Broaden your knowledge of different performance styles, gain performance skills and prepare for auditions. Workshops will be led by professionals working in the industry.
Mon Day 1: Acting for Film workshop (TheatreWorkout) at College
Tues Day 2: Paper Birds Devised workshop at College
Wed Day 3 AM option: Drama audition prep workshops at College
Wed Day 3 AM option: Dance workshop at Pineapple Studio
Wed Day 3 PM Theatre trip in London.
Urban Challenge - Exploring Architecture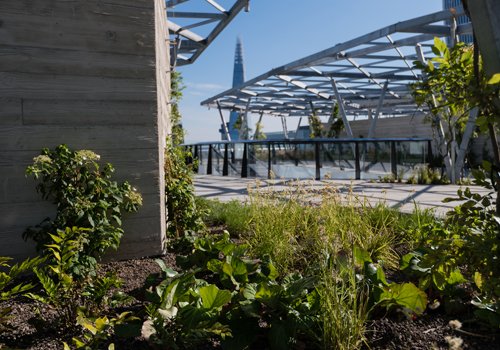 An exciting opportunity to participate in a three-day workshop for students who think they may be interested in studying Architecture or Interior Design or for any student who enjoys drawing and photographing the urban landscape.
Day 1 – You will work in the art studio at college with a visiting artist making and creating exciting artwork inspired by the urban landscape.
Day 2 – We will meet in central London and will draw and take photographs of a variety of different locations exploring different types of Architecture. This will include rooftop views from 'The garden at120'.
Day 3 – We will visit galleries and exhibitions in central London which will broaden your knowledge and understanding of artists who have been inspired by the urban landscape.
We hope that you will create a lively and exciting sketchbook of drawings, photography, and research. This will make a valuable contribution to your portfolio which will be necessary if you are intending to apply to study on an Art Foundation or Degree course.