Wider Skills Week
Our enrichment programme culminates at the end of the summer term with Wider Skills Week (WSW), when first year students take part in a range of activities, trips and unforgettable experiences. The options have been carefully designed, so is something for everyone.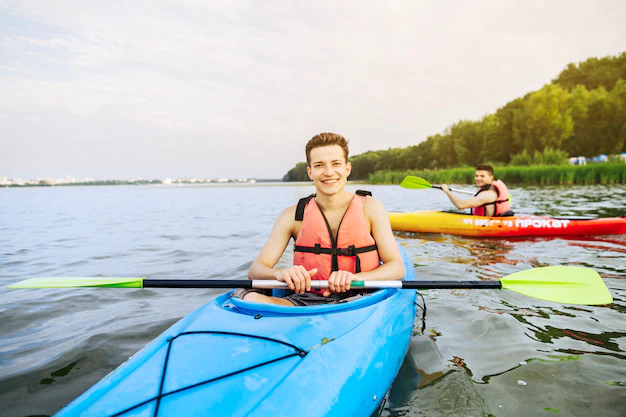 These short courses are a great opportunity to explore new activities in a range of different subject areas, giving you a chance to learn something new or get better at an activity you are already enjoying. They are also an excellent way to develop wider skills and abilities such as team-working, problem-solving, creativity, critical thinking and the capacity to conduct independent research, all of which are greatly valued by both universities and employers.
A Wider Skills Week opportunity lasts at least three days and is a compulsory part of your study at Esher Sixth Form College.
Wider Skills Week takes place in the final week of the summer term.