Student Union
The Student Union is run by elected student representatives, who make sure your voice is heard. The six roles, held by second years, include: President and Vice-President; Eco and Sustainability Executive; Marketing and Communications Executive; Events and Charities Executive; and an Equality and Welfare Executive.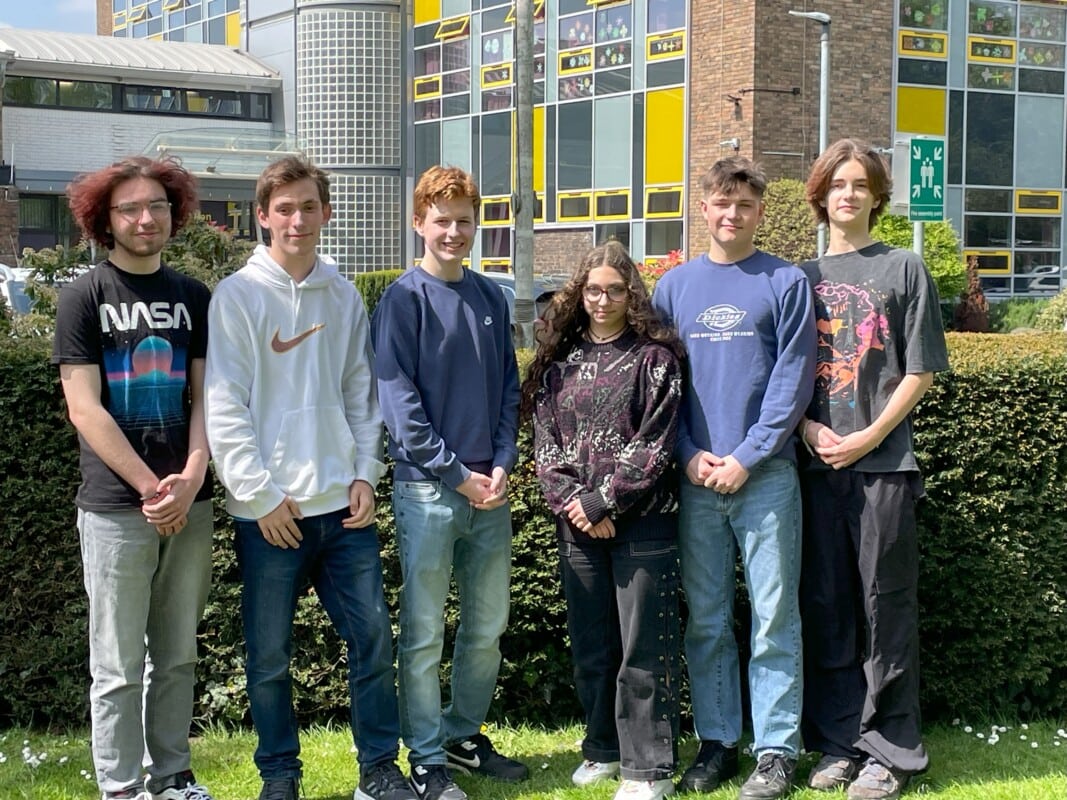 The Student Union (SU) is central to creating a welcoming and harmonious environment within the College for all students.
It is a student-run organisation, which is responsible for liaising with staff and senior management to discuss student feedback, ideas or raise issues ranging from College facilities to the quality of the Café food.
The SU President and  Vice-President are also student trustees and attend meetings alongside other trustees. In addition, the SU also supports and collects feedback from other societies within the College including the Christian Union and the Gender Sexuality Alliance (GSA).  They hold Student Voice meetings with student representatives from all tutor groups.
The social life at Esher Sixth Form college is an important part of the student experience. The activities that the SU organise include lunchtime 'Open Mic' gigs, Clothes Swaps, Pizza and Ping Pong sessions, a Winter Fair and our Summer Fair – where we have fairground rides and food stalls for students to celebrate the end of the year.  These events help to raise money for charities, including the Esher College Africa Trust (ECAT).
The SU is here to support you and make sure your voice is heard. Esher is an amazing place to find friends and become more independent. These two academic years will be a brilliant experience and we look forward to welcoming you in September."
Carl, SU President.