Student Finance
Esher Sixth Form College offers two main sources of financial support to students – the Bursary Fund and Free Meals, with our 'Student Finance Statement' providing further details. Occasionally other possible sources of support are also advertised to relevant students, such as local bursaries provided by rotary clubs or grants aimed at students progressing to university.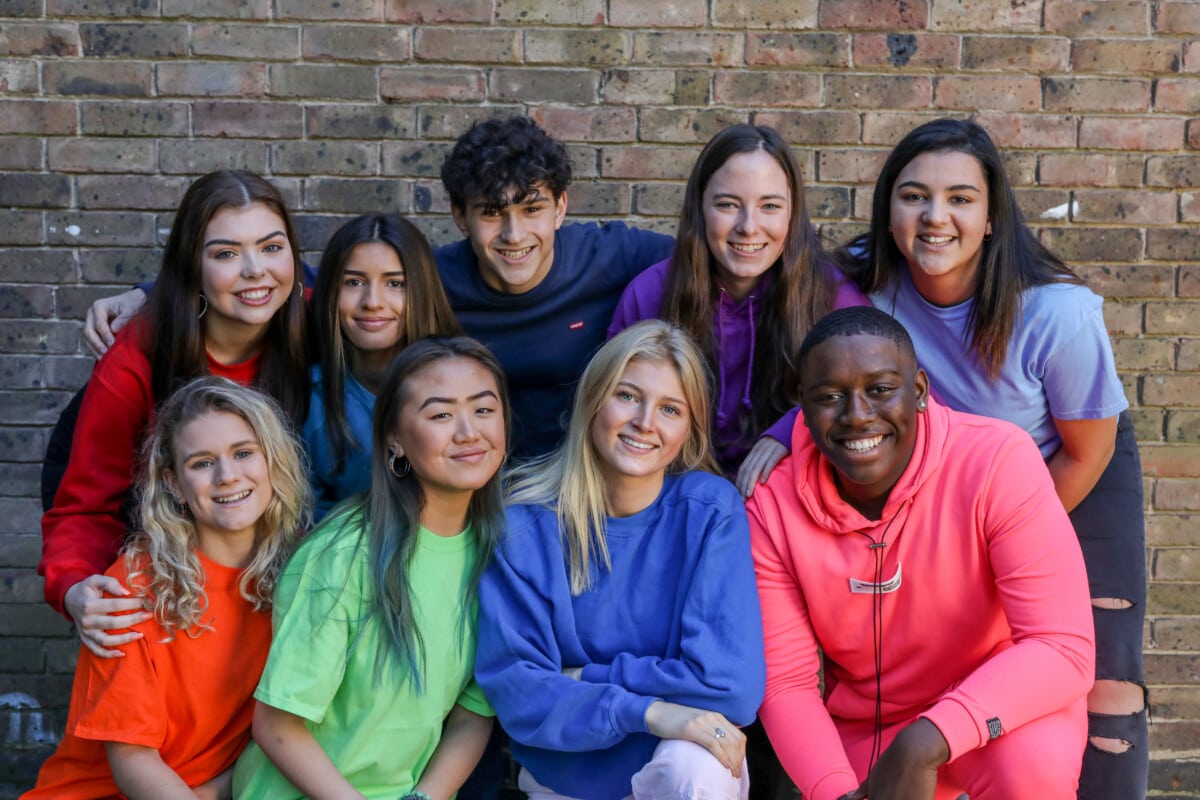 The Bursary Fund is provided to help students with the direct costs of study such as equipment, books, travel and trips and visits, and is available to assist students who may have difficulties in completing their course because of financial considerations. There are two types of Bursary. The Discretionary Bursary is aimed at providing financial support to students from low income families and/or families in receipt of certain benefits. The Vulnerable Bursary is for young people in care, care leavers and young people who themselves are in receipt of certain benefits. Both funds are paid weekly into the student's bank account or via the in-kind support purchase of a laptop, and payment is dependent on maintaining good behaviour and attendance.
Under the Free Meals scheme, eligible students will be allocated a credit of £5.00 per day to cover the cost of a 'main meal'. Snacks will need to be paid for separately. Eligible students will need to use their Student Card to 'pay' for a meal using their free meals allowance. All they will need to do is swipe their Student Card on a reader – much like with a contactless debit or credit card. This will be available at all the tills in the College Café.
Applications for the bursaries, in-kind support laptop purchases and Free School Meals are available for new 6.1 students once enrolled in August. ​All applications must be made online​ using the application ​form below ​- if prompted login with your College email address and password.