Personal Development
The Personal Development Programme (PDP) is delivered through your tutor sessions.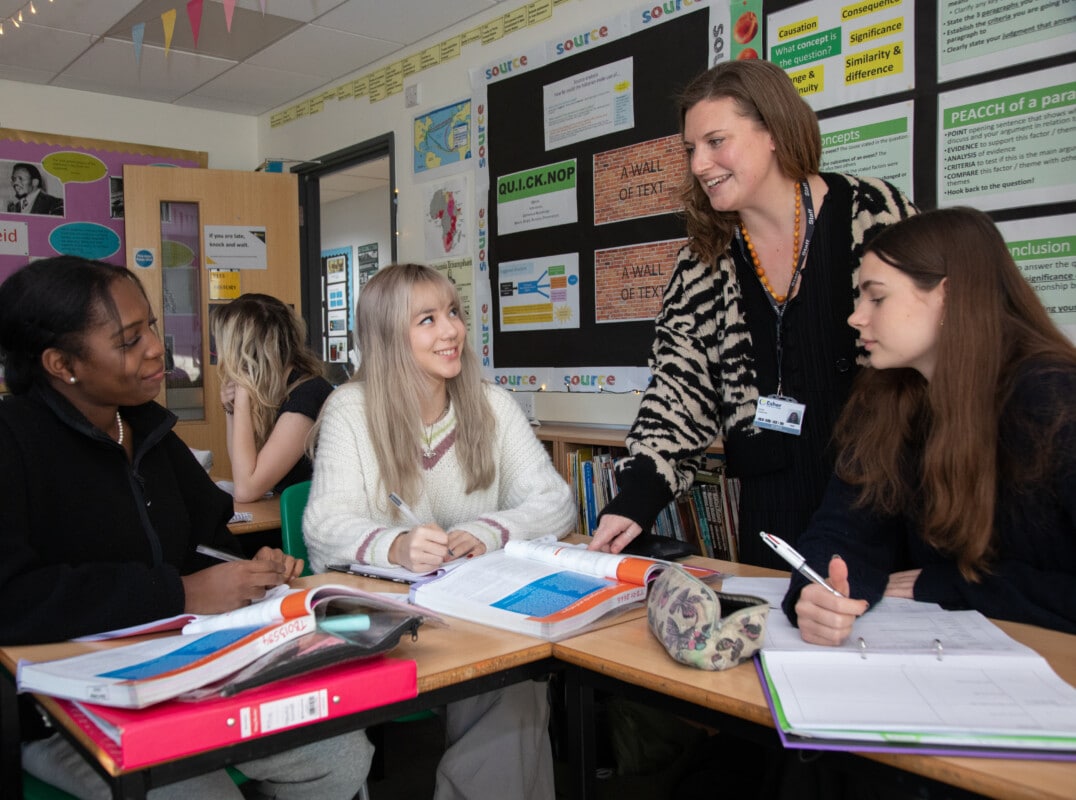 The Personal Development Programme
In the first year, the initial emphasis is on a smooth transition from school to college beginning with the 'Your Start at Esher' induction in early September, which will include a one-to-one with your new tutor so that we are fully aware of your learning needs. You will then have several 'Learning to Learn' tutorial sessions to inform your approach to learning at this level of study.
For the rest of the first year, the PDP is designed to focus on issues of a particular relevance to young adults, including sessions covering safeguarding. The programme is regularly updated in light of student feedback. Amongst several popular sessions, students highlighted the Christmas Charity Fundraiser as a time in which the College comes together to support a common cause, bonding nascent friendships within the tutor group further.
Towards the end of the second term, the emphasis shifts to preparation for life after Esher.
Your tutor will guide you through Higher Education Day in March, which introduces opportunities after College, and then an application for university, apprenticeship or employment. There are specialised days for gaining work experience and finding out more about apprenticeships and employment.
After Esher Day in late June begins the UCAS application process which students complete in the first term of their second year. In addition, a range of expert advice will be provided through the Progression Guidance department throughout the year.
Your Personal Tutor
As a member of a tutor group, you will have a personal tutor who is likely to teach one of the subjects you are studying. Your tutor will take a close interest in your academic progress, attendance and welfare to help you have a successful time at college. There will be opportunities for regular meetings with your tutor, as part of the full tutor group and on an individual basis. If you have any problems, your tutor will find a solution or help you get support from the Student Services available in the College.
Tutors will track student attendance and academic progress.
If there are concerns, tutors or the subject teachers will communicate home. More significant concerns, or where students do not show improvement, will be referred to the Tutor Team Leader (equivalent to a Head of Year in schools). These pastoral managers may request a meeting or communicate with parents/carers via phone, Microsoft Teams or in person. They will, in the first instance try to support you through your time at Esher Sixth Form College, in line with our Cause for Concern procedures.
All new 6.1 parents/carers will have the opportunity to meet with your personal tutor at Parent-Tutor Evening in the first half-term of teaching.