Medicine, Veterinary and Dental Application Support
​​We provide a wide range of support for these competitive courses. Students are encouraged to apply for appropriate work experience and work shadowing opportunities, including taking advantage of our well-established Community Volunteering Programme.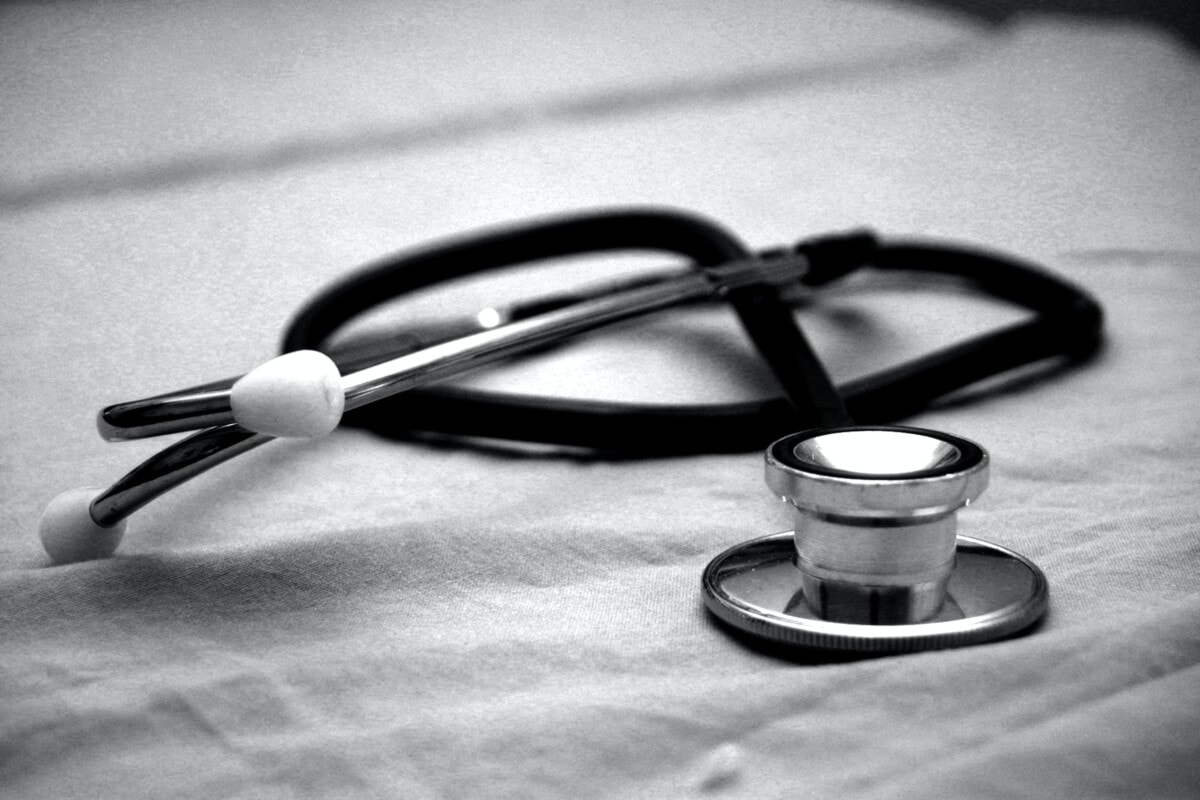 We also encourage students to attend university taster events and the relevant subject seminars on our Higher Education Day. Former Esher students who are studying or practising medicine are invited back to talk with current students and act as mentors. Applicants attend preparation and practice sessions for the entry exams (UCAT or BMAT), both within College and with commercial or charitable providers. To help with their interview preparation, students attend weekly discussion sessions, mock interviews and practice MMIs (multiple mini-interviews).
Hear how we have helped some of our former students…
Michael's Story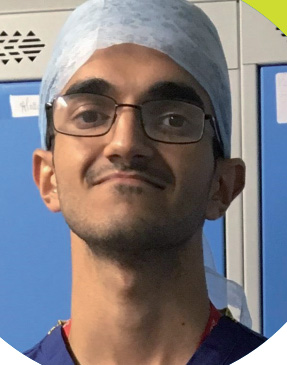 Michael is studying Medicine at Leicester University after leaving Esher in July 2018. Michael joined us from Sunbury Manor School and studied A Level Chemistry, Biology, Psychology and AS Maths. He also completed an EPQ in his second year.
The interview practice Esher gave me was really helpful because I received honest feedback and realised how bad I was at interviews. This really helped me improve and get my place at Leicester. The first draft of my personal statement was riddled with mistakes, but my tutor gave a lot of her time to help me list all the good things I was doing at College, for example Extended Project Qualification (EPQ), as well as describing my work experience.

Esher moulded me into an independent learner. I see other med. students who have been 'spoon fed', struggle with learning outside of lectures. So, even though I moaned about all the homework tasks I was set, they were definitely useful."
My advice:
After your interview practice at College, get someone to practice with. Practice with your parents, siblings, friends
– anyone. This will ensure you shine as the interview can be the make or break component of admissions."
Sarah's Story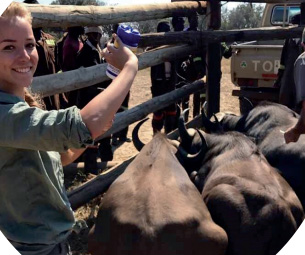 Sarah is studying Veterinary Science at the University of Surrey. Sarah joined Esher from Waldegrave School and studied A Level Chemistry, Biology, English Literature and Maths.
It's been tough, but I love it. I've done everything from lambing in Wales to rescuing turtles in Kenya and working with buffalo in Zambia. The science department at Esher was really helpful during my application process. Anyone applying for veterinary, medicine and dentistry is offered priority support for writing our personal statements (due to the early deadline for these courses). It was extremely helpful to have someone check the initial drafts of my personal statement. The College also gave me help in preparing for interviews. This was incredibly useful and having a 'mock interview' allowed me to understand what to expect and improve my interview technique in a stress-free environment."
My advice:
Enjoy sixth form college as much as you can and get stuck in with extra-curricular activities; these things will really add to your application! "
Charlie's Story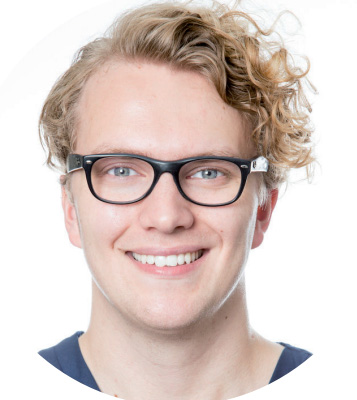 Dr Charles Brandon – Dentist
Multiple teachers read through my personal statement and gave constructive criticism, allowing me to vastly improve it. I was offered guidance as to how to apply, given plenty of information on the various deadlines and supported throughout the process. Dentistry is an amazing career. There are so many scientific advancements affecting its future, such as 3D printing and scanning, technologies involving regrowth of cells and even teeth, constant development of materials and techniques to provide even better treatments. I love the constant learning involved."
My advice:
Once you study dentistry you will not easily be able to take up another career pathway so you need to know a lot about it beforehand. I undertook months of work experience prior to my final decision and, knowing this was the pathway I wanted, I absolutely loved every minute of the degree."