High Achievers Programme
Our High Achievers Programme is dedicated to providing high-achieving students with a wide range of enrichment opportunities and individual guidance and encouragement to ensure they reach their full potential.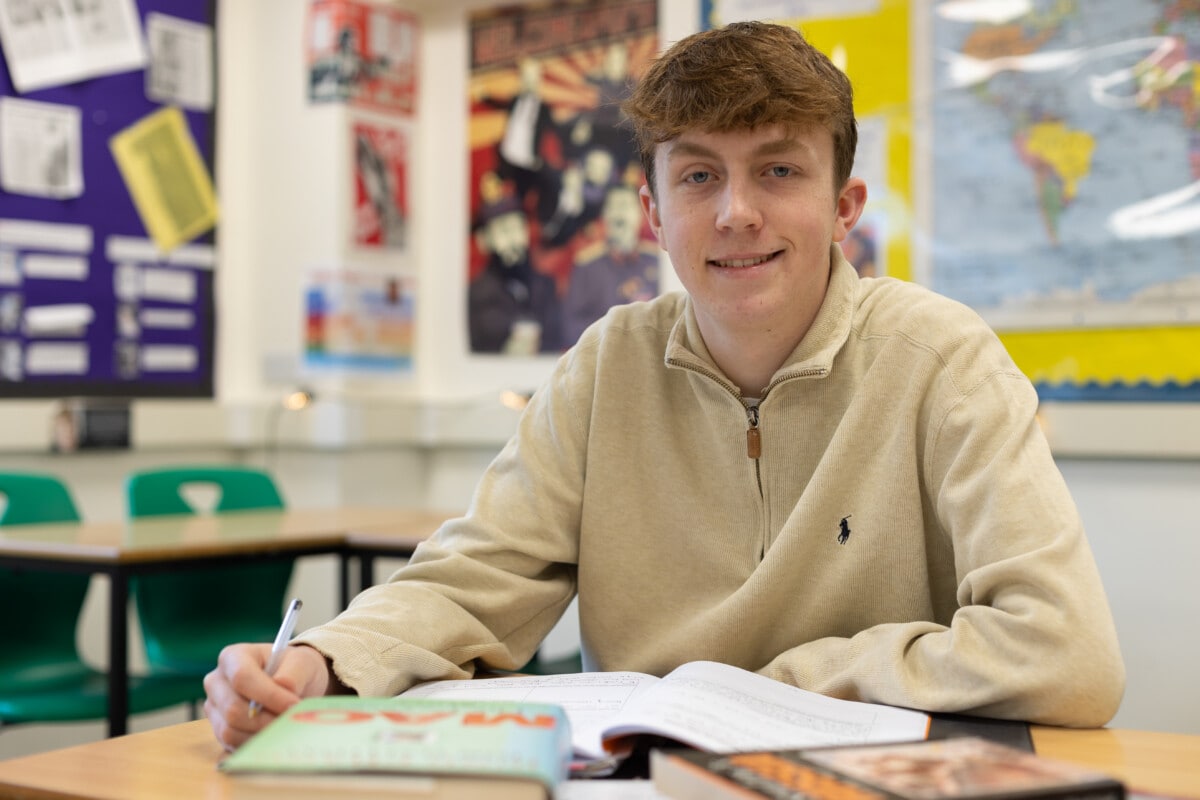 This programme aims to improve the confidence, study habits and ambition of our highest achieving students. It helps them to reach the top by offering a wide range of enrichment activities and developing their confidence to make the most of these opportunities.
The students on this programme will meet regularly as a group and access support such as:
Information on university visits, conferences and programmes and Summer Schools.
The opportunity to hear external speakers, including Esher Sixth Form College Alumni.
Early Higher Education preparation and Work Experience Guidance.
Support for specific aptitude tests for some degrees including LNAT (Law National Aptitude Test; TSA (Thinking Skills Assessment); and STEP (Sixth Term Examination Paper).
Encouragement to enter relevant academic competitions.
The opportunity to work with a PhD student in the Brilliant Club's Scholars' Programme.
Assistance to set up and run a student-led subject group.
Advice on developing the skills and mindset to achieve A*s and Distinctions.
The students will also meet in smaller groups and have one-to-one mentoring. They will receive guidance and support to choose, and make the most of, the most appropriate activities for them to achieve ambitious progression from Esher Sixth Form College.
​