Work Experience
All first-year students must complete at least three days of work experience during the summer term.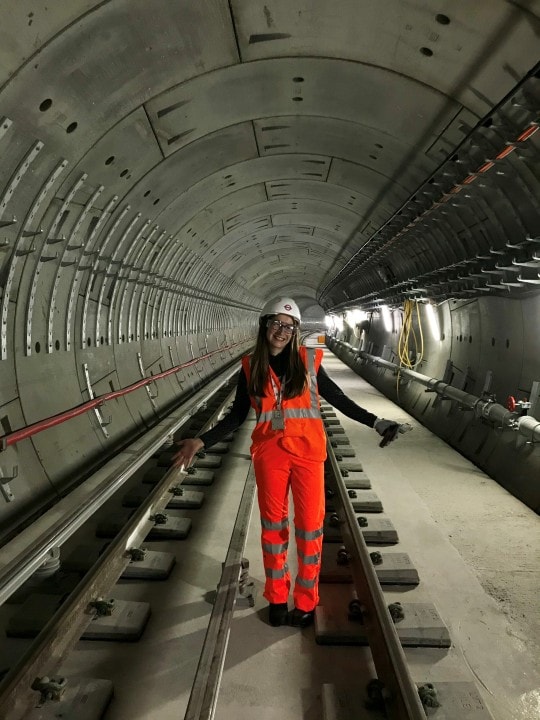 Work experience may be in-person or virtual, independently organised or the college's bespoke 'The Internship' programme, which we developed with 8billionideas.
Work experience is additional to any part-time job a student may have and helps to develop key employability skills like team-working, problem-solving and communication.
​​Some students organise work experience placements during Wider Skills Week to explore potential career areas in more depth.
The Progression Guidance department can help students find work experience placements.