Careers Programme and Policies
The Careers Programme at Esher Sixth Form Colllege encompasses a wide variety of tutorial, subject, group, individual and whole-College events, and activities.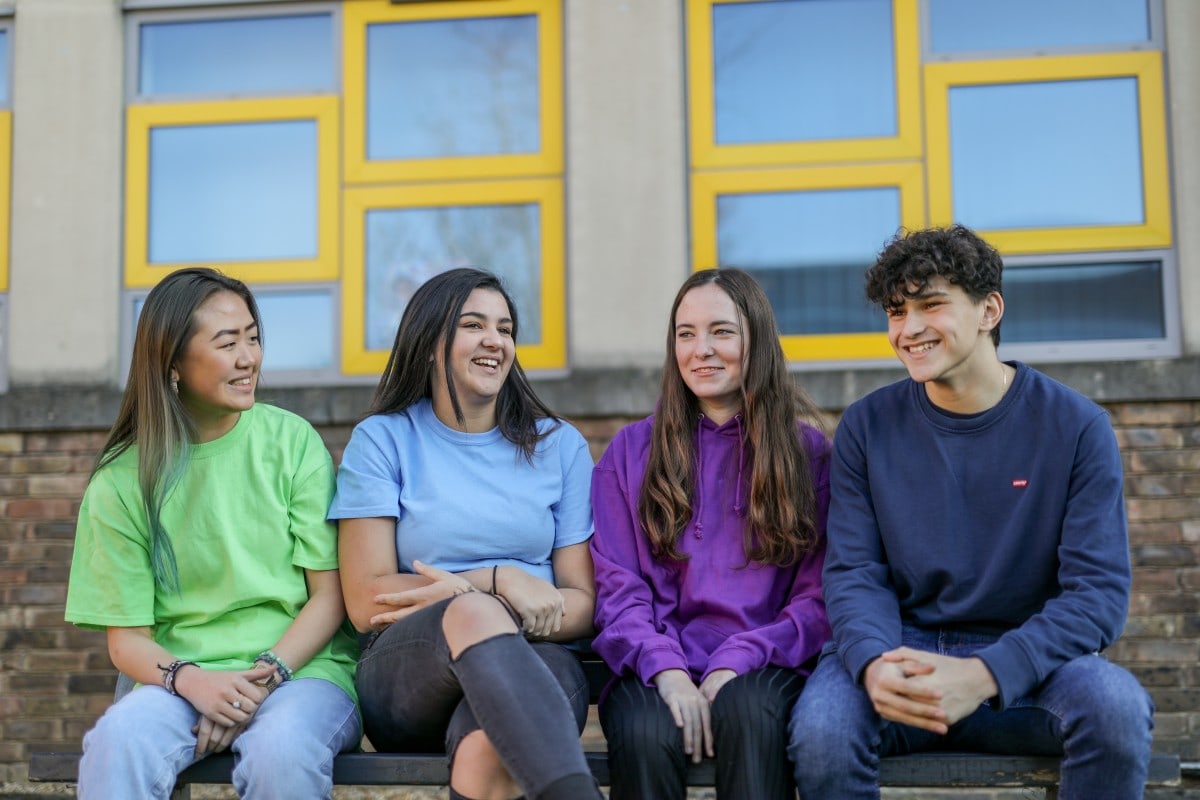 All students are entitled to receive impartial advice and guidance to help them make the right choices for progression. This includes making sure that subject choices are suitable for a university course or a career. You may request an individual interview at any time, either with Progression Guidance staff or with our independent careers advisor, who visits once a week. Your parents are welcome to attend if they wish.
Careers education and information
Much of the careers education and information is delivered through the College's Personal Development Programme (PDP) which takes place in weekly tutor group sessions. Careers lunches involve invited speakers talking about their career pathways, workplaces and employment experiences. The Gap year fair gives students the chance to explore the gap year opportunities. The Next Steps event, run primarily for Elmbridge year 10 students, brings many local and national employers to the College and Esher students are encouraged to attend. A regular Progression Bulletin advertises university, career and apprenticeship talks, visits, open days, competitions and part-time jobs.
Unifrog​
Esher Sixth Form College students and their parents have unlimited access to a 'destinations platform' called Unifrog. Unifrog enables students to research career, apprenticeship and university course options; identify skills and experiences; draft CVs and personal statements and receive feedback from teachers and tutors. Unifrog can be used for up to 3 years after a student leaves Esher Sixth Form College.
Please see the Applying to University section for information on how to use the Unifrog platform.
Higher Education Day
This is a major event held in the spring term and is organised entirely in-house on our own campus. HE day is preceded by the Parents' Higher Education Information Evenings, when the pros and cons of attending Higher Education and the process of making a UCAS application at Esher College are explained. A week later, on Higher Education Day, representatives from more than 90 universities visit the College and talk to students at the HE fair. A programme of subject seminars is followed by presentations on how to choose a course and a university, what student life is really like and guidance on how to research options.
In the evening further talks for parents on applying to competitive universities, applying abroad, applying to Oxford and Cambridge and supporting students through the process are offered alongside the HE fair.
After Esher Day
After Esher Day takes place after Progression Examinations towards the end of the summer term. After Esher Day helps students focus on the important decisions about the future. Two programmes are offered; one for those most likely to apply to university and another for those more likely to be seeking employment or an apprenticeship.
To see this year's careers programme p​​lease click on the links below: