Applying to University
​​All of our students wishing to apply to university will be guided through the UCAS application process through a combination of College events and activities, including our Higher Education Day and After Esher Day, and tutorials which are delivered through our Personal Development Programme. In addition, students can also make one-to-one appoi​ntments with our Progression Guidance Team at any stage along the process.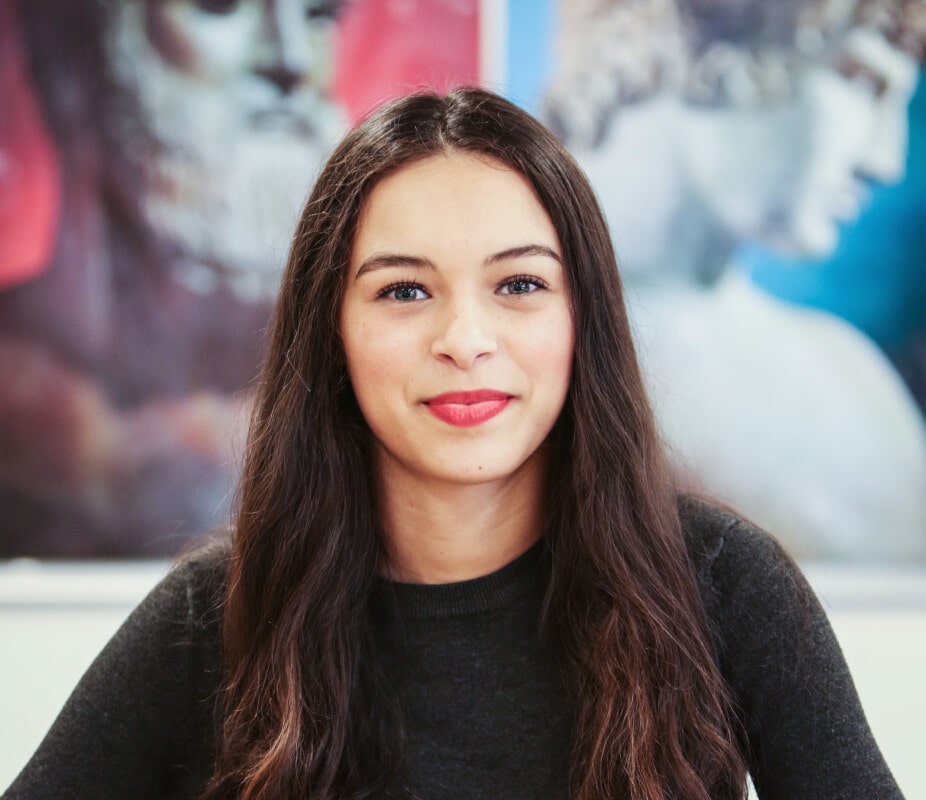 Former students wishing to apply to university
If you are a former Esher Sixth Form College student, please follow the instructions in the PDF below when completing your UCAS form.​