Parent Tutor Evening
​Parent Tutor Evening is an opportunity for 6.1 parents to meet your student's personal tutor, who will play an active role in their progress and welfare throughout their time at college.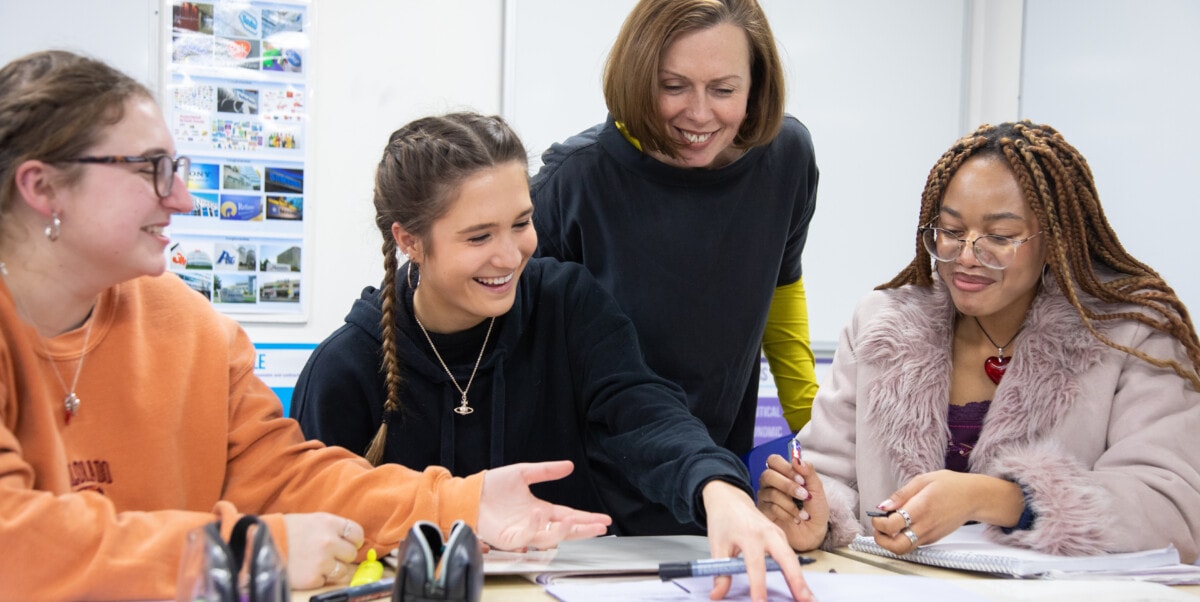 There are two Parent Tutor Evenings in the first term – September 28 and October 5 (2023).
Invitations are emailed to all 6.1 parents.
After a welcome from the Principal, you have an informal group meeting with the tutor who will outline valuable information about their pastoral role and important structures within the College designed to support and develop each student. Tutors will also be able to answer any early questions you may have but please note that this is not a parents evening giving you an update on progress. These come later in the academic year.
​Tutor Team Leaders, the Learning Support Manager, the Director of Student Development and Assistant Principal – Student Services are also available to chat to parents during refreshments in the cafeteria at the end of the evening. ​​
Please view the presentation document below.