Absences
​There is a strong correlation between attendance in lessons and achieving positive outcomes, and consequentially, attendance and punctuality are carefully monitored by both subject teachers and personal tutors.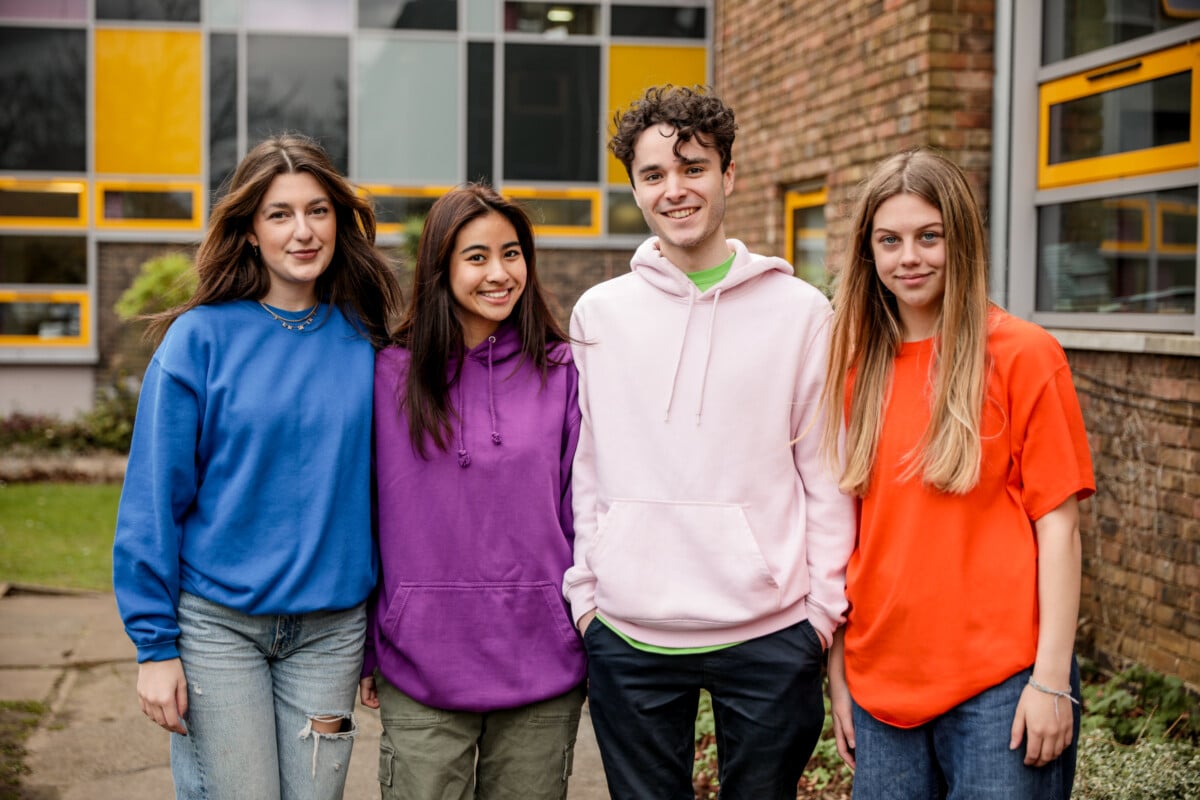 Reporting absences
All absences should be reported by parents or carers by either telephone (020 8398 0291) or email via absences@esher.ac.uk​
In addition, students should also at the earliest opportunity inform their subject teachers via email/Teams to check what work they can undertake to catch up.
Authorising general absences
General absences can include sickness, hospital and doctor appointments, funerals, driving tests and university interviews or open days. Non-emergency dentist appointments will not be authorised and should be booked outside of lesson times.
Parents/carers should inform the College of an absence as early as possible and ideally before the lesson or lessons that will be affected by phoning or emailing reception. For absences of more than one day, a phone call or email each morning will be needed.
Should you be unable to authorise an absence on the day, then please contact reception within one calendar week (five working days) of the absence. Any queries about the accuracy of registers should be raised in the first instance by the student with the member of staff concerned.
Authorising exceptional absences
Exceptional absences can include holidays, family events (e.g. weddings), religious observance, caring emergencies, bereavements (except single day absence for a funeral – see above), sporting events, external exams and all other exceptional requests. Holidays should not be taken in term-time and the dates are available well in advance on the College website.
In all cases parents/carers must request authorisation from the College in advance via email or letter to reception. Exceptional absences will not be retrospectively approved. Holiday requests will be considered by the Principal. All other exceptional requests will be considered by the Assistant Principal – Student Services.​