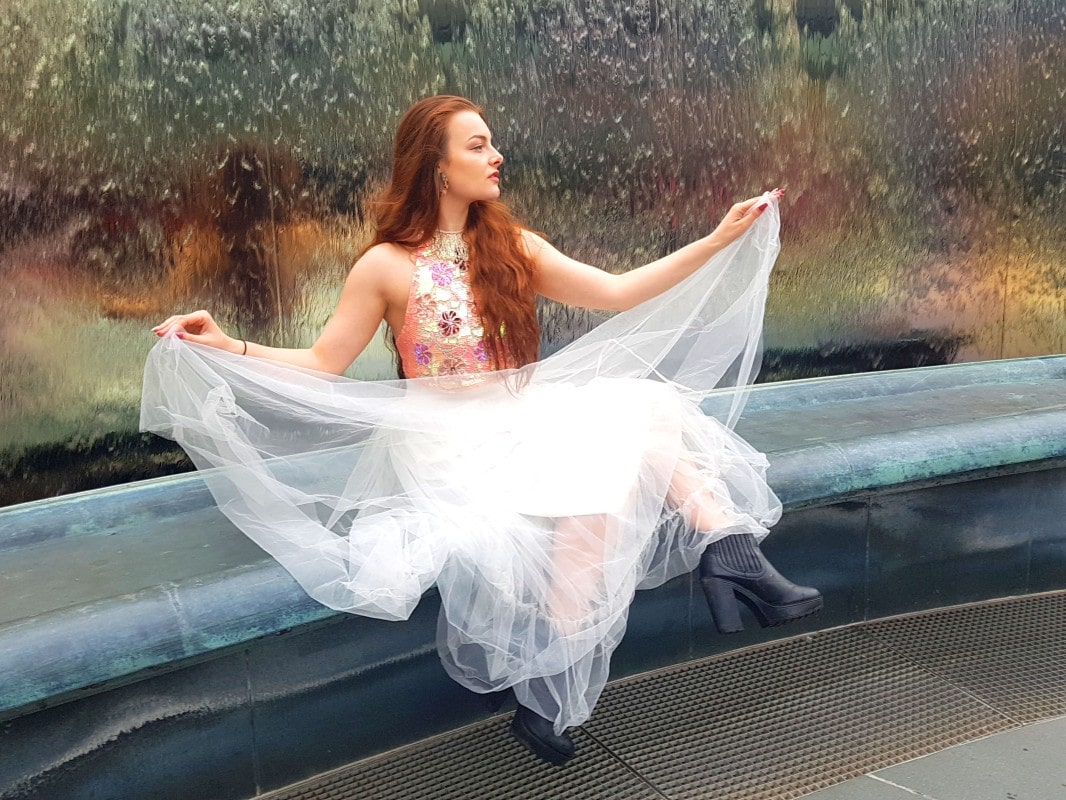 ​At the end of March, 30 Photography students and staff headed
to Bristol for our annual three day Fashion and Documentary
Photography residential.
The trip takes the format of a series of Fashion and Documentary
Photography workshops with professional photographers and
professional models. This provides the students with an amazing
opportunity to learn from working photographers and then apply
their newfound skills to shooting professional models.
Photographer Nick Treviss ran our documentary workshop, which
encouraged our student photographers to step outside their
comfort zone and use the surrounding streets and Harbourside to
create images with a narrative content.
The next day we divided our students into two shooting groups;
Urban Fashion and High-End Fashion. The groups swapped at
lunch time, enabling all students to shoot the two photographic
styles and work with both photographers and all the models.
The High End Fashion group spent the morning working with
Vogue photographer, Katie Burdon. They based themselves in the
futuristic surroundings of Millennium Square and the grandeur
of the Lloyds Amphitheatre. Katie's focus was: 'How to direct your
models and get them looking their best.'
The Street Fashion group worked with Urban Outfitters'
Photographer, Nick Treviss. This group used the towering cranes
and dilapidated train carriages around Bristol's old Industrial
Museum as their grungy backdrop. Nick's focus for the workshop
was professional lighting in an urban environment, using only one
camera flash.
The photographers, staff and the models were incredibly
impressed by the professional attitude of the students and their
stunning, editorial-standard images. This thrilled the students and
boosted their confidence.
The trip was a great success as the students got to work with
professional photographers and professional models, under
industry-standard conditions.
More news from the campus