Level 4 Diploma in Life Coaching Studies
This course is accredited and validated by the Counselling & Psychotherapy Central Awarding Body (CPCAB). CPCAB is the only Ofqual approved awarding body specialising in Counselling.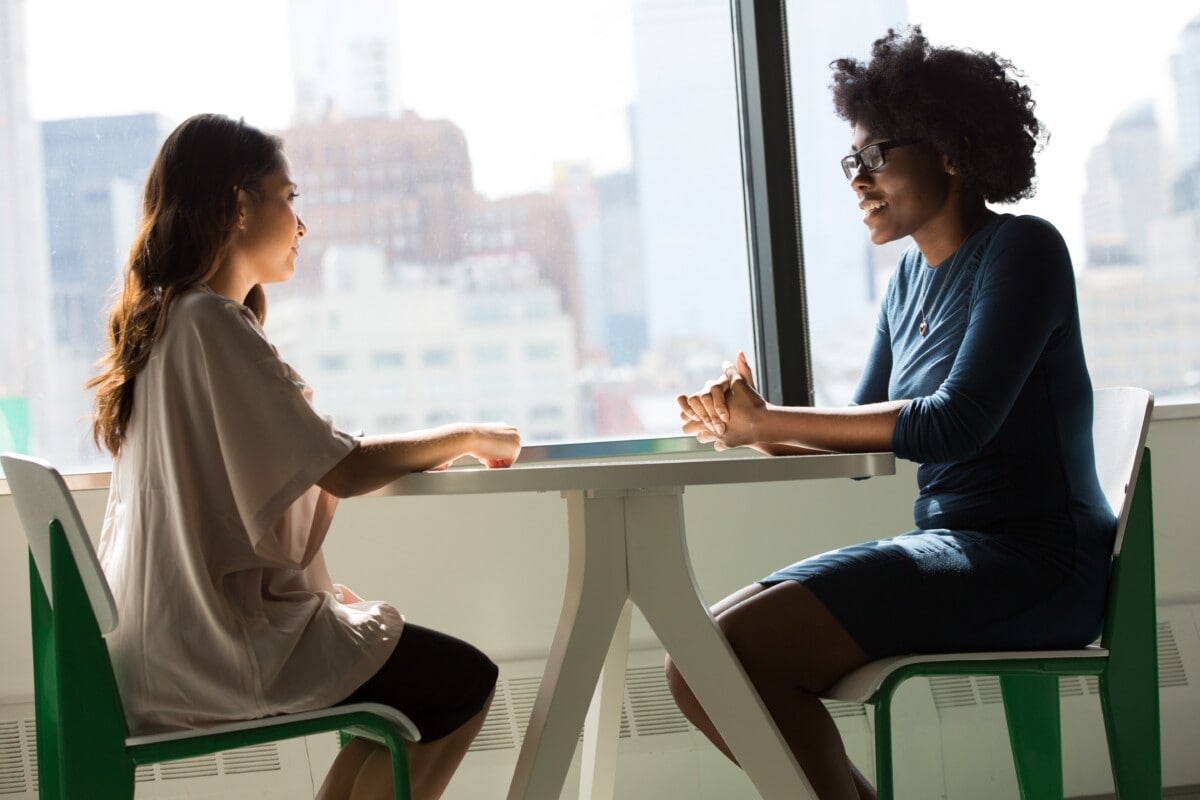 Who is the course for?
This qualification is intended for candidates wishing to take on a formal life coaching role in order to
support clients to:
• Reflect on themselves and work towards their life goals.
• Develop their health, happiness and well-being.
• Develop their relationships.
• Engage with the challenges and opportunities of their life stage.
• Use self-help resources and skills effectively.
On completion of the level 4 Diploma in Life Coaching you will be qualified to practise as a life coach. This
qualification is also highly useful to professionals working in health, education and social care.
Entry Requirements
Candidates must have achieved a Level 3 qualification in a related or complementary subject, or
equivalent.
Methods of Assessment
Assessment is through production of a portfolio evidencing achievement of the 7 learning outcomes/goals, a learning journal, case study of skills, group presentation and external assessment of a 2500 – 3000 word structured case review. Candidates also need to have completed a minimum of 6 hours of personal life coaching and a minimum of 30 hours formally contracted life coaching work.
Additional Costs: student must arrange 6 hours of personal life coaching and 10 hours supervision at their own expense.
Course code: LCL4
5th October for 35 weeks + additional supervision
5.45pm – 8.45pm
Fees: £1934
Enrolment deadline: 15 September 2023