Level 2 Certificate in Counselling Skills
This course is accredited and validated by the Counselling & Psychotherapy Central Awarding Body (CPCAB). CPCAB is the only Ofqual-approved awarding body specialising in counselling.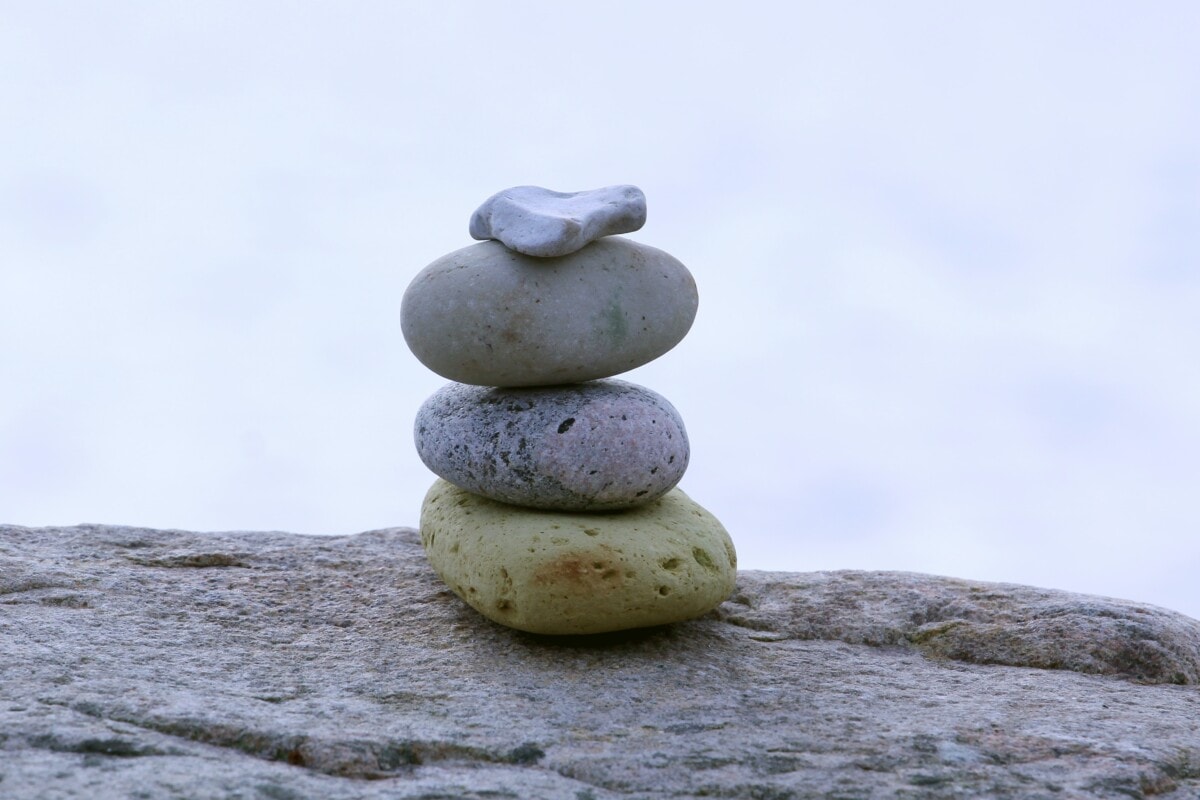 Who is the course for?​
This qualification is for candidates who:
Want to become competent in the use of counselling skills to help others – either in a voluntary or an employed situation;

Want to take the first step in training to be a counsellor – this course will not qualify candidates to become counselling practitioners, but will prepare them for the next level of practitioner training, and can provide credit as entry to other courses.
This qualification will enable candidates to:
​Use counselling skills ethically and safely.
Work empathetically as a helper.
Focus on the helpee's needs and concerns.
Use a range of counselling skills to facilitate the helping interaction.

Use feedback and reflection to enhance counselling skills
Successful completion of the Level 2 Certificate can lead to the Level 3 Certificate in Counselling Studies.
Entry Requirements​
No previous training or experience required.
Methods of Assessment
Assessment is through production of a reflective journal, practical skills through role plays which are assessed by the tutor during the course, and one externally assessed 60 minute short answer test.
Client hours required: None
Start date:
Thursday14th September for 30 weeks (term time only)
6-8.30pm
Fees: £939
Enrolment deadline: 1 September 2023