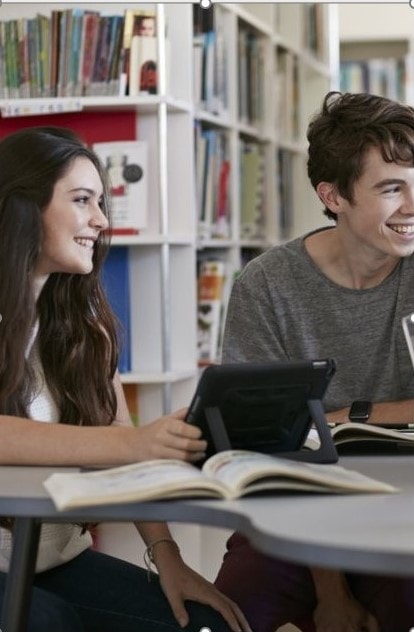 Our Progression Guidance department has a dedicated programme of events and activities to help students make informed choices about their future. There are also events for parents and carers to find out about the opportunities available to students and how they can best support their young people.
Whether it's help with Unifrog, a comprehensive online platform for choosing further education courses and apprenticeships, help with your CV or finding a work placement – our expert team is there to help. You can request an individual interview at any time either with one of the team or our independent careers advisor.
Our progression initiatives include:
Higher Education Day – unique to Esher Sixth Form College, this event invites representatives from more than 90 universities. In the morning, there is a programme of specialist subject seminars followed by a carousel of activities, including a visit to the HE Fair and advice on how to choose a university and course. In the evening, we invite students and parents to discuss HE options further with college and university speakers about the application process.
Bookable career advice discussions – 1:1 sessions with a member of the Careers & Progression team.
Regular Progression Bulletins – detailing latest career advice, university open days and part time job opportunities.
Gap Year Fair – students can explore the many opportunities available from companies and charities.
Employment Seekers and Apprenticeships Information Evening – with presentations from external speakers.
The Internship – a virtual 3-day work experience opportunity with input from leading industry speakers.
After Esher Day – offers two options for 6.1 students. For those thinking about university, there is help with completing your UCAS application. While for students seeking employment or an apprenticeship, we offer a complete mock assessment centre exercise.
CV and Personal Statement Writing Workshops – expert advice on how to create the right impression from the start
Career lunches and subject seminars – throughout the year invited speakers come and share their career stories and inform students about careers and university degree courses.