Staff Benefits
As a member of staff at Esher Sixth Form College you are entitles to a range of staff benefits, including a free weekly yoga classes, a college gym and the pension schemes.
Many of our staff have been here for years due to the friendly and welcoming environment. We are also lucky to have large car park for staff to park and to be within very easy reach of Thames Ditton train station, which is only a five minute walk away.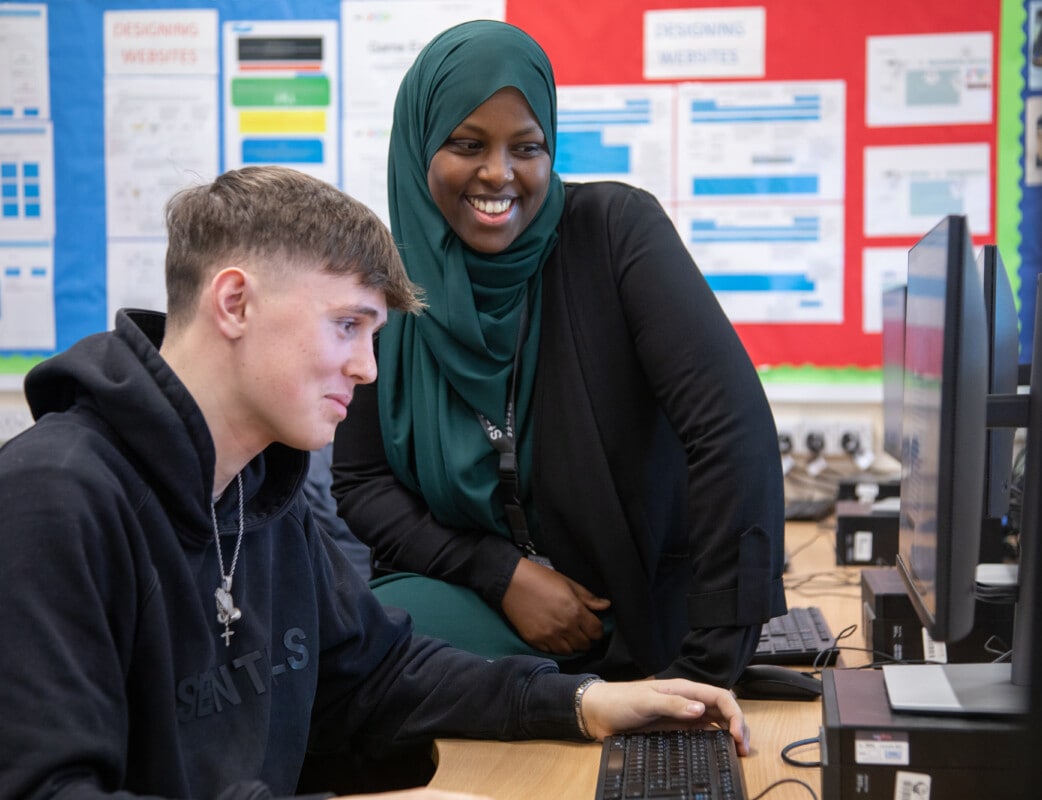 Pension Scheme
Eligible employees will be automatically enrolled in the Teachers' Pension Scheme (Teachers only) or Local Government Pension Scheme (Support staff only) unless they choose to opt out.
Cycle to Work scheme
The College has partnered with Cyclescheme Ltd to offer staff the opportunity to purchase a tax-free bike.
College Gym
The College has a fully modernised gym with a fully qualified level 3 REPS instructor available for staff use.
Yoga Classes
Weekly yoga classes are provided at the College for members of staff.
Evening Classes
Staff receive a 50% discount (family 20%), on evening classes held at the College.
Car parking
There is free, on-site parking for staff.
Health Club
Colets Health Club – Thames Ditton, Xcel Leisure Complex – Walton and Imber Court – East Molesey all offer a discounted membership to College staff.